KUBORAUM and a big thank you…
Thanks to all of our clients, old and new! We have loved helping you choose some amazing eyewear in 2019!
Our hectic year included frame-finding trips to Milan, Paris and New York. We were proud to become the first European stockists of Brooklyn based LOWERCASE.
Now, we are delighted to introduce a very special new brand for 2020…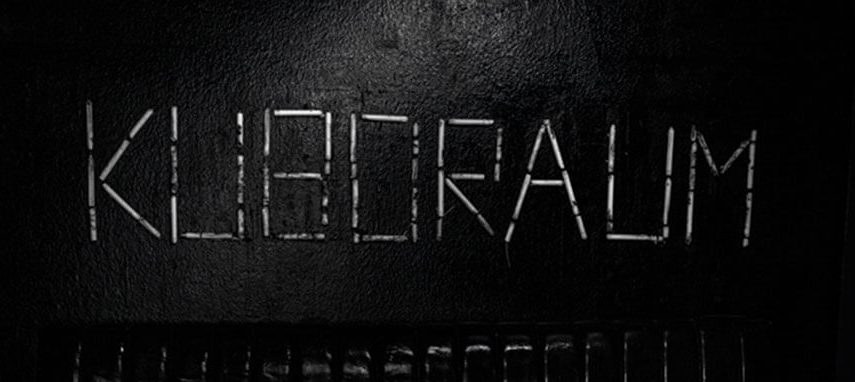 Organic architecture dreamed in Berlin
EYEWEAR IS NOT AN INANIMATE AND INORGANIC OBJECT, BUT OBTAINS THE POWER OF A MASK. IT CHANGES THE PERCEPTION OF SELF. THOSE WHO WEAR THE  MASK, COME TO LIFE AND ACCEPT THE CHALLENGE TO FREE THEIR IDENTITIES. THESE MASKS REPRESENT CUBIC ROOMS, A NEW DIMENSION WHERE WE CAN FEEL AT EASE, COMFORTABLE WITH OURSELVES AND THE WORLD AROUND US. KUBORAUM IS NO LOGO. IT IS A MASK WITH ITS OWN LOOK AND POWER, BUT AS SOON AS YOU WEAR IT, THE MASK DOESN'T HIGHLIGHT ITSELF, BUT IT HIGHLIGHTS THE PERSONALITY AND FEATURES OF THE PERSON WEARING IT, KUBORAUM'S IDENTITY IS ABOUT THIS RELATIONSHIP…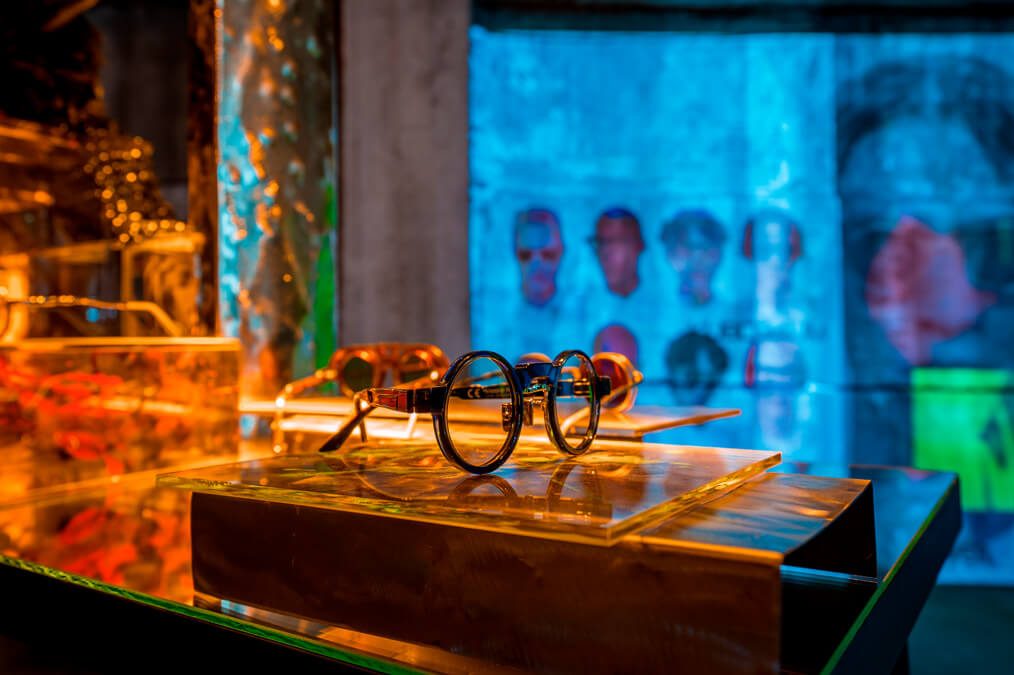 High Impact!
If you like a bit of wow factor with your eyewear, these frames are for you! As worn by personalities with personality…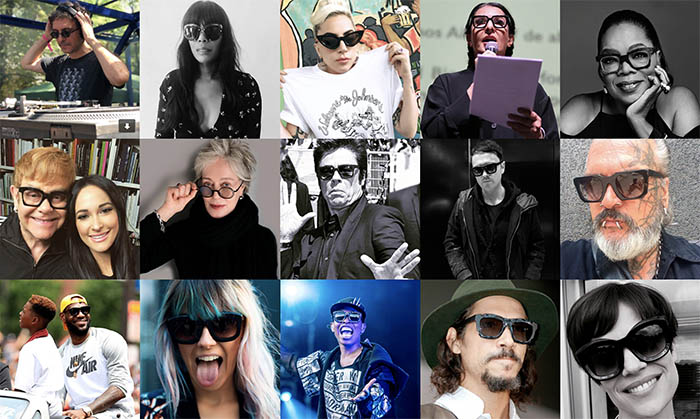 View KUBORAUM
You can view the collection exclusively at GREY ST. Independent Optician. You can do this by arranging a frame consultation by clicking here:
https://www.greyst.co.uk/appointments/
0191 2605450
If you need an eye test, we can do that too!