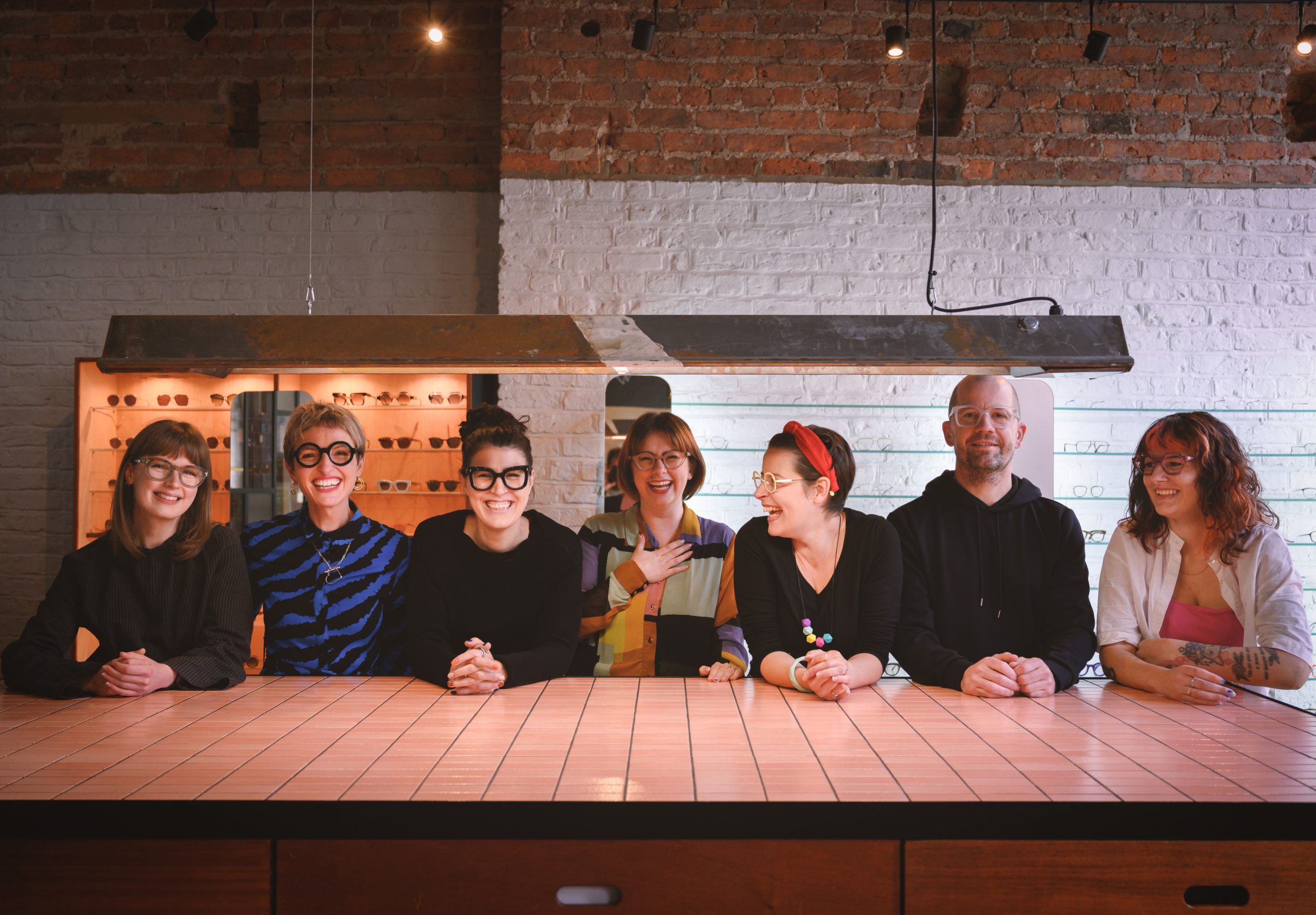 2022
Wishing you a happy new year from all of the team at GREY ST.
We have lots of exciting things planned for 2022! The best way to keep up to date is via instagram:
https://www.instagram.com/greyst_optician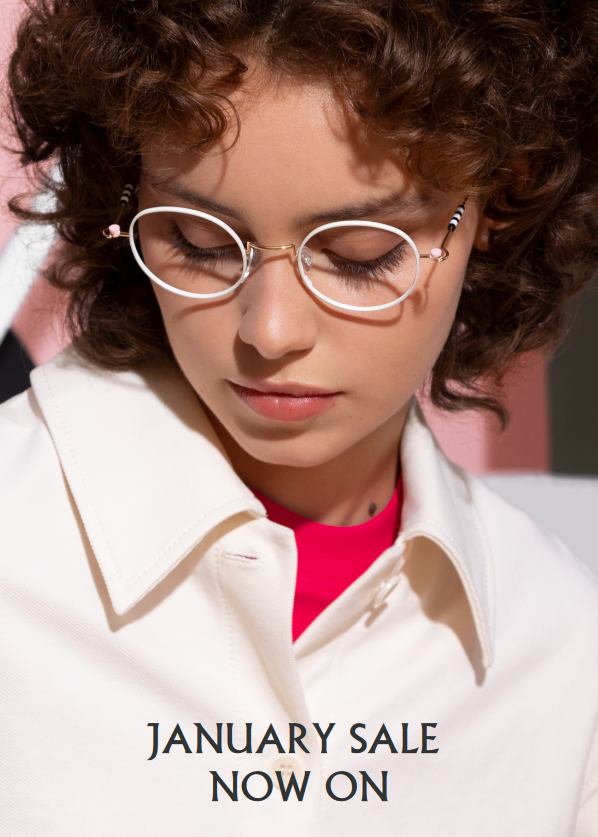 New year, new you?
Start the year with a new look? Get that second pair you've always fancied? Introduce a friend to great eyewear?
There's never been a better time! The spectacular GREY ST. 2022 January sale is now on…