ANTWERP TRIP
Grey St. Optician will be CLOSED on Monday 10th July. Our good friends from Belgium, THEO, have invited us over for a visit!
This was a trip no-one wanted to miss so the full GREY ST. team will be there. Normal service will resume from 10.30am on Tuesday 11th July with many tales to tell…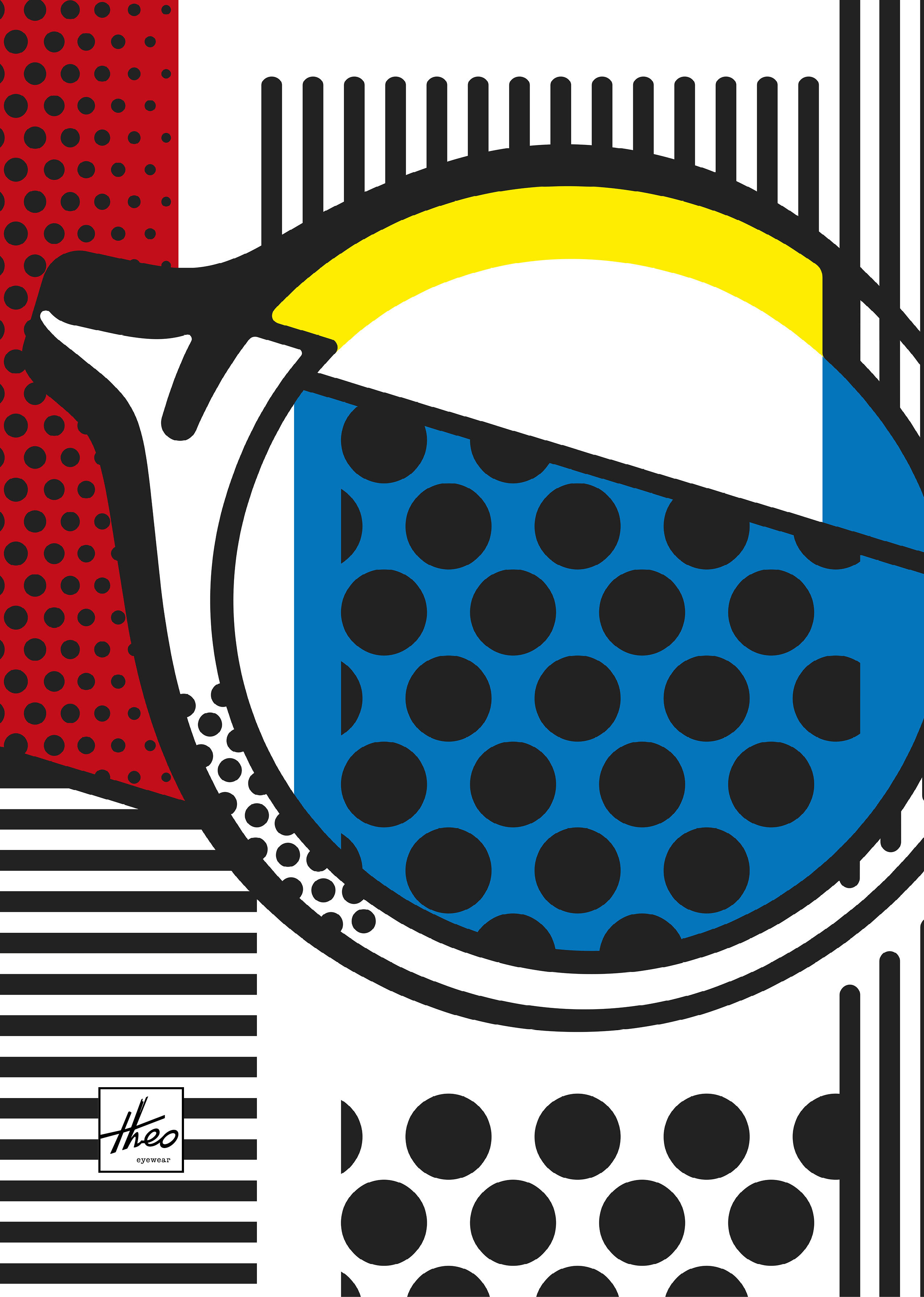 STORIES
Theo are a brand with a story to tell and we have been telling their story for over ten years on Grey Street! They continue to surprise us with their latest offerings which are always bright, fun and completely original.
We are looking forward to discovering what they are dreaming up next, and how they bring it to life in their Antwerpen Entrepot.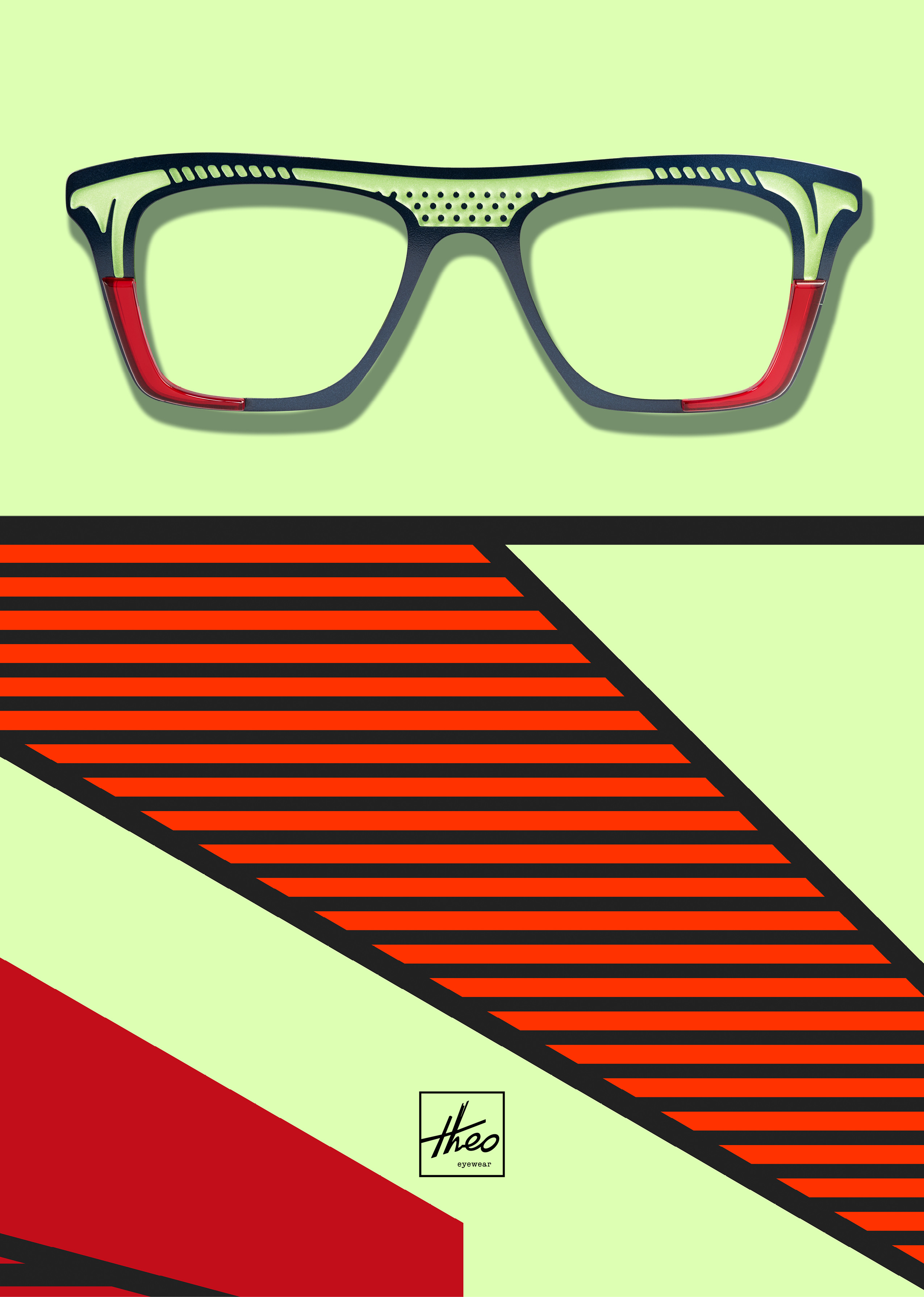 Unique eyewear
Theo release "families" of frames with exciting new themes. Each family of frames has 4 or 5 models with a variety of interesting shapes. Each shape has an assortment of amazing colours to blow your mind!
The family, shape and colour you choose will make your Theo glasses novel and unique to you. Glasses are an extension of your personality so why not make them bright, interesting and fun?!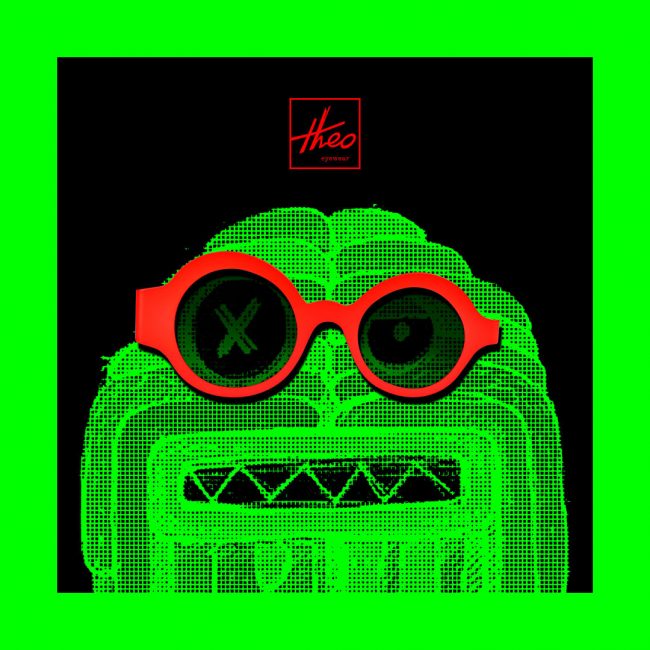 Introducing the families
Here's a brief intro to some of Theo's families, and the story behind them…
Perspective

Beck's is wearing this stunner from the Perspective family which has channelled the genius of Leonardo da Vinci.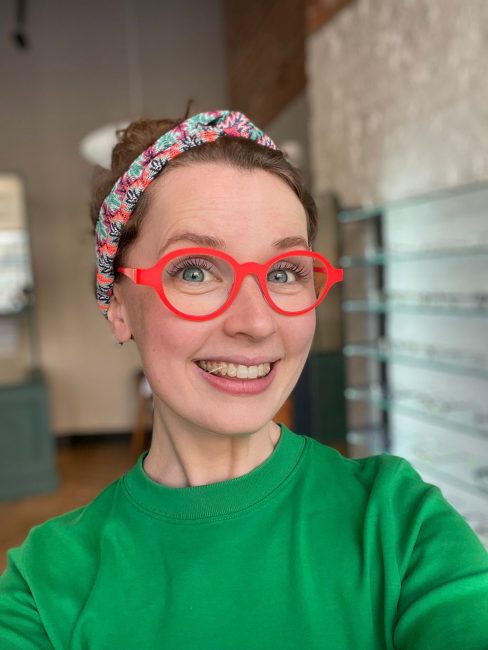 His famous one-point-perspective has already proven its use in painting, architecture
and engineering, but centuries after the Renaissance, it also works for eyewear
design! Bigger at the front, smaller at the back, that's how Leonardo's 'illusion of
depth' works on a flat canvas. Like a worthy apprentice, Theo has put their own spin on the
master's rules, keeping the dimensions of the drawing, but freeing the design from
its flat surface. The result? Artistically asymmetrical frames! It's like looking at an
intriguing piece of sculpture: when the angle changes, so does the illusion. Extreme
depth to extreme symmetry with a turn of the head.
Pop Art

If you have Theo's Pop art glasses on then you have a nose for art!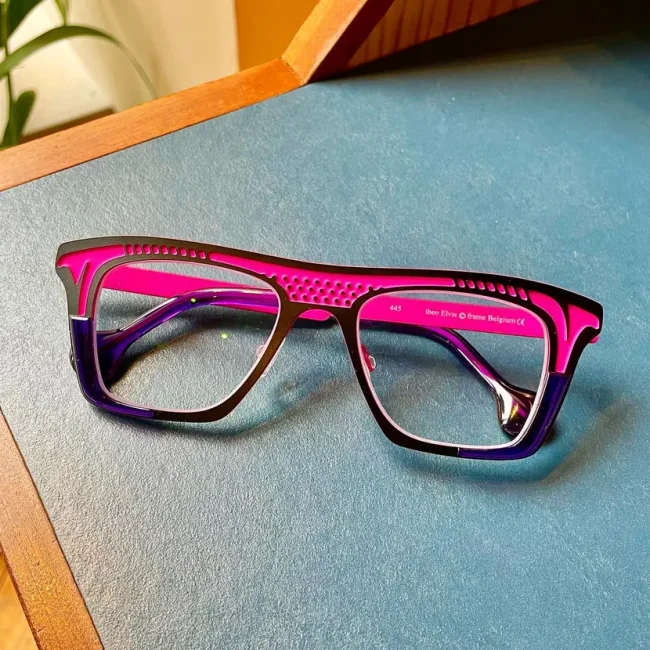 "Eye-catcher in this special broadcast: everywhere people reported seeing sixties
celebrities like Elvis P., Liz T., Jackie K. or Debbie H. on the street. Holograms,
lookalikes, mass history, fake news? On closer inspection, they were always ordinary
individuals with extraordinary glasses from the exclusive Pop art family of theo
eyewear."
A. Warhol must be snickering somewhere in higher realms. The names of the 4 Pop art
models refer to his famous star portraits: Elvis, Liz, Jackie and Debbie. For the bold
contours, the colours and the printing dots, fashion godchild Tim Van Steenbergen and
home designer Serge Bracké found inspiration in Roy Liechtenstein.
Swings

Like a child on a swing: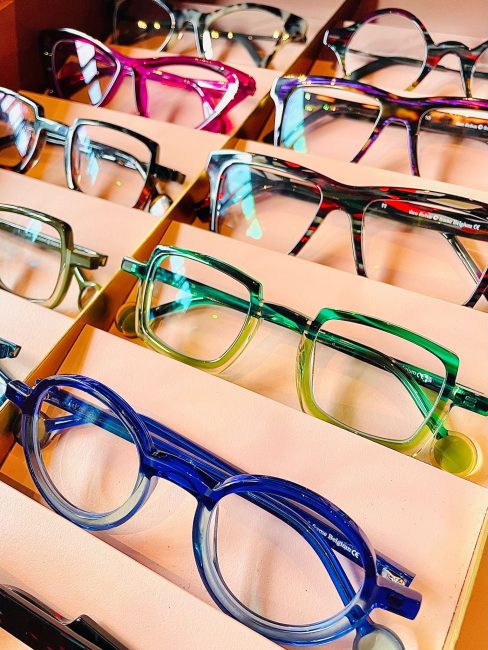 Close your eyes and dream away: you're on the highest swing! Up and down, higher
and higher, reaching for the sky. The newest theo family makes you feel joyous like
a child on a swing. If pure fun can be expressed in acetate frames, this is what it
looks like: three colours in one design, a transparent curve and a playful pattern,
it doesn't get much merrier than that. When you look at the world through these
cheerful spectacles, you forget about grownup restrictions. Just release that inner
child and play!
Look out for updates from our Antwerp trip in the next week or two https://www.greyst.co.uk/journal/