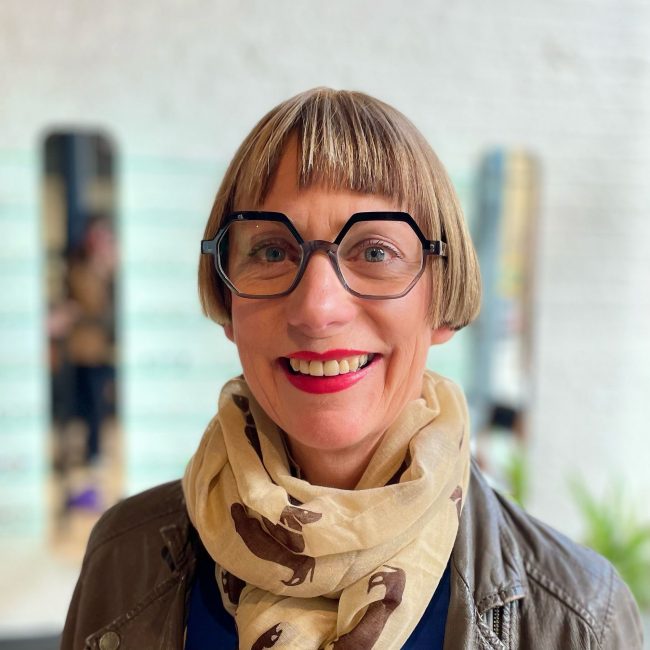 What an aMAYzing month!
We've had a really fun month at GREY ST.
Thanks to all our lovely clients. It's been such a pleasure to help you on your eyewear journey!
What else happened in May…

New Business Cards
We have some new card colours for the team… 👀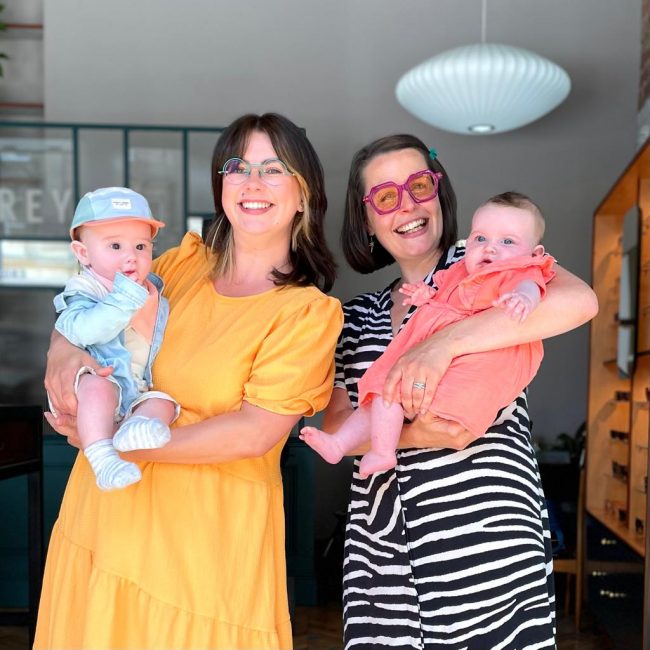 New babies
Cooper and Coco paid us a visit ❤️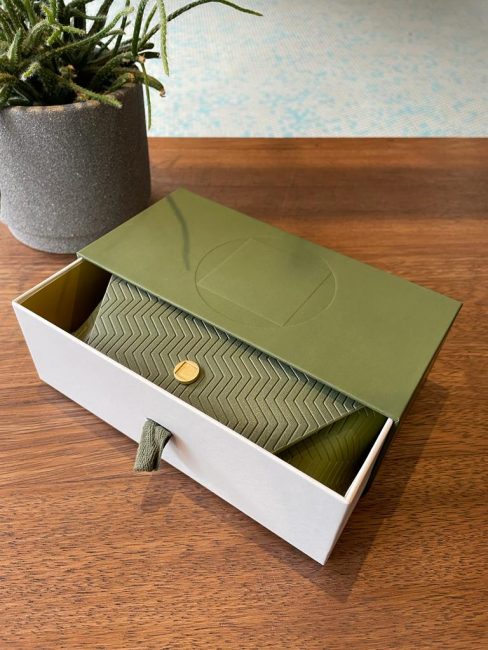 New cases
Akoni sure know how to make a spectacle case!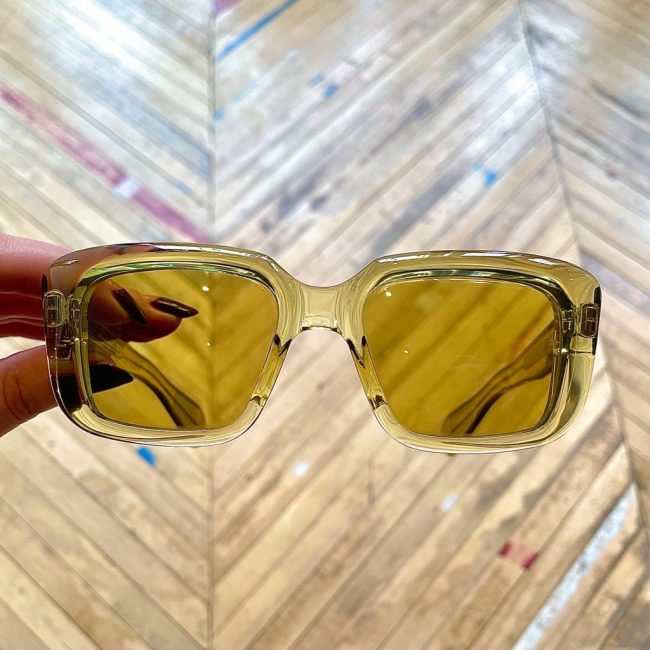 New Sunglasses
Check out Standiford. Large and in charge; a stretched rectangular shape with a strong and genuine 60's look!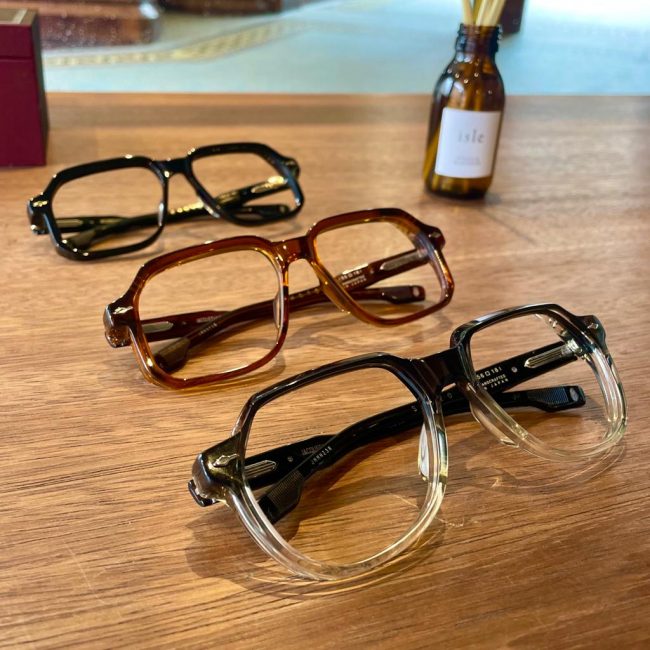 New eyewear
Always!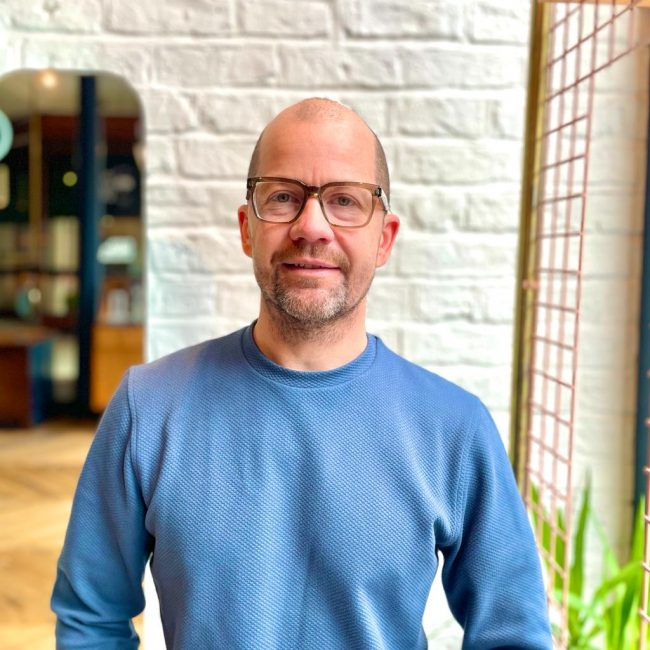 New glasses
Handmade with love by HUG eyewear.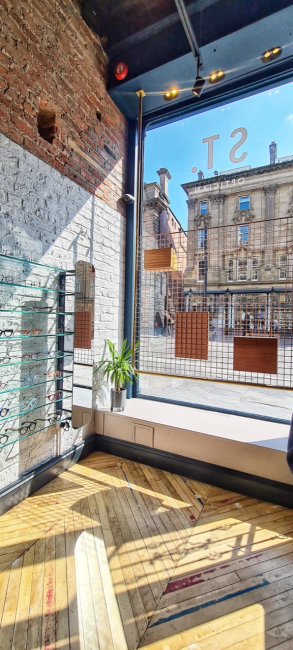 Special thanks
To Abbie from https://www.instagram.com/enigmatap/?hl=en for this lovely photo she snapped on her glasses collection day!
We look forward to doing it all again in June!