What a difference a year makes!
This time last year our store make-over had just commenced. After 11 years on Grey Street it was time for a fresh new look. Here's a little throwback to October 2018 when our store refurbishment was in full swing.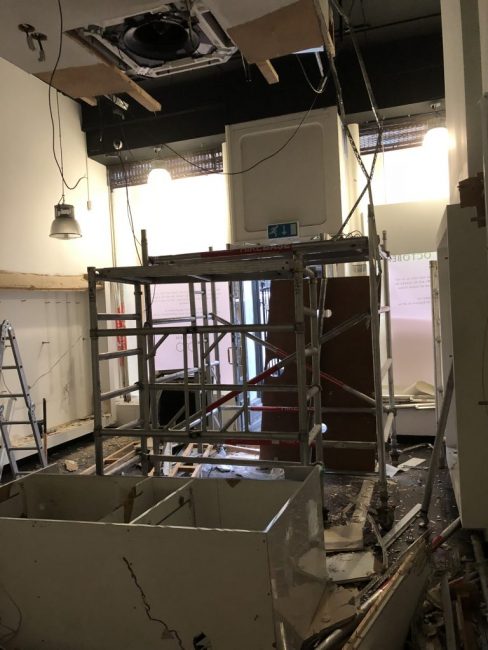 Bare Bones!
The aim of the fit out was to get back to the original fabric and character of our historic Georgian building. In particular, we wanted to make the most of the high ceiling and the beautiful windows onto Grey Street and the Central Arcade.
We had hoped to polish up the original floor boards but unfortunately many were warped and in some parts missing altogether!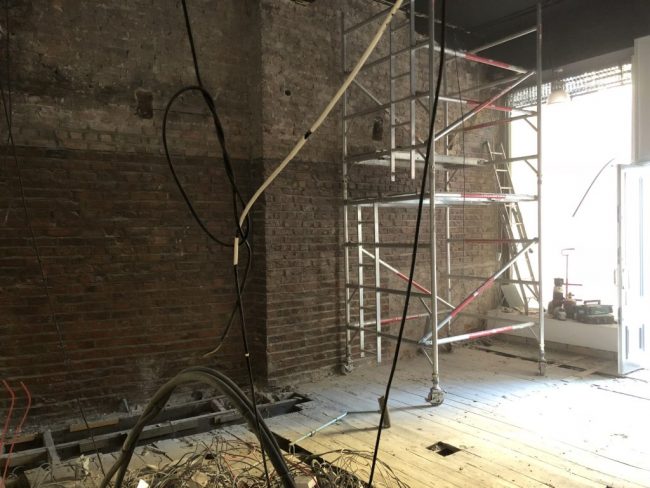 Reclaimed Floor
The plan B for the floor has been a great success! To cover all of the holes(!) we arduously hand cut a reclaimed timber floor into a chevron pattern. The old gym floor is one of the most talked about features of our new look store!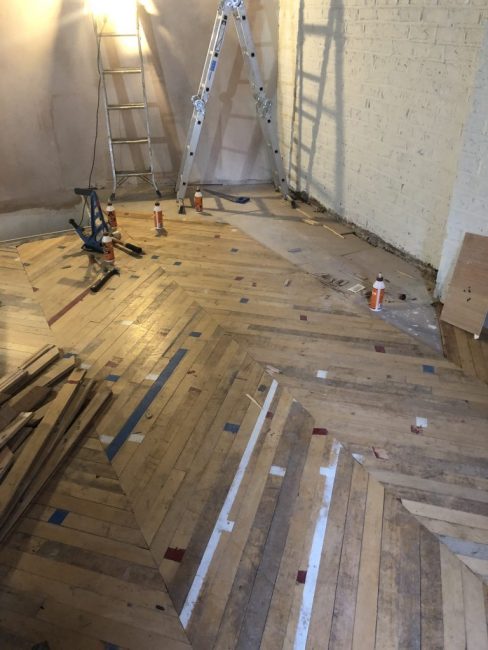 Night-shift
The extra work on the new floor led to a lot of late nights and a race to get the whole thing finished on time.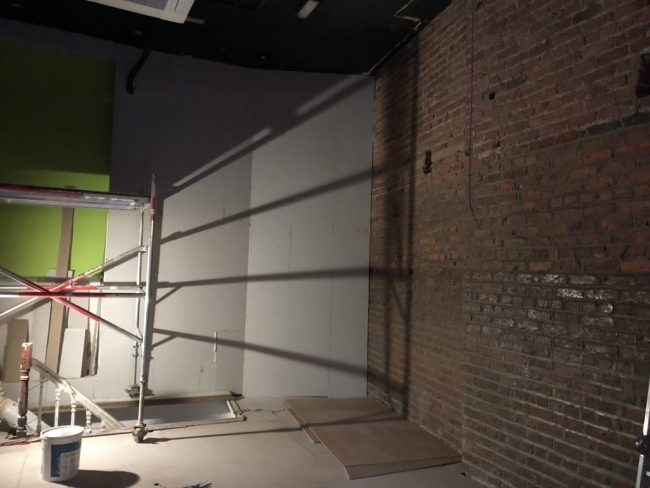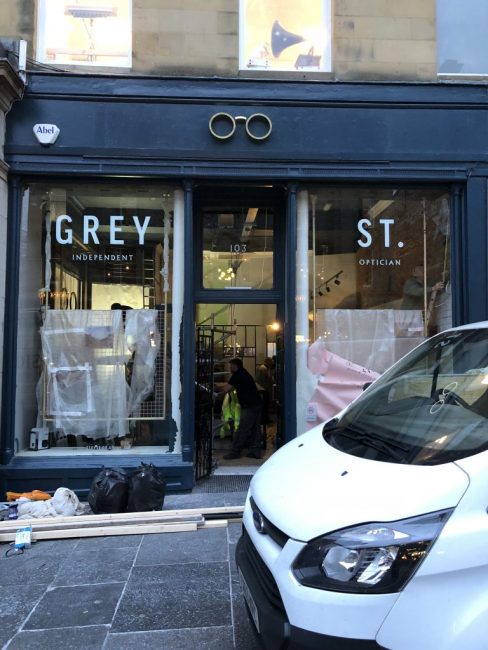 We did it!
Huge thanks to our friends, family and the workmen who put in a huge shift to help us get over the line! We are delighted with the results which will be revealed in our following post next week…
If you can't wait for the next blog post you can always pay us a visit! You are sure of a warm welcome and can try on a feast of spectacles and sunglasses while perusing our new premises! Though it looks a lot different it is the same location as ever at the top of Grey Street!
# TBT # Throwback