Introducing…
We are delighted to introduce Henau eyewear to the north east of England!
100% Belgian glasses which blend optical functionality with avant-garde design and craftsmanship…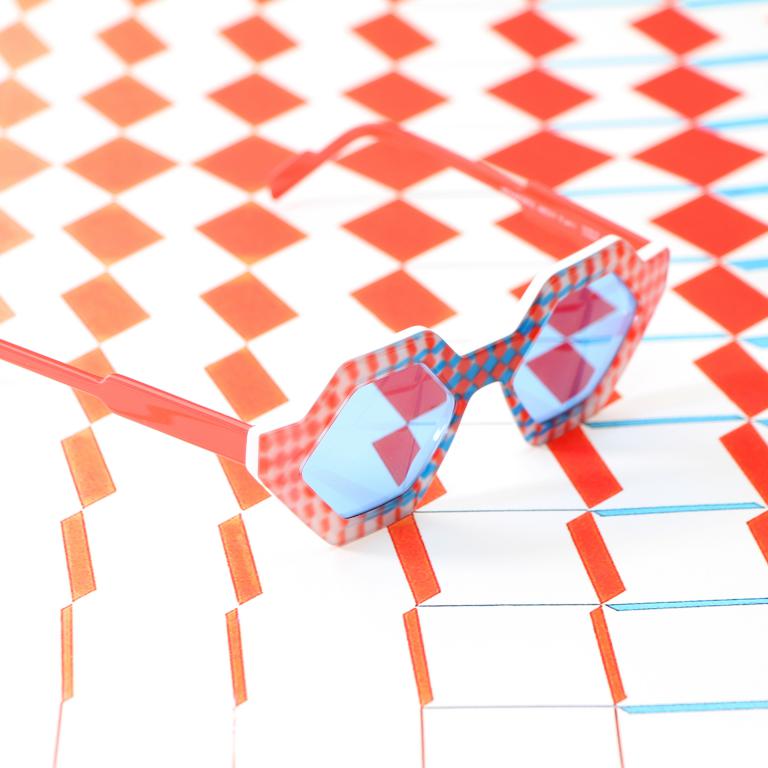 Make an Impression
Glasses are the first thing people notice when they meet someone, why not make most of this opportunity?
The GREY ST. team wanted something fun and interesting to challenge our discerning clients. We love that Henau glasses are hand drawn so they are unique and full of character. They don't just look good but feel good too, and are renowned for expert craftsmanship.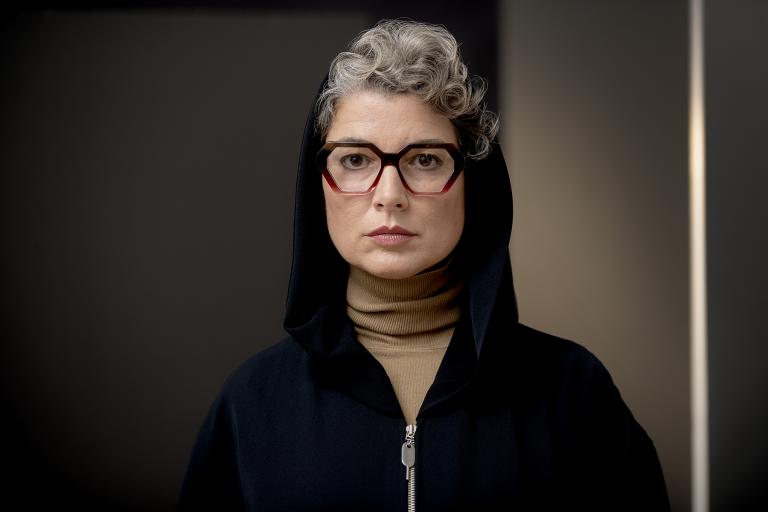 Come and discover more at https://www.greyst.co.uk/appointments/