Paris 2019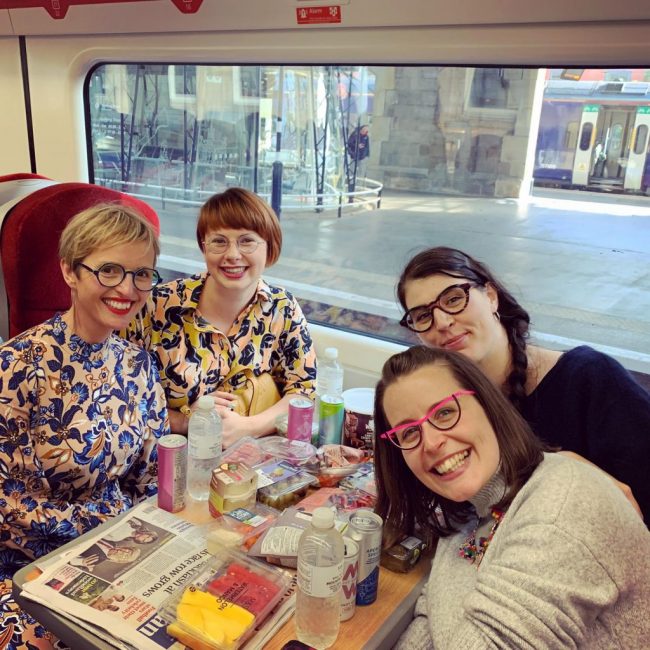 The GREY ST. team descended on Paris last week for our annual trade show visit. It sounds romantic drinking champagne and trying on amazing eyewear all day but we promise you it's tougher than it looks!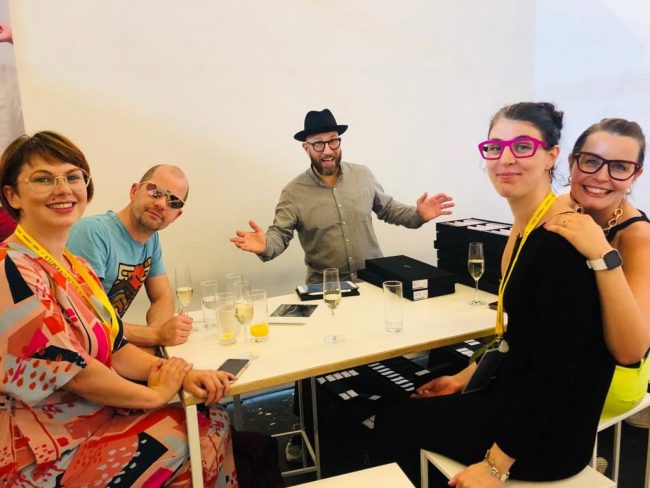 With our good friend Johann from MYKITA
What's new from the show?
We couldn't go all the way to Paris and not find something brand new. We have something really special on the way and can't wait to show you! Be first to hear about it by following us on http://www.instagram/greyst_optician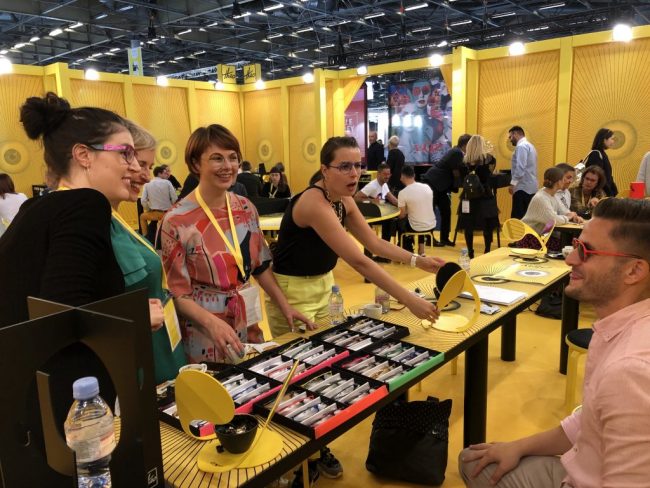 Team effort!
Choosing glasses is a team effort at GREY ST. We are passionate about what we do and all like to be involved in the frame selection process. This helps us have an encyloplegic knowledge of our eyewear and enables us to find perfect frames for every face!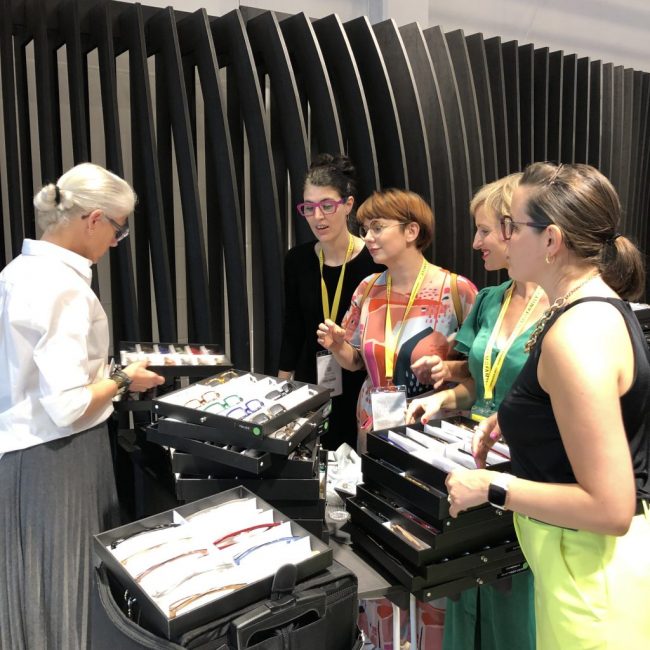 Frame Consultation
It does not matter who you speak to when you come in to our store. Everyone is fully versed in the latest eyewear trends in the UK, Europe and across the world. We are all invested in what we do and the frames we stock. Let an expert help you choose your next pair of glasses by booking a GREY ST. frame consultation today! https://www.greyst.co.uk/book-an-appointment/