It's the big one!
Drop everything, clear your diaries, arrange your early finish from work; make sure you do NOT miss our exclusive Garrett Leight event!!
Our Californian friends will be taking over our store from 3pm to 7pm on Friday 8th November.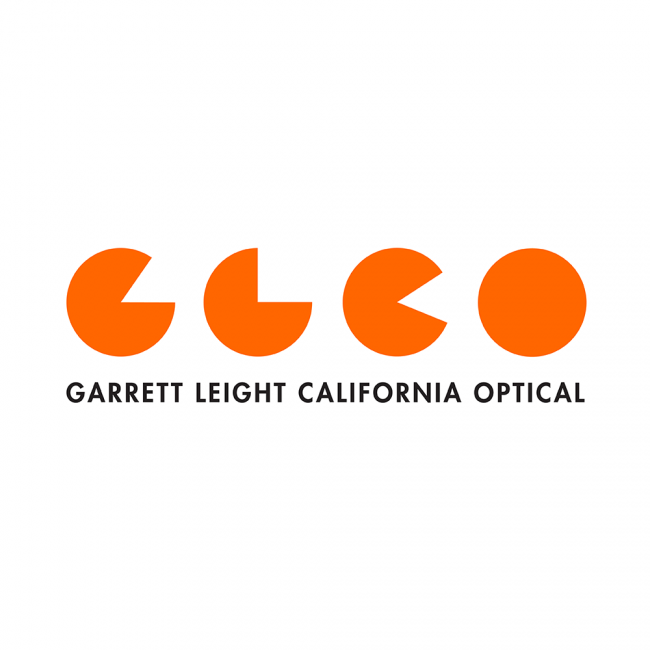 At our Garrett Leight event you can expect to find:
Every Garrett frame in every colour, and all of the awesome GLCO sunglasses,
The very exclusive Mr Leight collection,
Badges,
Bottle openers,
Cleaning sprays,
Spectacle magazine,
Deck chairs,
Beer,
Special lens discounts with frames ordered on the day…
We'd love you to join us! If you would like more information or would like to come along, you can get in touch here: https://www.greyst.co.uk/contact-us/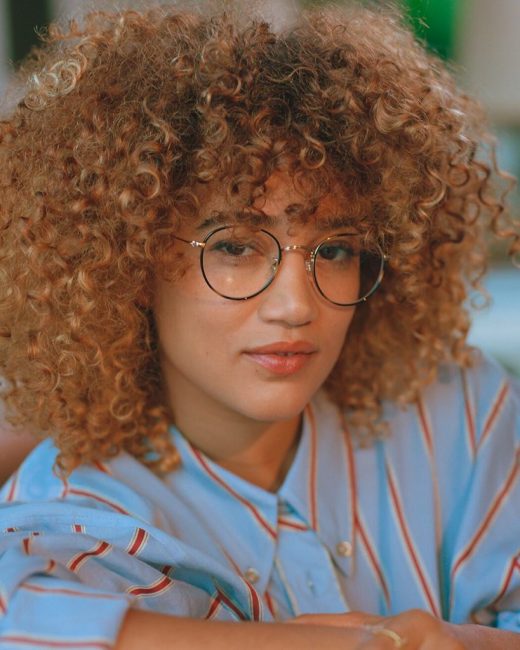 Who is Mr Leight?
"A collaboration between father and son, Larry and Garrett Leight, Mr. Leight bridges multiple generations of design and craftsmanship to deliver superlative contemporary eyewear. Together, they are committed to creating uncommonly thoughtful, beautiful, and original designs that combine the classic and the new and reflect the spectrum of their immense eyewear knowledge and expertise.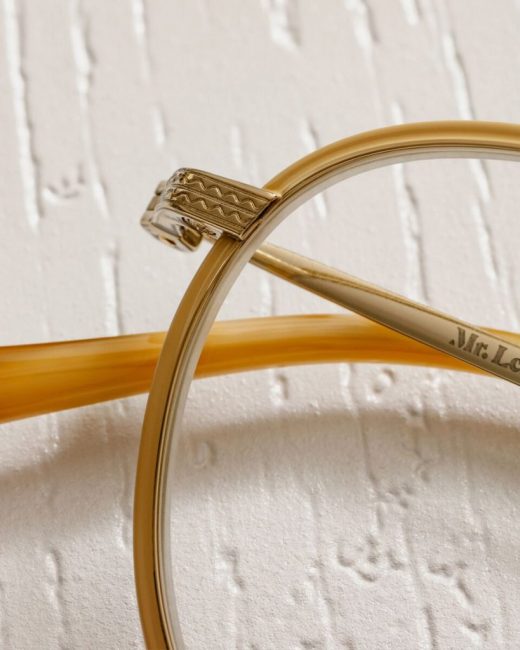 Mr. Leight represents a perfect union of Larry Leight's decades-long history working with the finest eyewear craftsmen in the world as the Founder and Creative Director of Oliver Peoples, and Garrett Leight's entrepreneurial spirit and uncompromising contemporary vision in his own endeavor, Garrett Leight California Optical. For both Larry and Garrett, creating impeccable, iconic eyewear is a truly lifelong pursuit."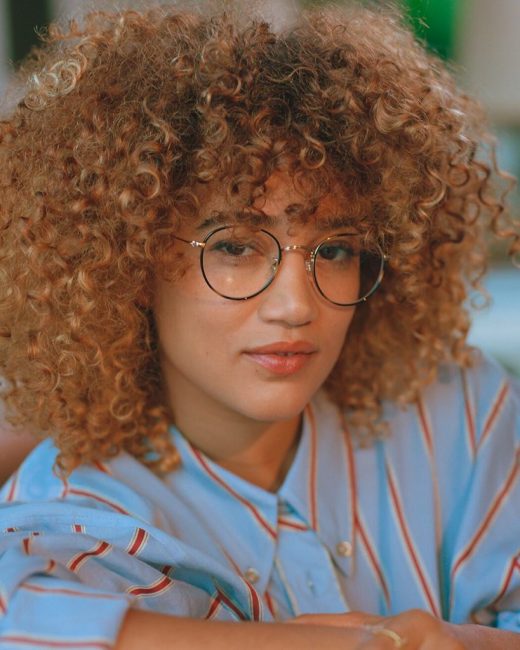 Warning: Christmas light switch on….
The day before our Garrett Leight event, Thursday 7th November, is the Newcastle Christmas lights switch on. Sam Fender is hitting the button this year so 5000 people are expected at the base of Grey's monument from 5pm (the light switch on is 6.30pm).
As in previous years, it will be impossible to get in and out of our store so we'll be closing our doors at 5pm on Thursday and running for the hills!
We look forward to seeing you on Friday 8th November for the Garrett Leight Special!