Meet Nadia, the newest member of our team.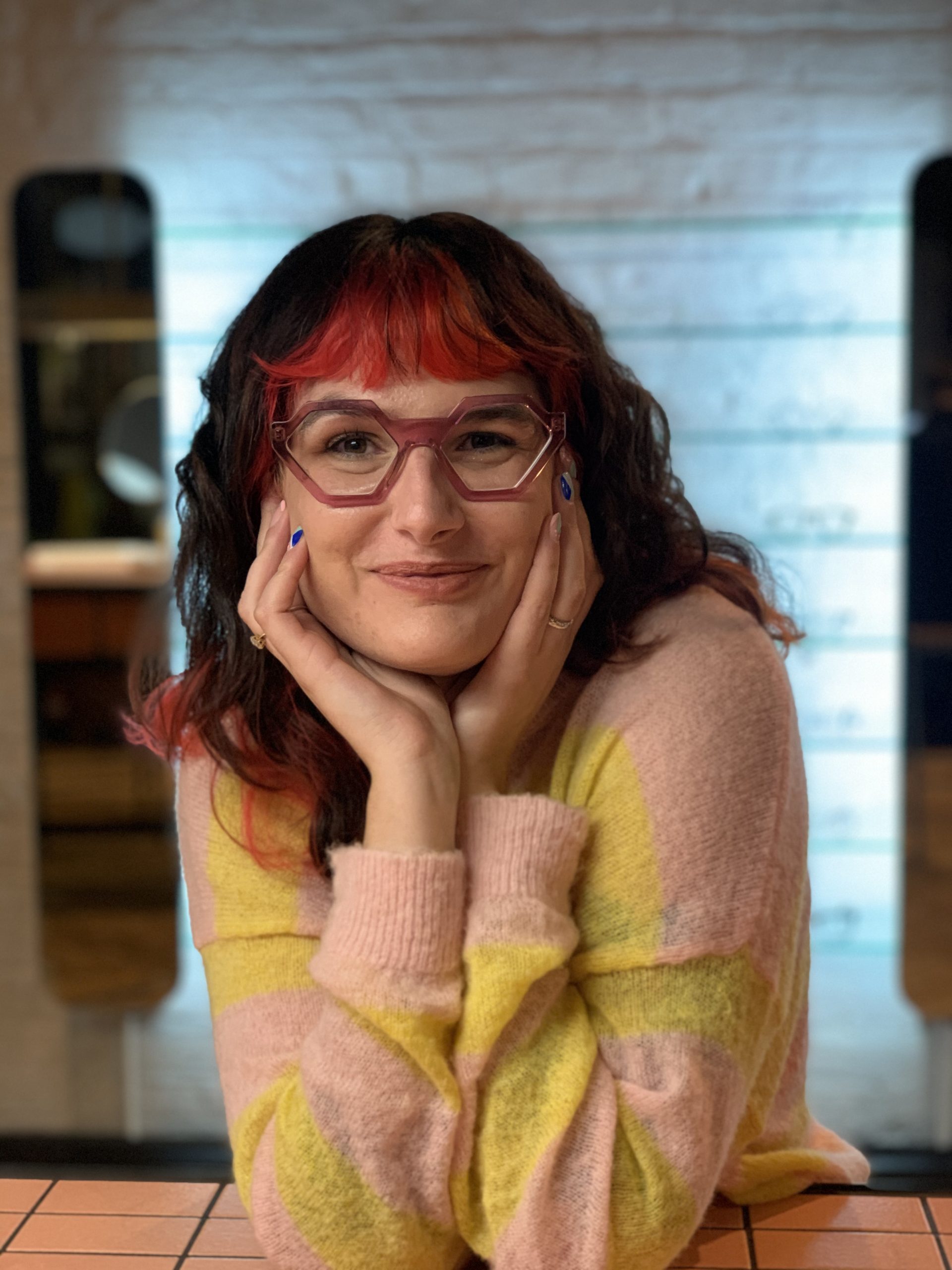 Nadia came to Grey St. looking for a pair of glasses. We loved her so much we asked her to stick around!
Originally from Scotland, she has lived and worked all over the world, including a stint in an Optician down under.
We're glad she has found her way to Newcastle where she lives with her partner and Lars the whippet.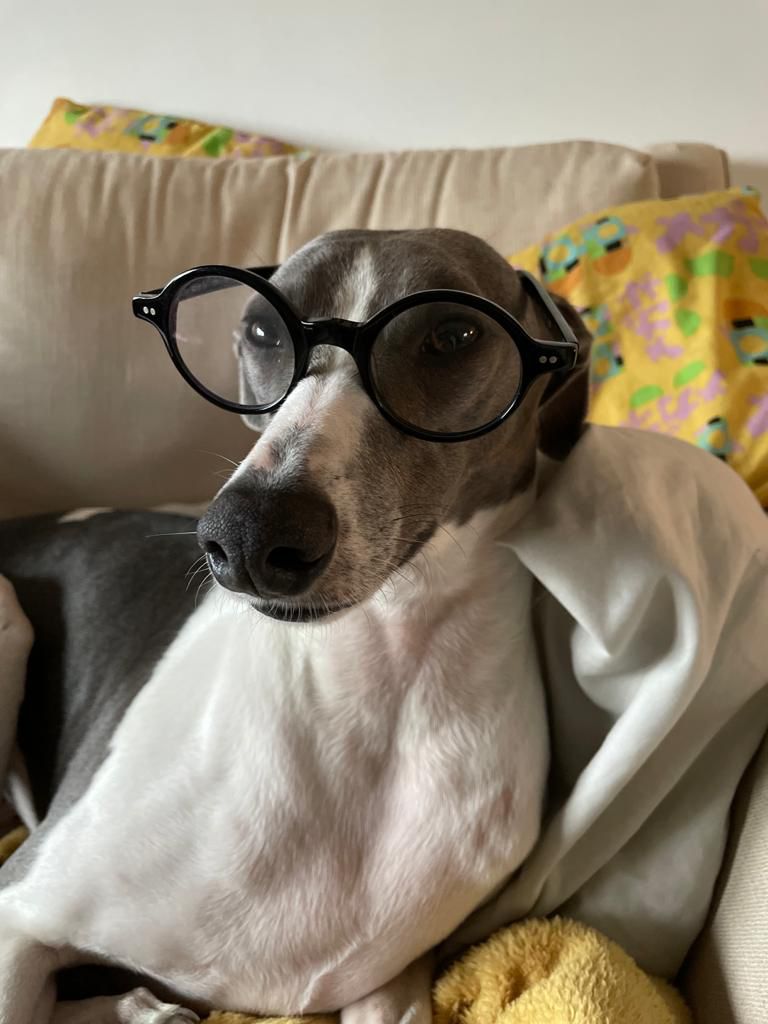 Lars
When she's not brightening (and tidying) our days, you'll find her volunteering @sewsistersstudio teaching sewing skills to women in Newcastle.
Nadia is a creativity queen with a knack for organising and an eye for colour. We're overjoyed to have her on our team!