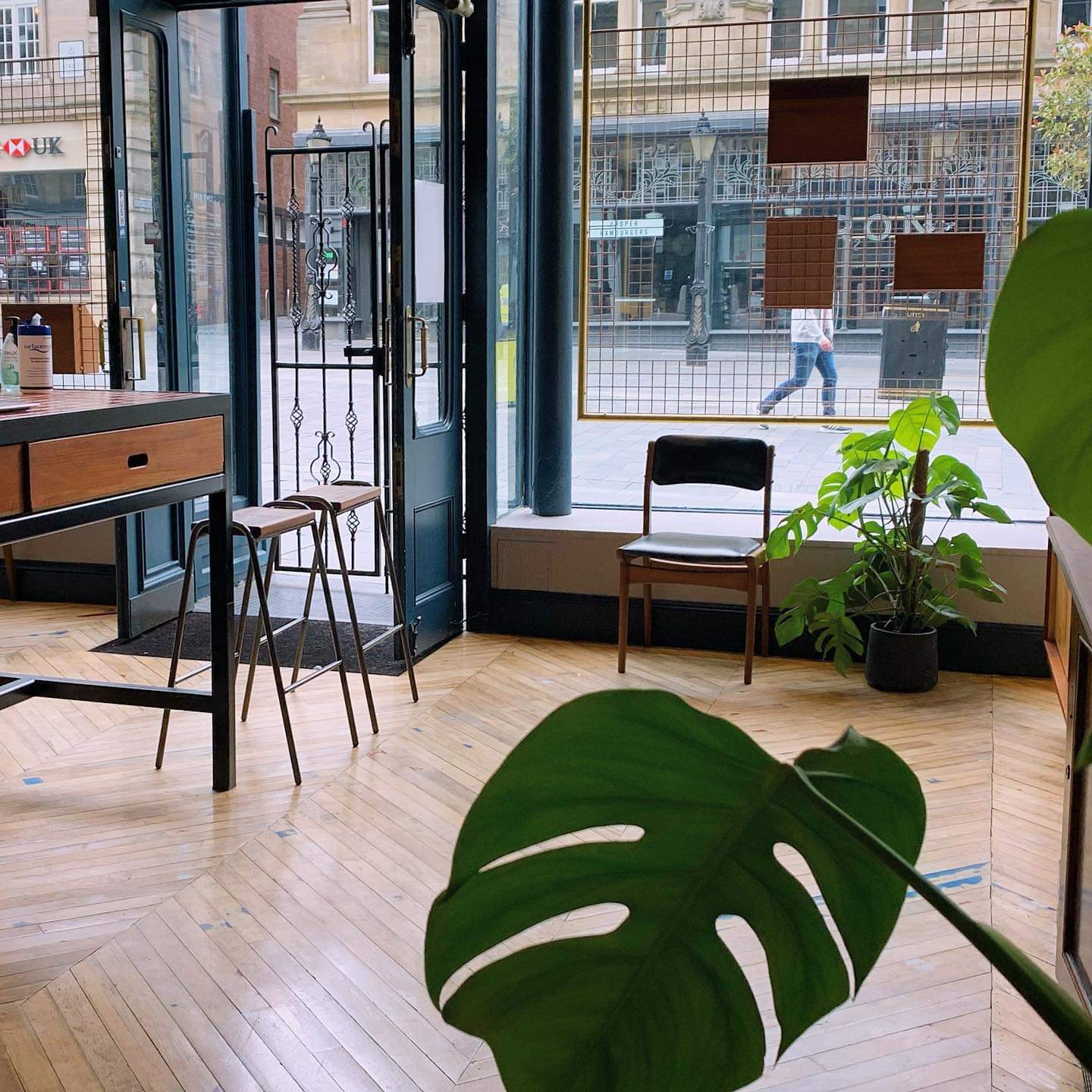 LOCKDOWN 3.0: Still Open
We hope you had a good festive period and are keeping well at this challenging time. With the recent news of another national lockdown we are pleased to say that we remain OPEN as an essential service.
To allow us to operate safely, all visits to the practice must be BY APPOINTMENT. Drop us a line here: https://www.greyst.co.uk/appointments/ and we will look forward to your visit!
We are limiting the number of people in store and following strict IPC procedures to ensure safety. But we are still smiling under our face masks!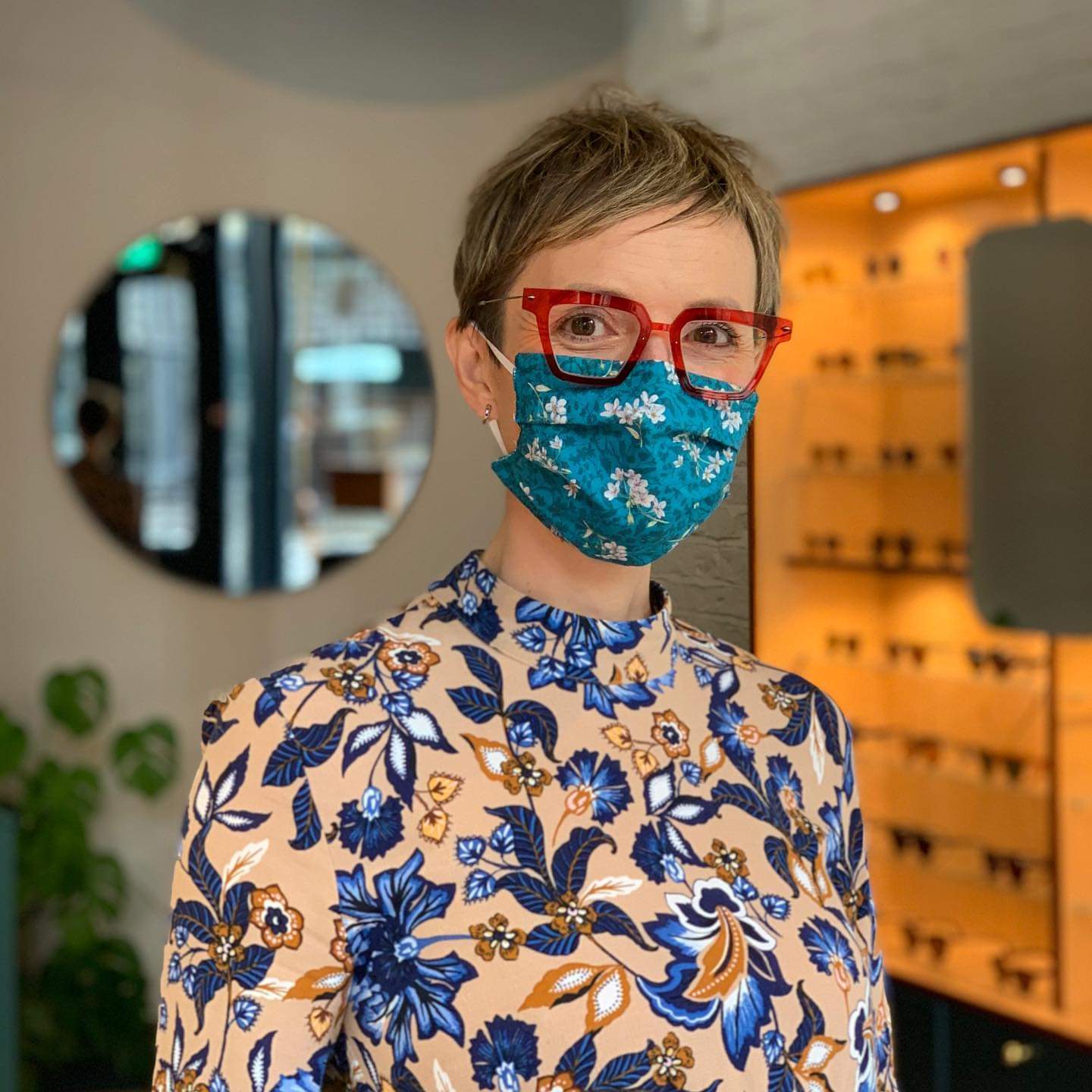 Ruth is wearing https://lindberg.com/