Here comes the sun?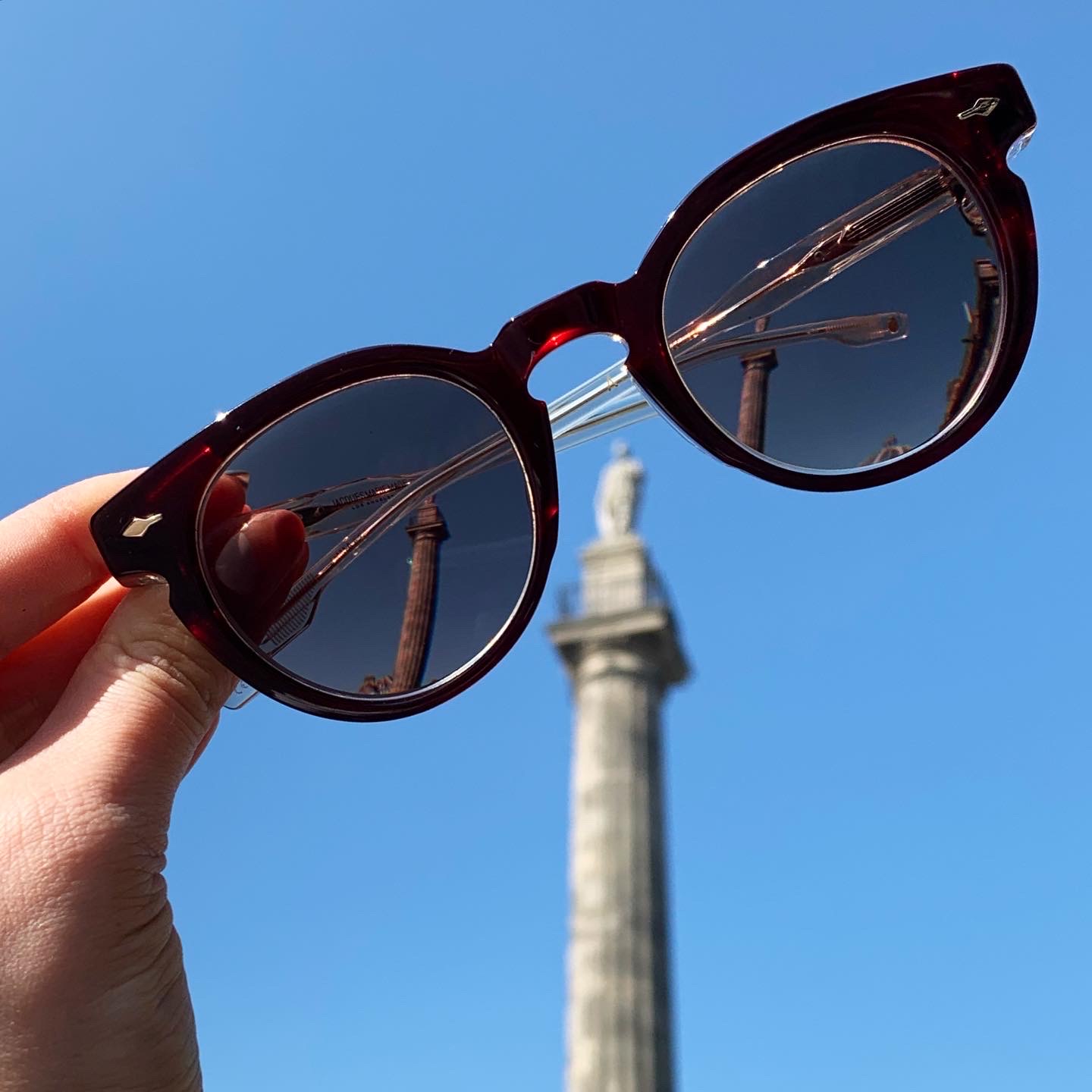 For the past few weeks we've been enjoying clear blue skies and warm sunshine. Summer's return could not have been better timed as we move into our New Normal…
More of us are spending time in our gardens, and outdoor sports like running and cycling are at an all-time high.
Local parks and beaches are slowly welcoming back visitors, and lots of people are choosing British staycations over holidays abroad.
And then, just like that, the sun's gone again!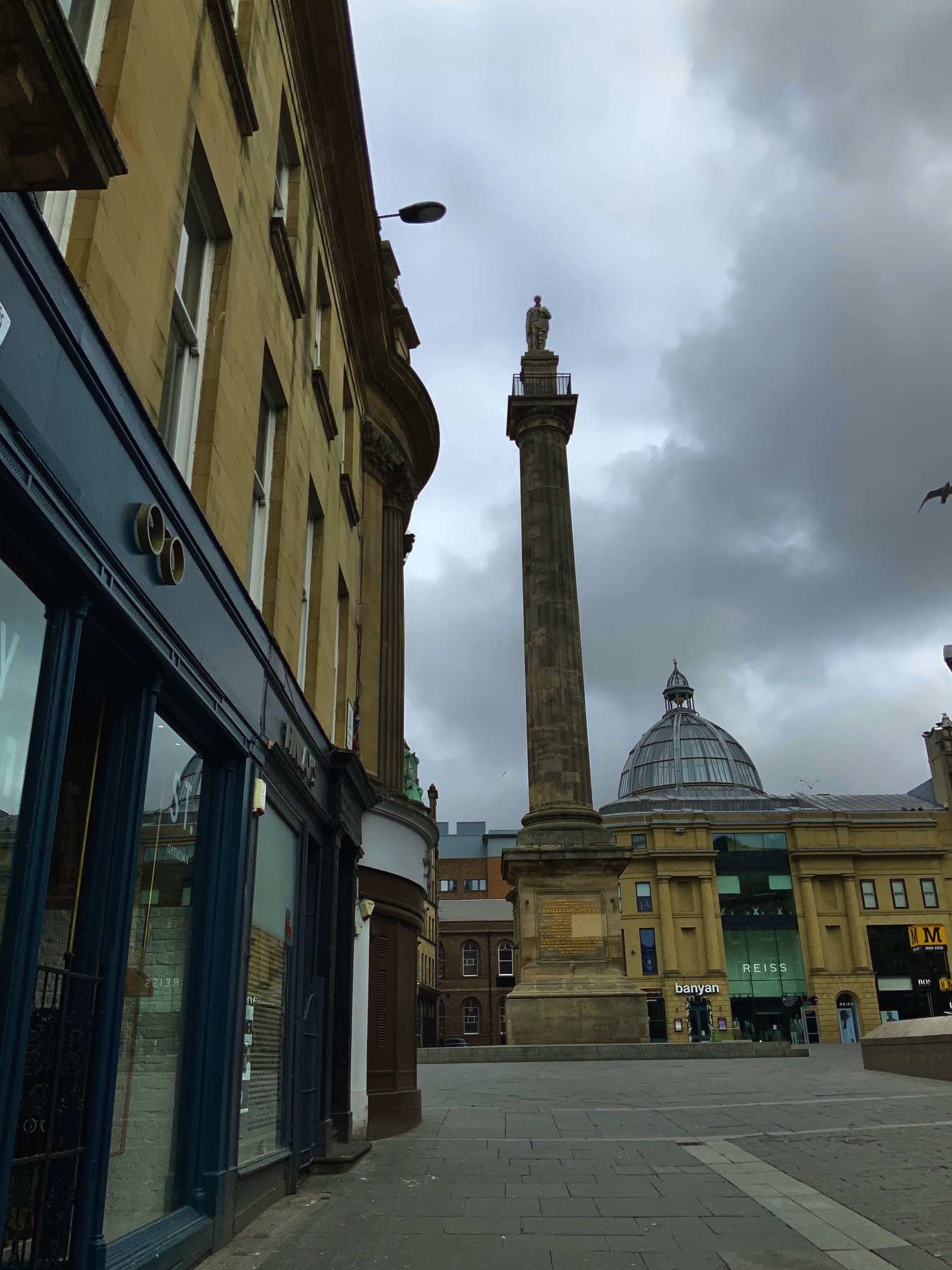 There's a lot of great things about living in the North East of England, but few people would say that our unpredictable weather is one of them!
Whether you're into fashion or fitness,  your eyewear choices need to be as adaptable as our Great British Summertime…
Can you relate? Are you tired of having to switch up your specs mid-run? Do you find yourself wishing you'd remembered your sunnies while you're queuing for your iced coffee?
We have the answer… Photochromic lenses!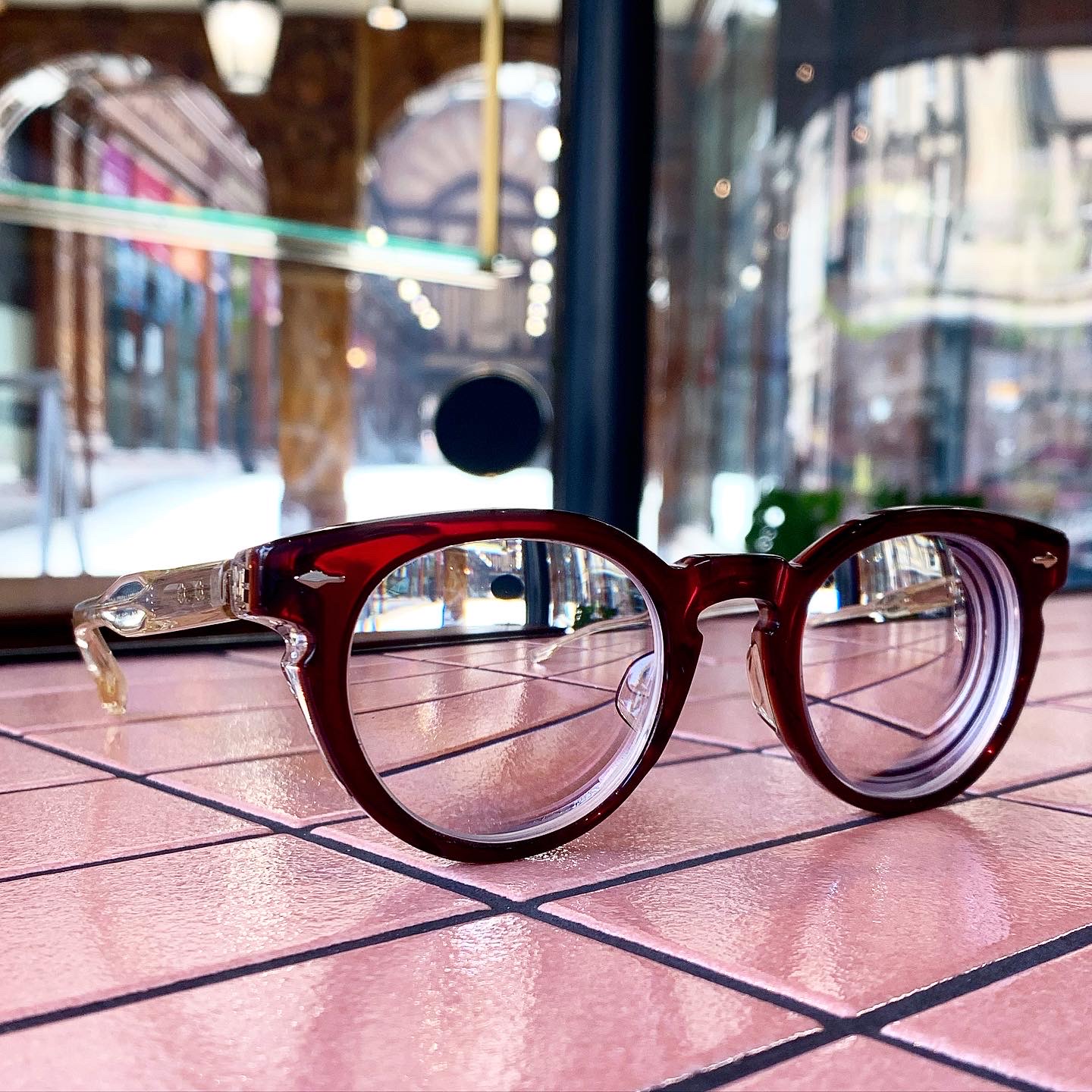 Photochromic lenses are light-adaptive, meaning they darken in the sunshine and are otherwise clear. These lenses have had a bad rep over the years, but thanks to recent technological advancements, and a fantastic new colour palette, they've quickly become a favourite with the Grey St. team and our clients!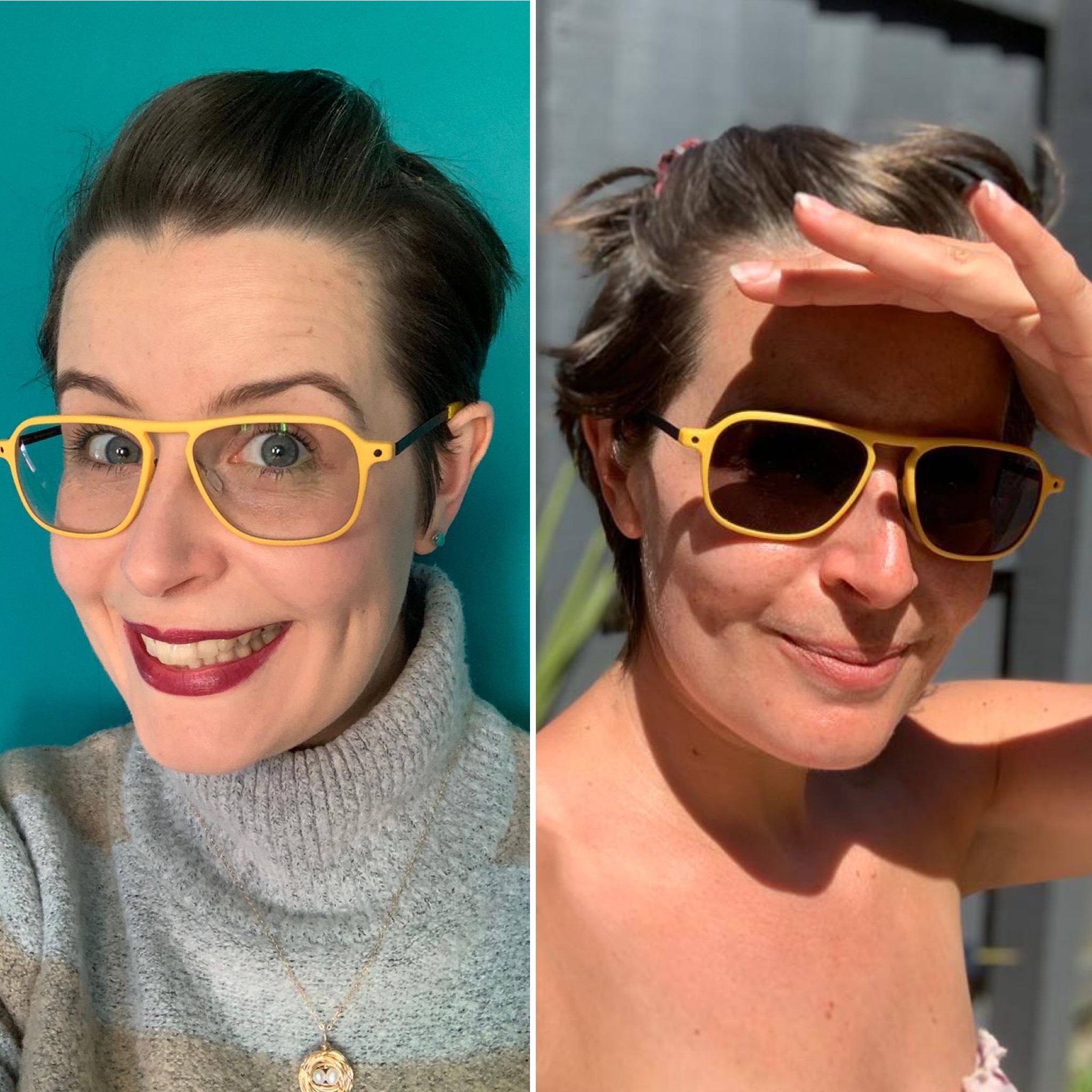 Here's why we love them…
They're clever!
Photochromic lenses are embedded with tiny invisible molecules. When exposed to UV light, these molecules begin to change structure and absorb light. This reaction causes the lens to darken. This reaction is reversible, meaning they revert back to clear once the light source is removed (like when the sun disappears!)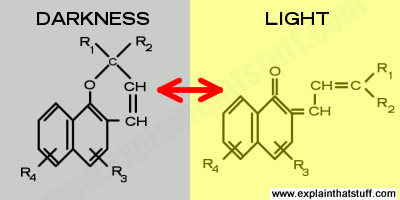 Technological advancements now mean that photochromic lenses are available in nearly all lens materials and designs including high index, bifocal and progressive. There's also a range of speciality options, including a lens that darkens in the car.
The photochromic technology can be combined with a huge range of lens features such as anti-reflective coatings and mirror finishes. With such a wide range of options, they can be tailored to suit you and your lifestyle. Whether you're into fashion, driving or sports, there's a pair for you. And we can help!
They're good for you!
A person's lifetime exposure to the sun's UV radiation can be harmful. Photochromic lenses block 100% UVA and UVB rays, and also help to protect the eye from harmful blue light. This protection reduces the risk of developing cataracts and other eye conditions. Always remember to speak to a qualified Optometrist or Optician about any eye health concerns you may have!
They look awesome!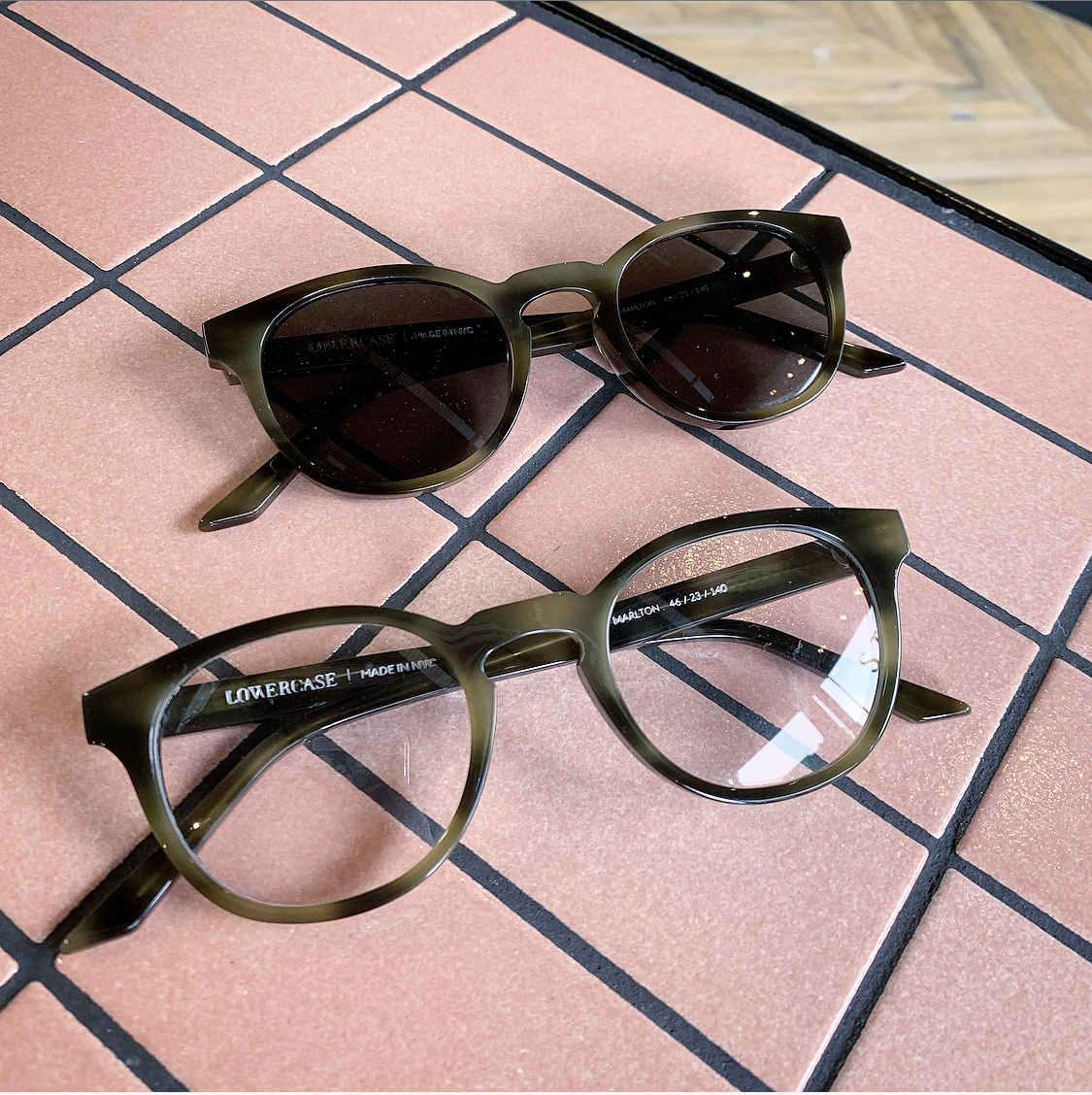 Alongside the iconic Black, Brown and Green, the photochromic palette now includes a range of style colours.
These beautiful lenses are inspired by the jewel tones of precious gems, and include:
Sapphire
Emerald
Amethyst
Amber

style colours
We can even make a lens that changes from one colour to another!
With our ever-changing collection of over 1000 unique frames, the combinations are endless.
We love nothing more than working with our clients to create a piece of truly personal eyewear!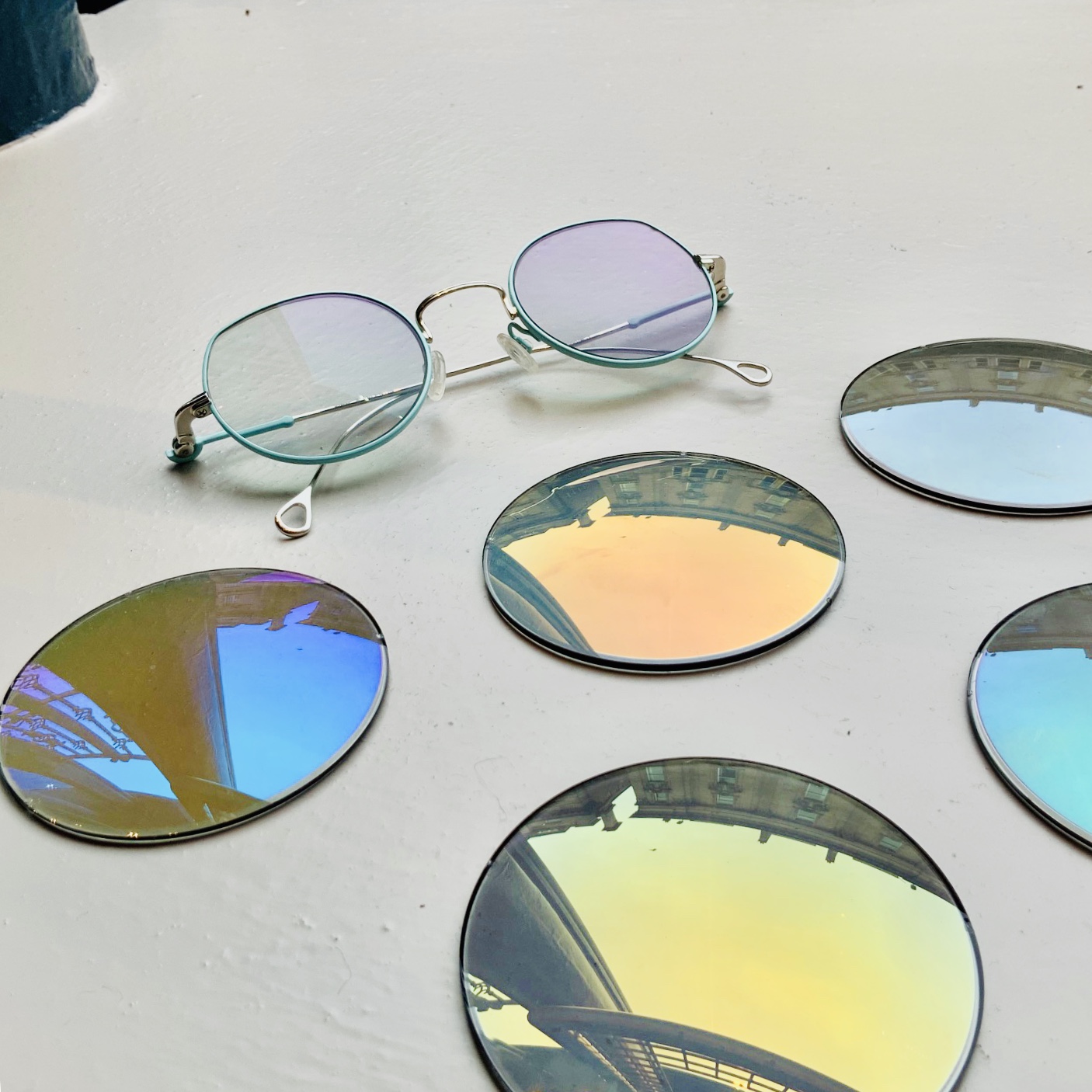 They're hard-working!
As well as looking amazing, photochromic lenses are incredibly useful.
Different tints provide their own visual benefit, such as colour or contrast enhancement. With so many options available, we can work with you to create the perfect lens for your lifestyle. We might even be able to improve your golf game!
With photochromic lenses you're essentially getting two pairs in one, so they're perfect for those who prefer a minimal lifestyle.
They're also super convenient.
Photochromic lenses take you from sunrise to sunset, and from sunlounger to sofa. When you're always getting the most out of your eyewear, you're free to be as spontaneous as you like.
No more forgetting your sunglasses when you're out exploring. And with one less pair of specs to carry, you'll have more space in your picnic basket!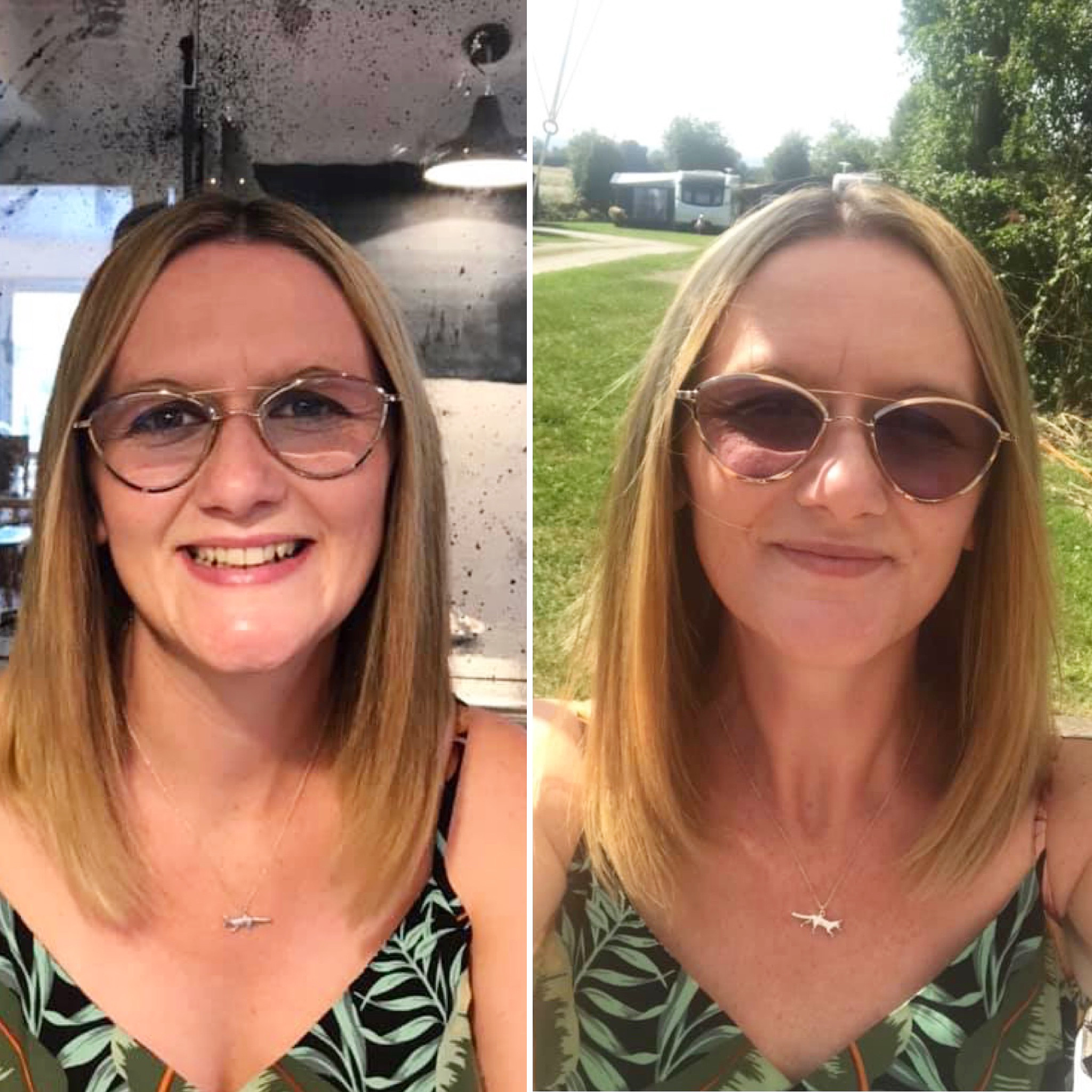 If you'd like to know more about how photochromic lenses would work for you, get in touch. We can't wait to show you!