After almost three years of missing our famous trunk show events, we are delighted to announce that trunk shows are back on Grey St!
Next week we'll be showcasing TWO of our favourite brands, over a very special TWO DAY event. Each day there'll be limited space for appointments to allow you to explore these beautiful collections in a relaxed environment.
There will be goodies to give away and a special £70 Jubilee discount if you find a frame you love!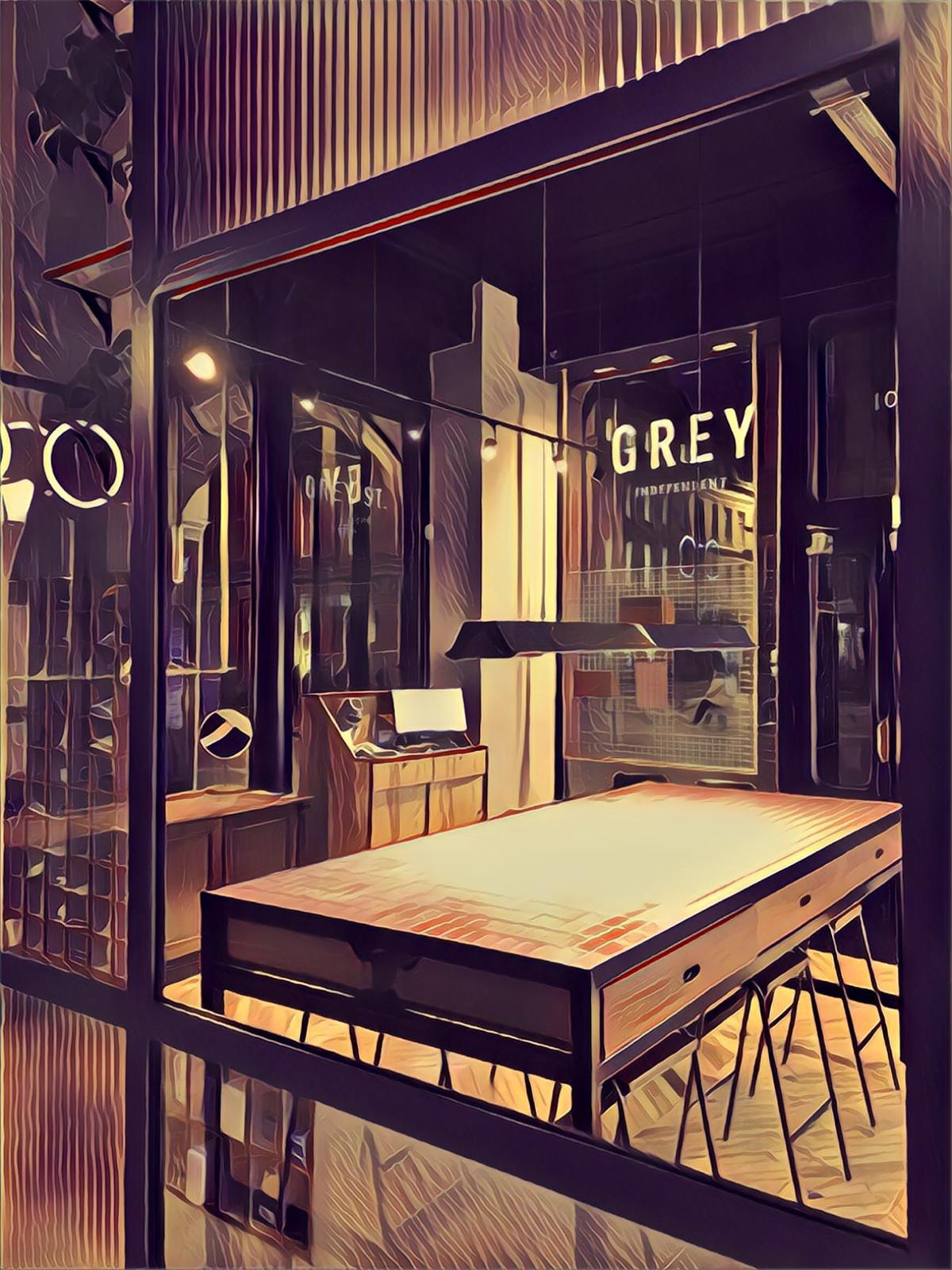 TUESDAY 31ST MAY: KUBORAUM
We introduced Kuboraum to Grey St in 2019, and their collections have continued to surprise us ever since.
These frames are "dreamed in Berlin" and combine avante garde shapes with unexpected textures and finishes. Kuboraum's approach to design is entirely unique; it's no surprise to learn that the brand's founders first met in an art gallery!
If you're ready to take your eyewear to the next level, Kuboraum's collection is a must-see.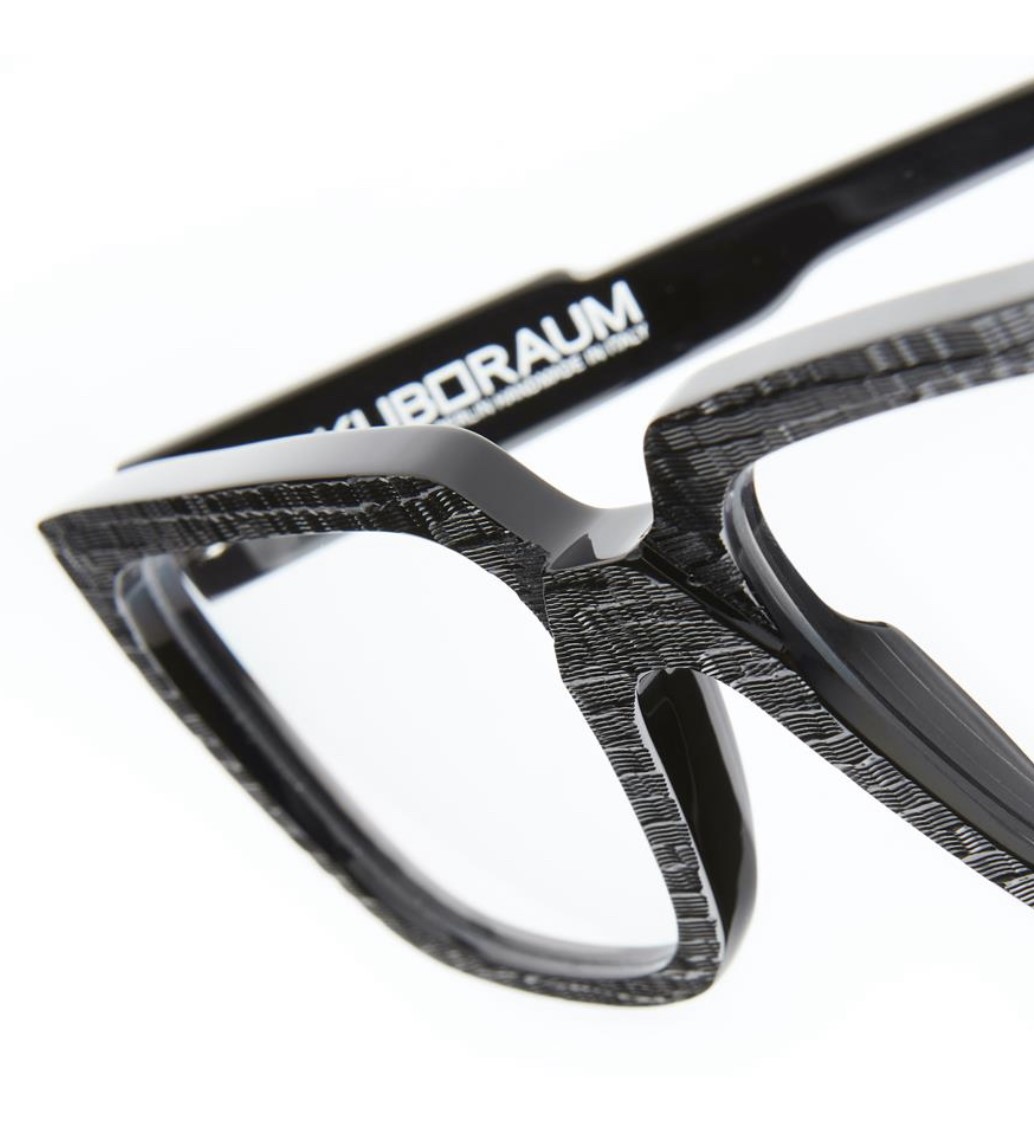 I'd like to see the Kuboraum collection!
WED 1ST JUNE: ANNE ET VALENTIN
As one of our most diverse collections, Anne et Valentin have been a favourite here on Grey Street for over a decade.
Designed and handmade in France, this collection spans the spectrum of design from the most delicate details through to the strongest silhouettes.
This collection is founded upon true love, as the eponymous couple behind the brand brought their skills in fashion and optometry together to create something everlasting.
If you're a Grey St. Optician regular, you're sure to have fallen for Anne et Valentin's previous collections. We can't wait to show you what they have created this time!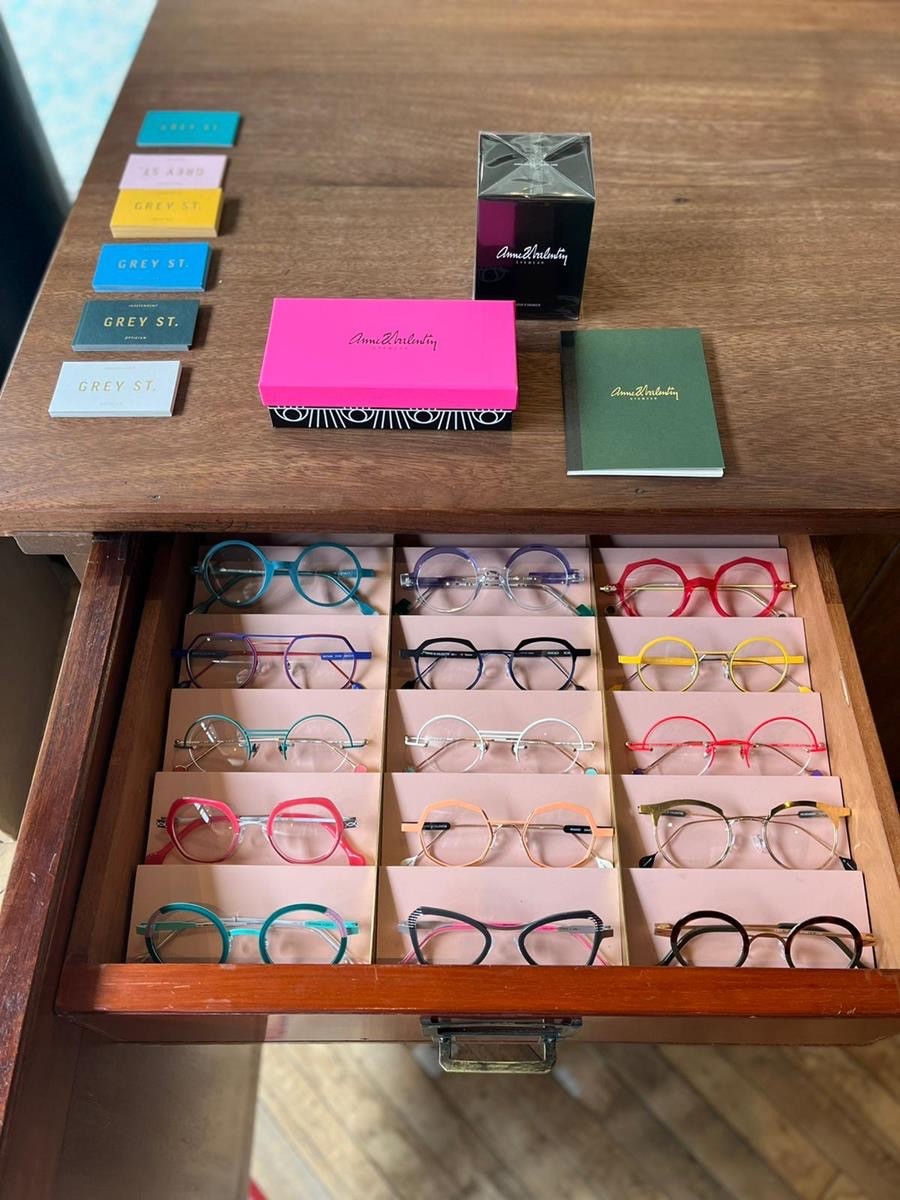 I'd like to see the Anne et Valentin collection!
Please note, we'll be closed for recovery time on the bank holidays:
Thursday 2nd June
and
Friday 3rd June