Calling all fans of Expressive Eyewear!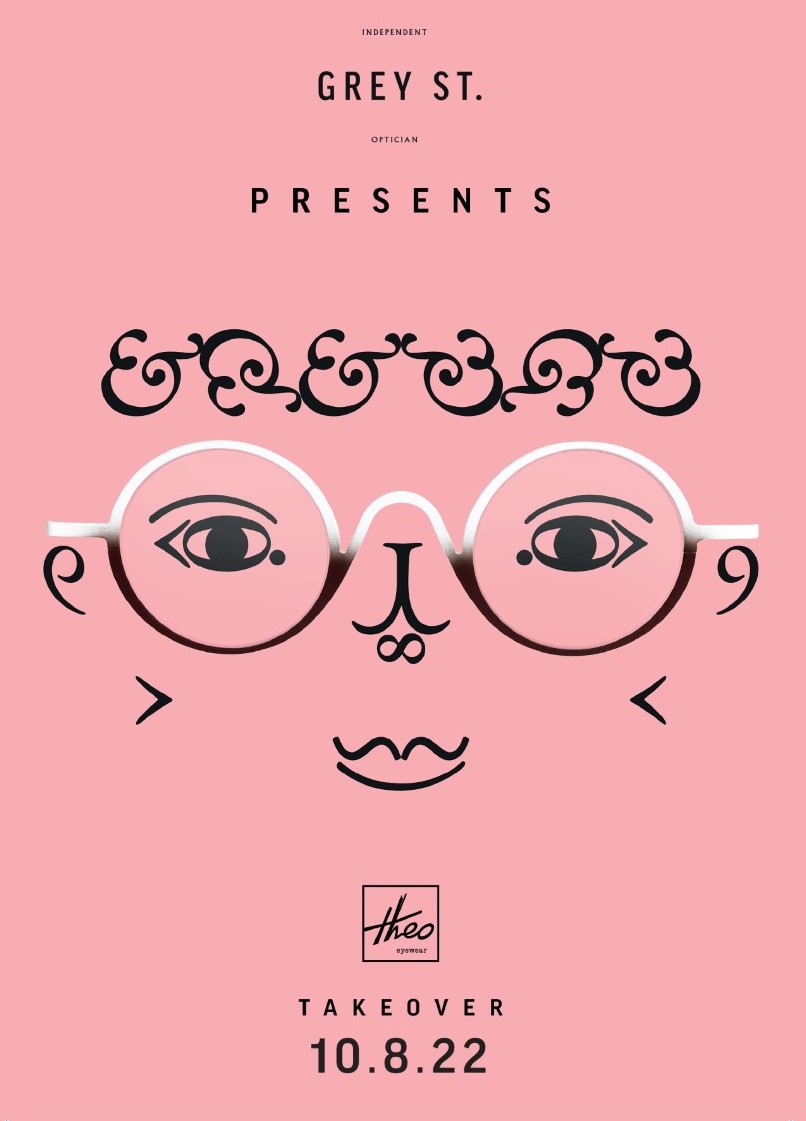 On Wednesday 10th August we're hosting Theo Takeover: A whole day dedicated to the amazing Theo Eyewear Collection!
For one day only, we'll have every frame from Belgium's Eyewear Extraordinaries right here on Grey St.
The chance to explore a brand's full collection is usually saved for the Grey St. Gang on our Trade Show trips. Putting together a selection to bring back to Grey St. is always a tough but exciting job, and Theo's stand is always guaranteed to amaze us!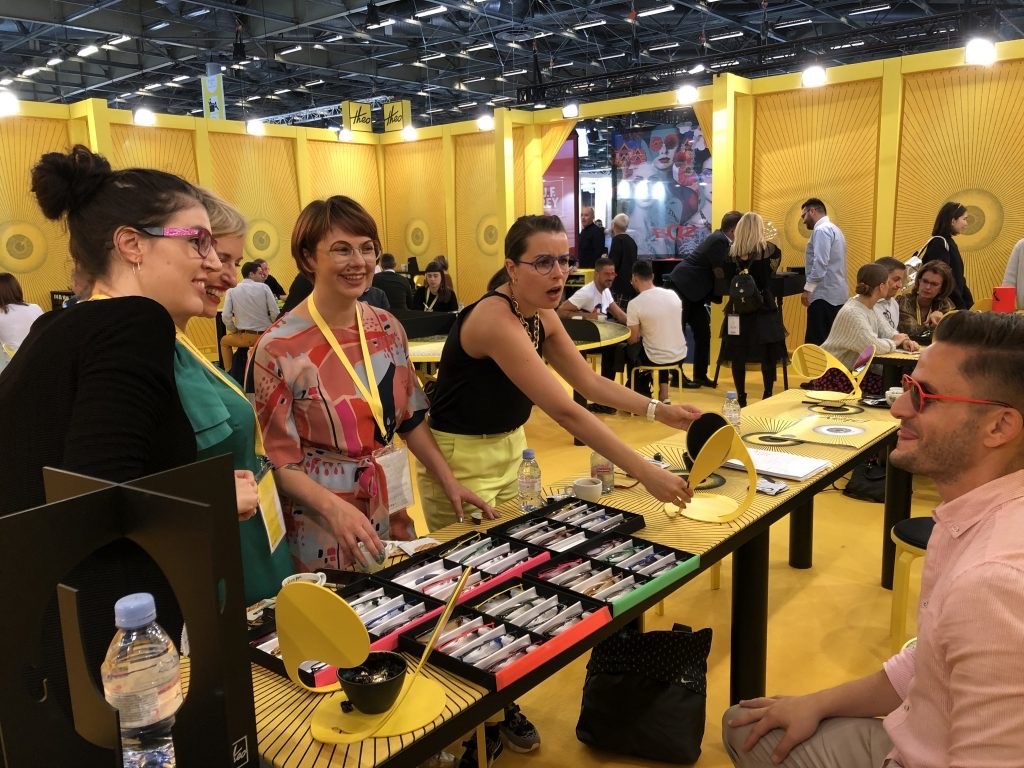 #
Theo Takeover is a rare opportunity for eyewear fans to explore the brand's collection in its entirity.
With designs inspired by anything from Potatoes to Astronauts, Theo's avant-garde designs have been a fan-favourite at Grey St. Optician for over a decade, and they continue to surprise us.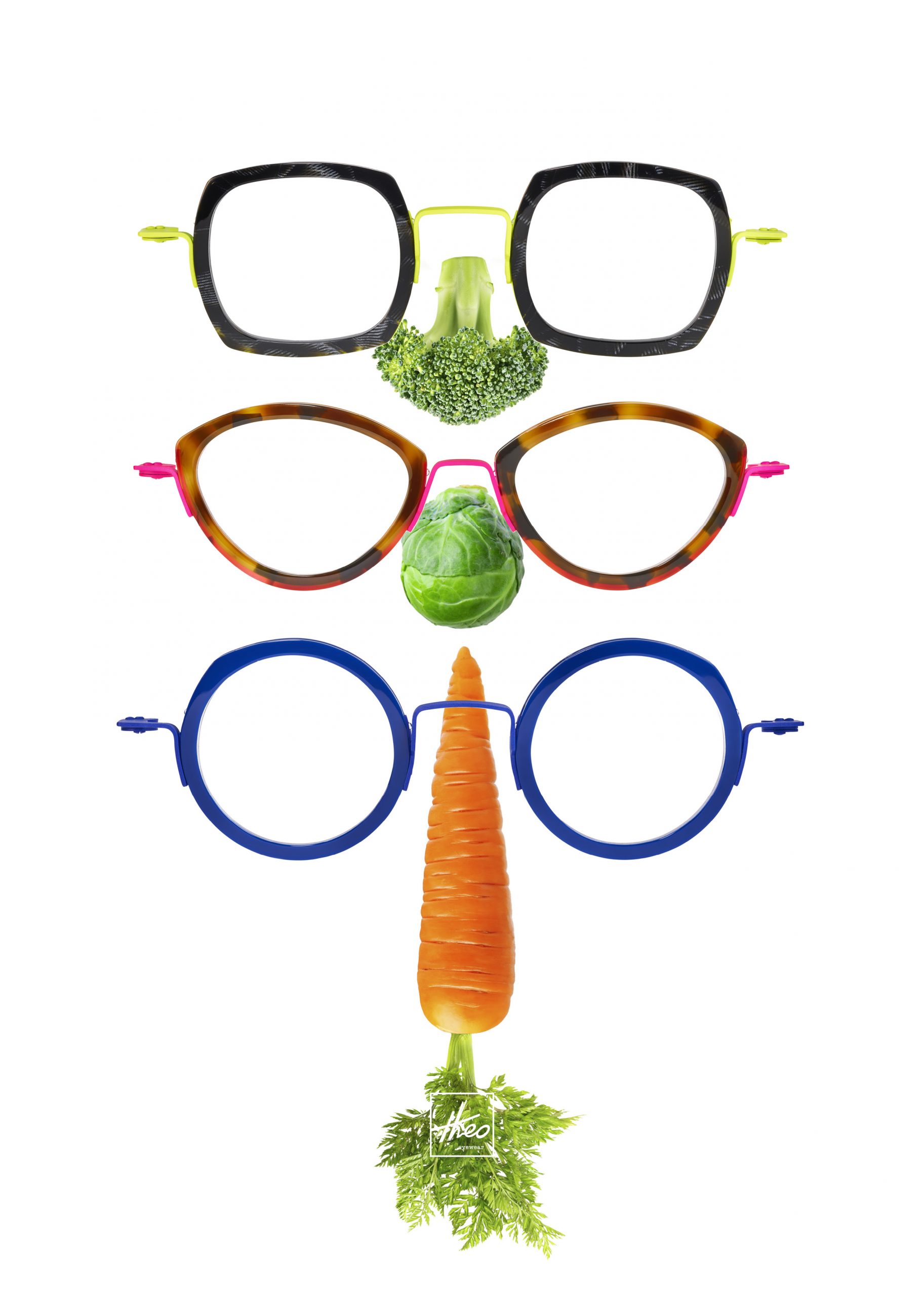 We can't wait to show you what they have dreamed up this time!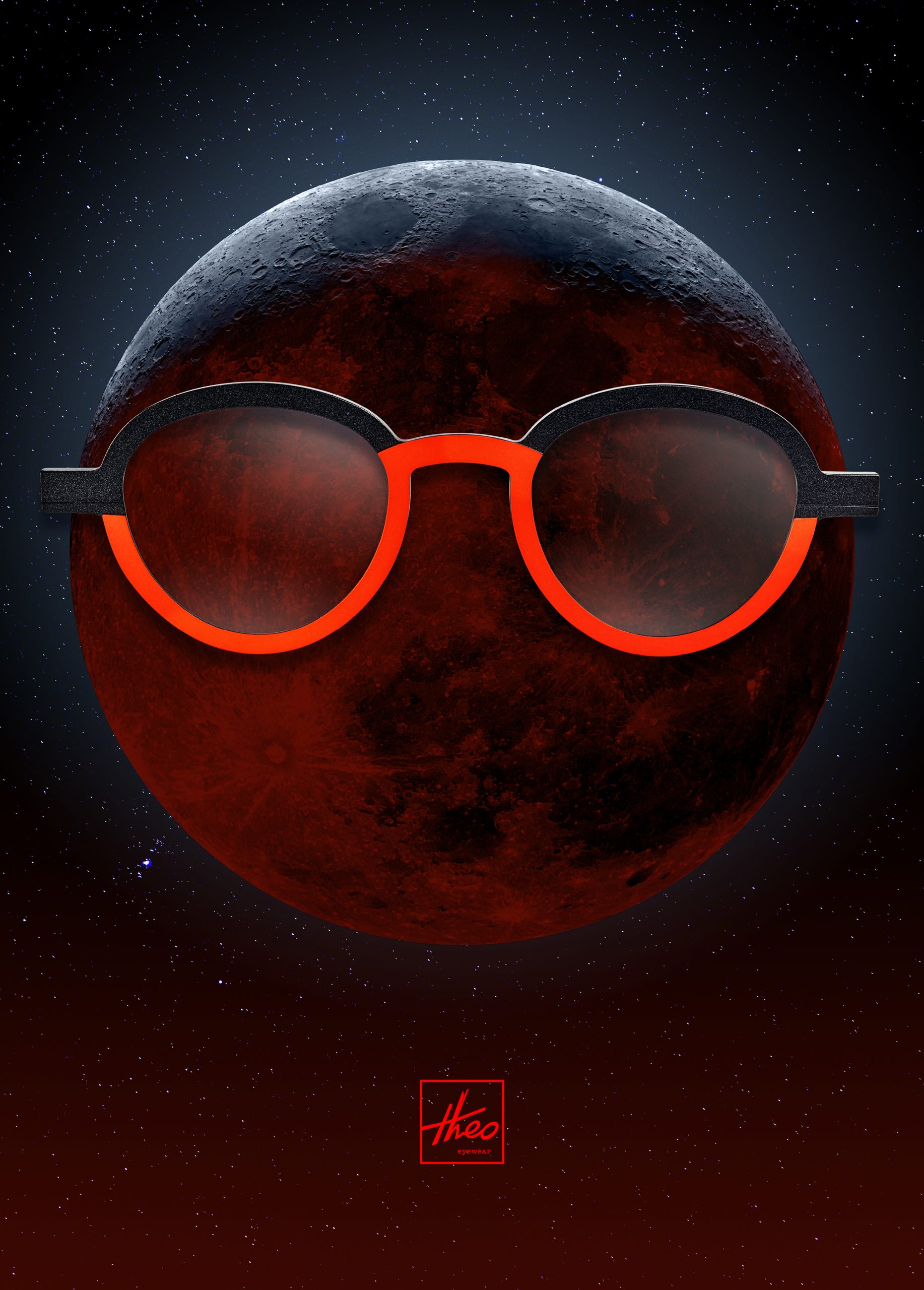 Please join us for a drink and allow us to introduce you to this phenomenal collection.
We'll have some exciting Theo goodies and special discounts on offer for anyone who falls in love with a frame on the day.
Theo Takeover is sure to be a busy one, so the best way to discover the full collection is by appointment.
Give us a call on 0191 260 5450
or email hello@greyst.co.uk
to arrange your appointment!