Extended Availability
After the birth of Phoenix last year, we're delighted to welcome Rachel back into the fold.
With Rach back, our team is stronger than ever before! And a stronger team means we're able to see even more of your lovely faces!
We've opened up our diary to add more space for Frame Consultations. If you're in the mood for new specs, there really couldn't be a better time…
As Spring 2022 arrives, so have deliveries from some of our absolute favourite brands. We're currently adding the latest collections from Lowercase NYC, Kuboraum, Ahlem, Theo and Garrett Leight California Optical to our shelves. Each collection brings something new and exciting, and we can't wait to show you all.
As always, the best way to see for yourself is to arrange a Frame Consultation. Here's a little teaser of what you'll find…
Sustainable Eyewear
Californian craftsmen GLCO have launched their first ECO collection: Four timeless shapes made from a sustainable eco-acetate that is bio-based and biodegradable. The models are exactly what you'd expect from the coolest eyewear brand on the planet, in a colour palette inspired by nature itself.  CEO Garrett explained, "For over a decade, California has been a huge influence on the brand and our love for it extends to the planet we share."
Accompanying the frames is a cleaning cloth made from 80 percent plastic bottles, a case made from animal-free eco-suede, and a case wrapper made from FSC-certified recycled paper.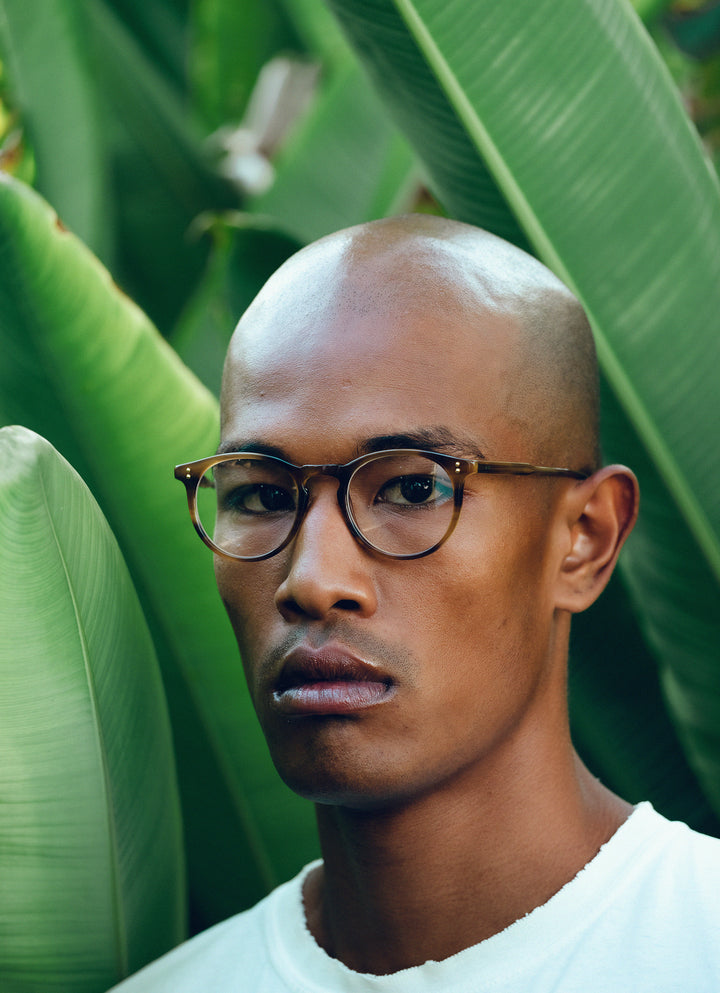 It's Now or Never
Theo, The Ultimate Eyewear Innovators, have once again collaborated with Matali Crasset for their latest project "Now or Never". The collection is inspired by New Beginnings, the possibility of choice, and the return to freedom. These frames are made for those who dare to stand out!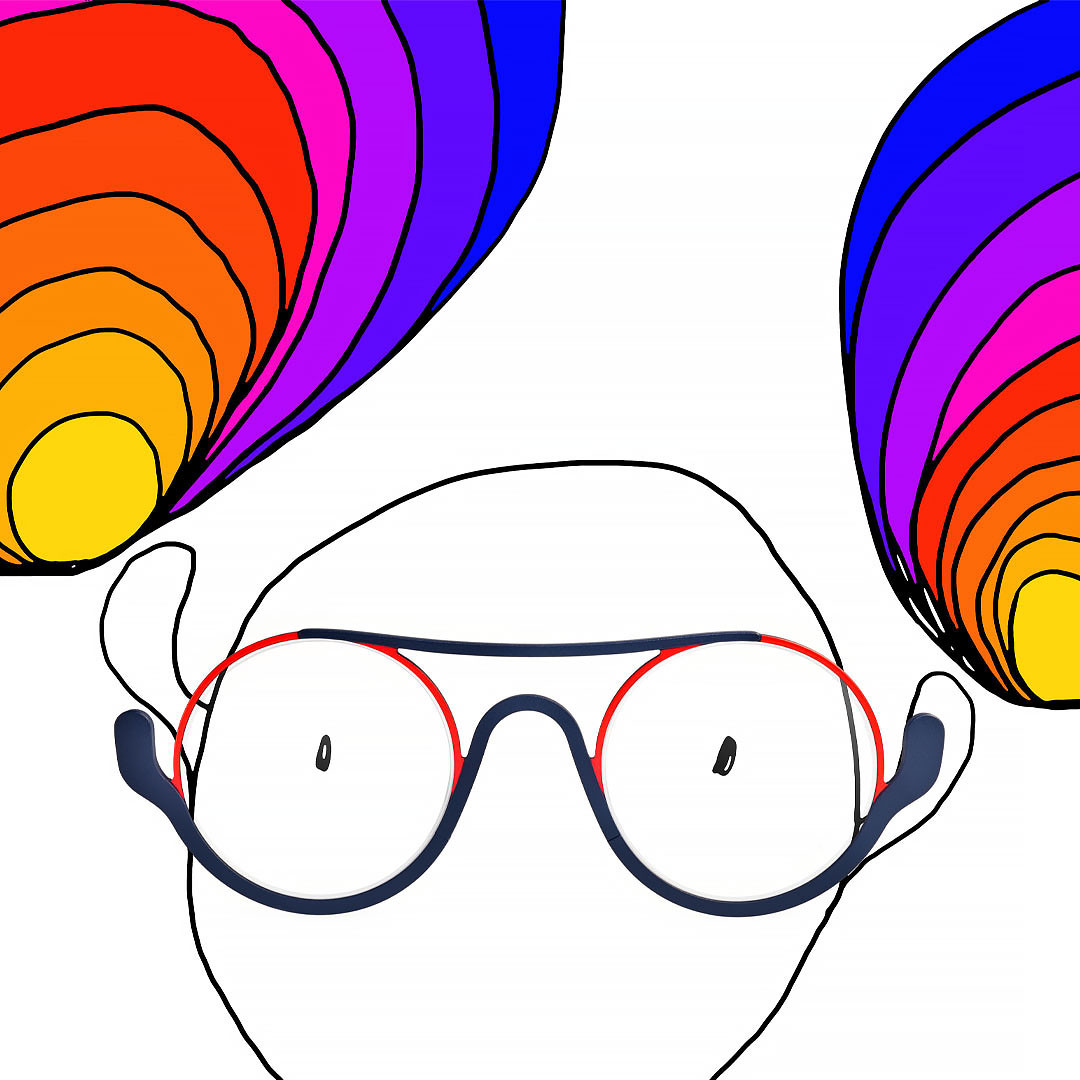 It's also Now or Never for fans of Theo's iconic Mille collection…
Inspired by the Millennial Generation, these frames are suitably distinctive but universally wearable. They're confident, outspoken and embrace individuality.
Like it's generational namesake, the collection has grown bigger and bolder since its inception, with more colour and detail added each season.
The latest series, Mille+90, is the most ambitious yet.
Mille+90 will be Theo's last Mille collection. Each piece is made in small batches and strictly limited. Once they're gone, they're gone.
If you want to own a piece of Eyewear History, the time is NOW!
Spring is famously a time for New Beginnings, and this feels especially true in 2022. People are ready for a refresh, both in terms of their image and their outlook. We believe that the right piece of Eyewear can do both!