The artistic and social movement of Futurism celebrated originality and rejected tradition.
The Futurists practiced in every medium of art, including painting, sculpture, graphic design, interior design, film, fashion, literature, music and architecture.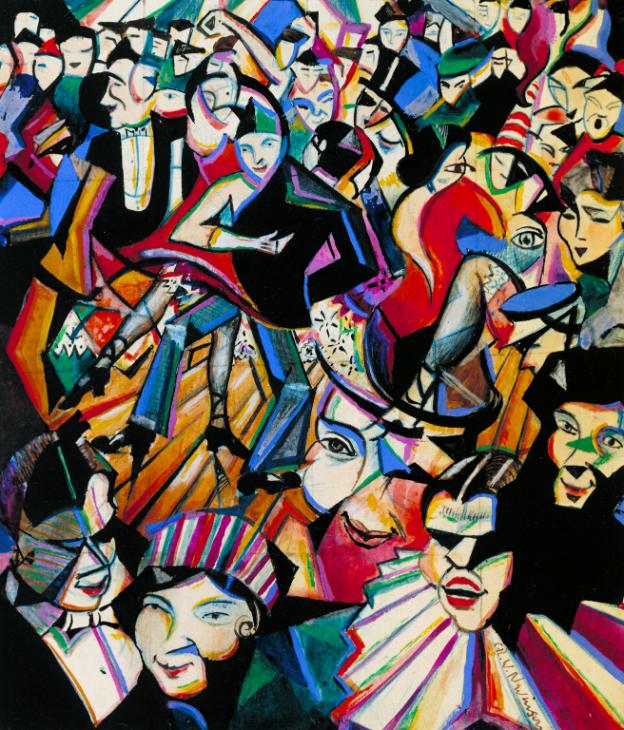 Dance Hall Scene c.1913-4 Christopher Richard Wynne Nevinson
The movement of Futurism was founded in Milan in February 1909 by the Italian poet Filippo Tommaso Marinetti.
Controversial and multifaceted, Futurism represented Italy's most significant contribution to European Modernism. The movement finally lost momentum with the death of Marinetti in 1944.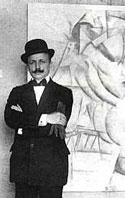 He seems like quite a guy!
Although the movement was short-lived, it went on to influence surrealism, expressionism and art deco.
Exactly 110 years later, Futurism was rediscovered. This time, in the form of Eyewear…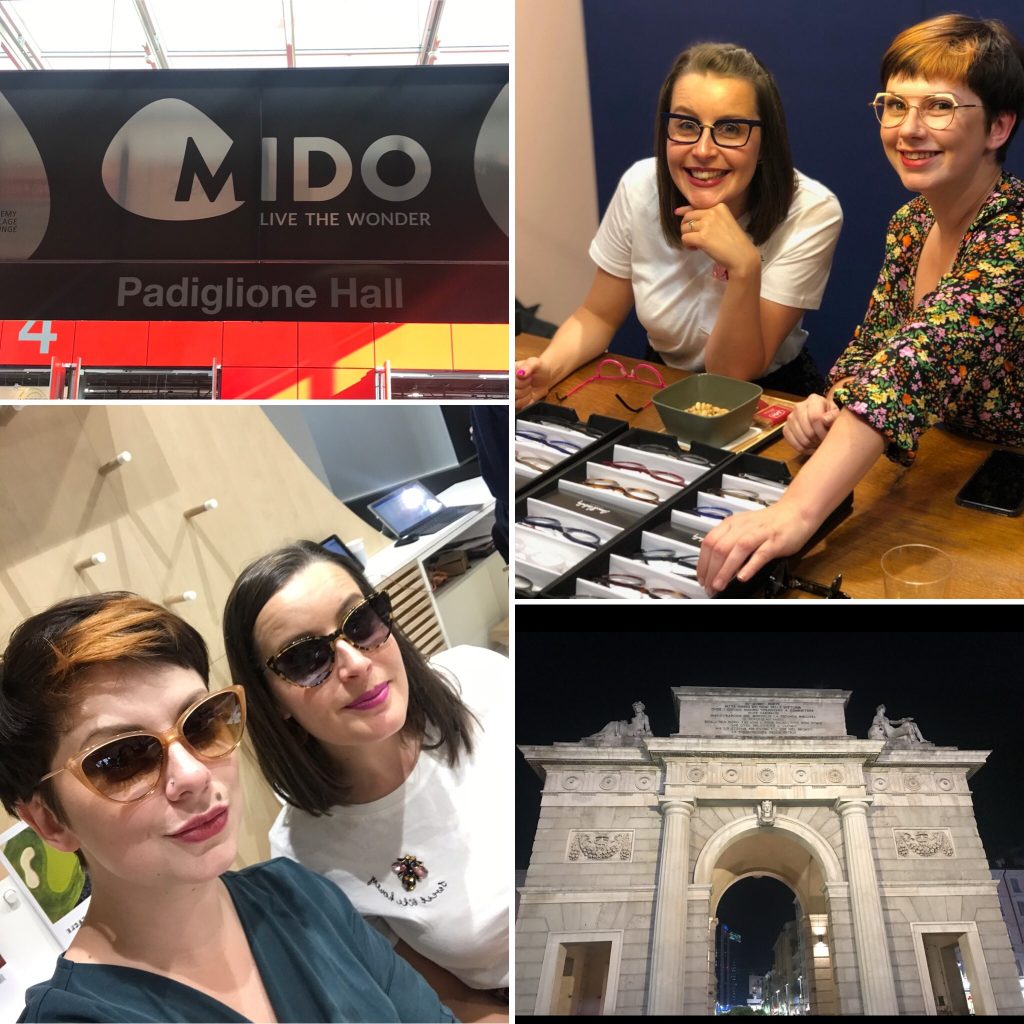 In February this year we traveled to the birthplace of Futurism for Mido Eyewear Show, Milan. It was here that we discovered The Futurist Collection by Anne et Valentin.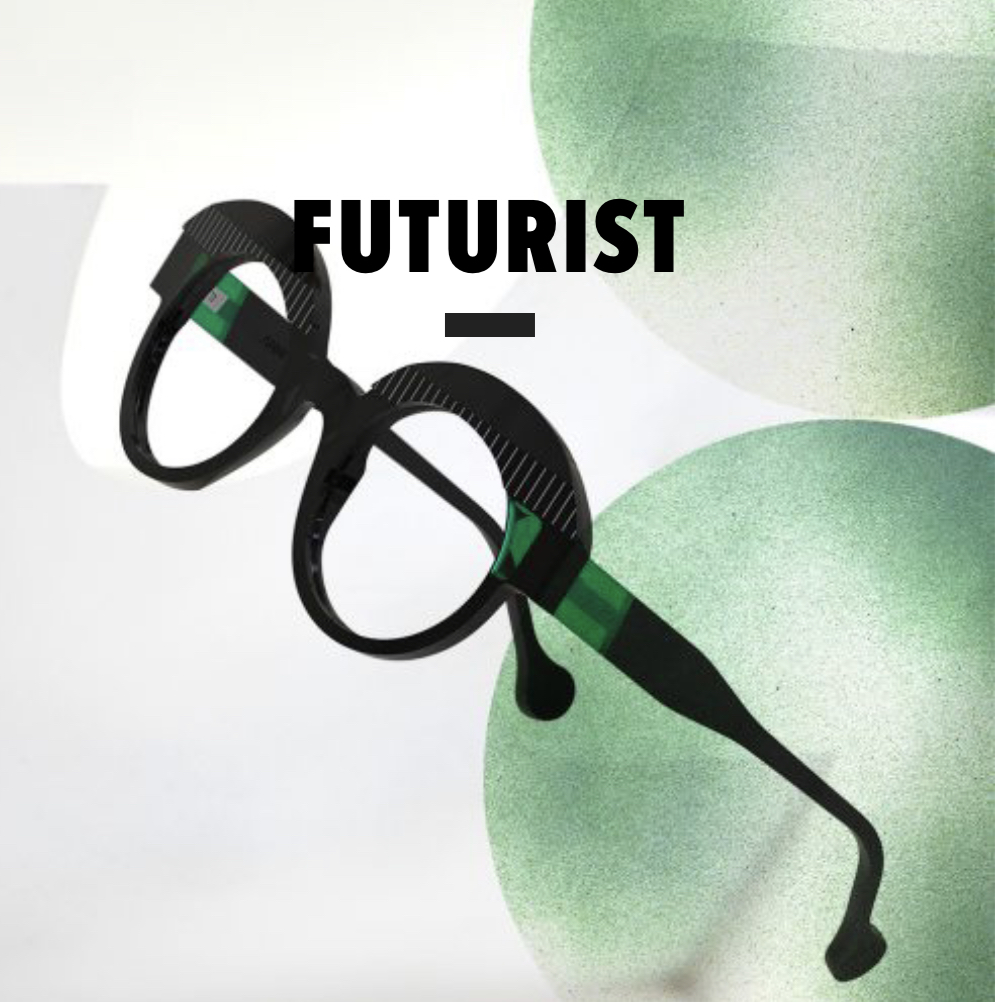 Over the past few years we've seen a shift back to more nostalgic frame styles. Traditional silhouettes, colours and materials have dominated the trends. Even the innovators have been influenced by the past.
Anne et Valentin are taking things in a whole new direction with their Futurist Collection. The frames are multidimensional. The colours are vivid. Striking contrasts and repeating laser patterns create deconstructed structure.
The Futurist Collection is made of three striking shapes: Neon, New Wave and Night Call. Each model is imaginative, exciting, and maybe a little excessive. The perfect addition to any eyewear enthustiast's collection!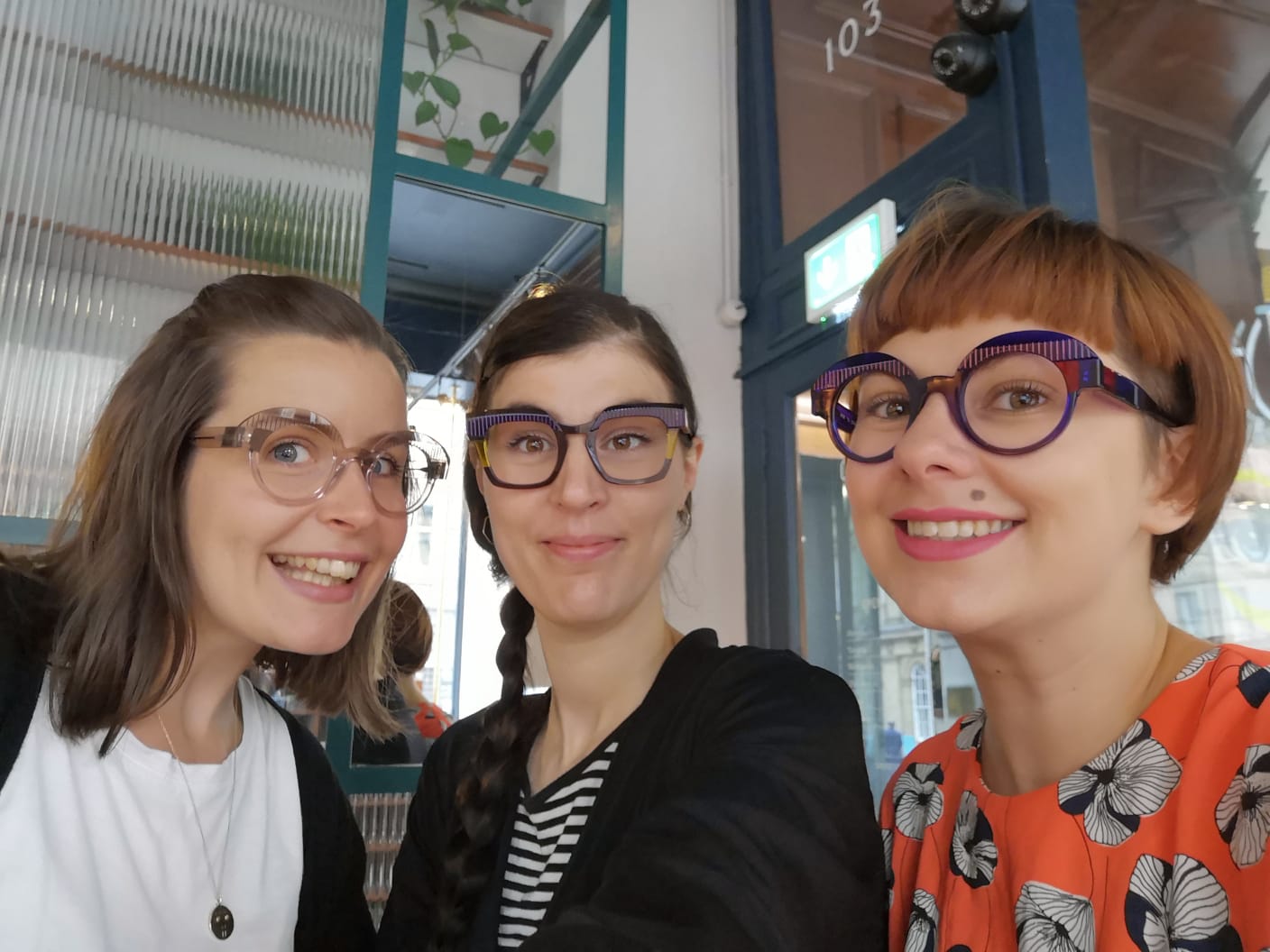 "If Giorgio Moroder were to put a ring on Kraftwerk's finger in a virtual cathedral illuminated by the rays of a green sun seeping through the pixelated stained glass windows in a remake of Enter The Void in 2035, their children would be FUTURIST." Anne et Valentin.