New Sunglasses?
Join us for a SUNGLASSES special this Saturday, 19th August
We will have extra sunglasses on display, one-off pieces, limited editions, and discounts available on the day!
If you haven't updated your sunglasses this year, now is the perfect chance!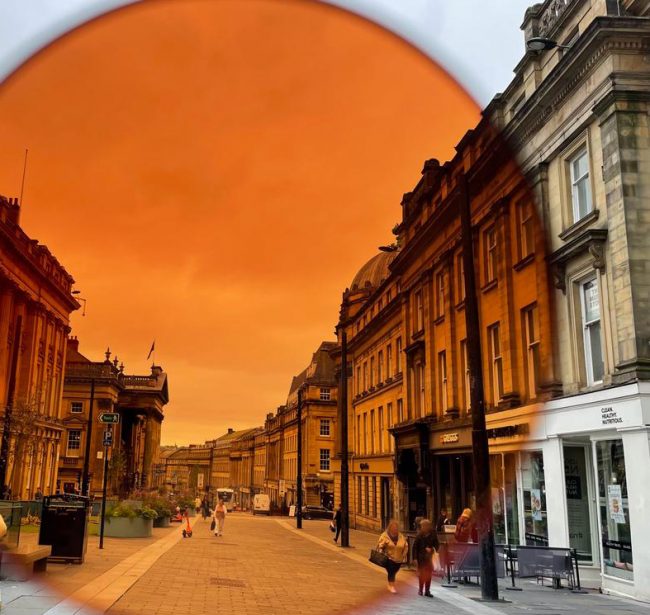 Prescription lenses?
For prescription sunnies we have some new custom tints to make your sunglasses really special (and your vision amazing)!
If you would like to join us please hit the link and book your slot:
https://www.greyst.co.uk/appointments/