COVID-19 (coronavirus) advice
STAY SAFE EVERYONE!! If you have travelled to an affected area or are displaying symptoms, please don't attend the practice and instead call NHS 111.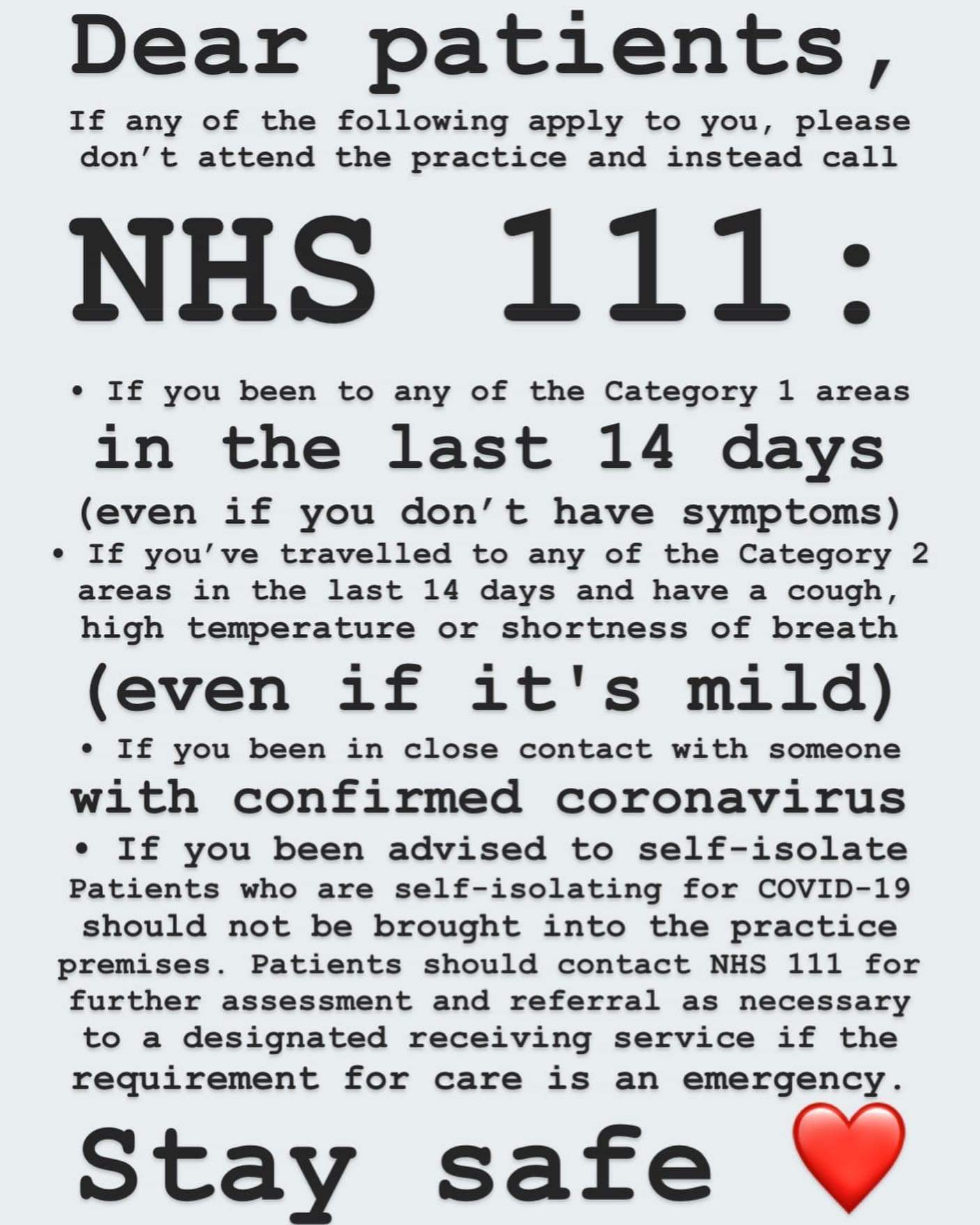 What is COVID-19?
COVID-19 is a new illness that can affect your lungs and airways and is caused by a virus called coronavirus.
NHS Advice
If you have a high temperature and new continuous cough you should stay in the house for 7 days and call NHS 111.
More information…
More information can be found at https://www.nhs.uk/conditions/coronavirus-covid-19
GREY ST.
Here at GREY ST. we are open as usual. We advise people not to attend their appointment if they have new symptoms and we are taking extra precautions in the practice to stay safe. We clean all equipment with alcohol wipes after each use, we observe good general hygiene methods, such as regular hand washing, and we have anti-bacterial hand gel readily available for staff and client use.
For now, the show goes on!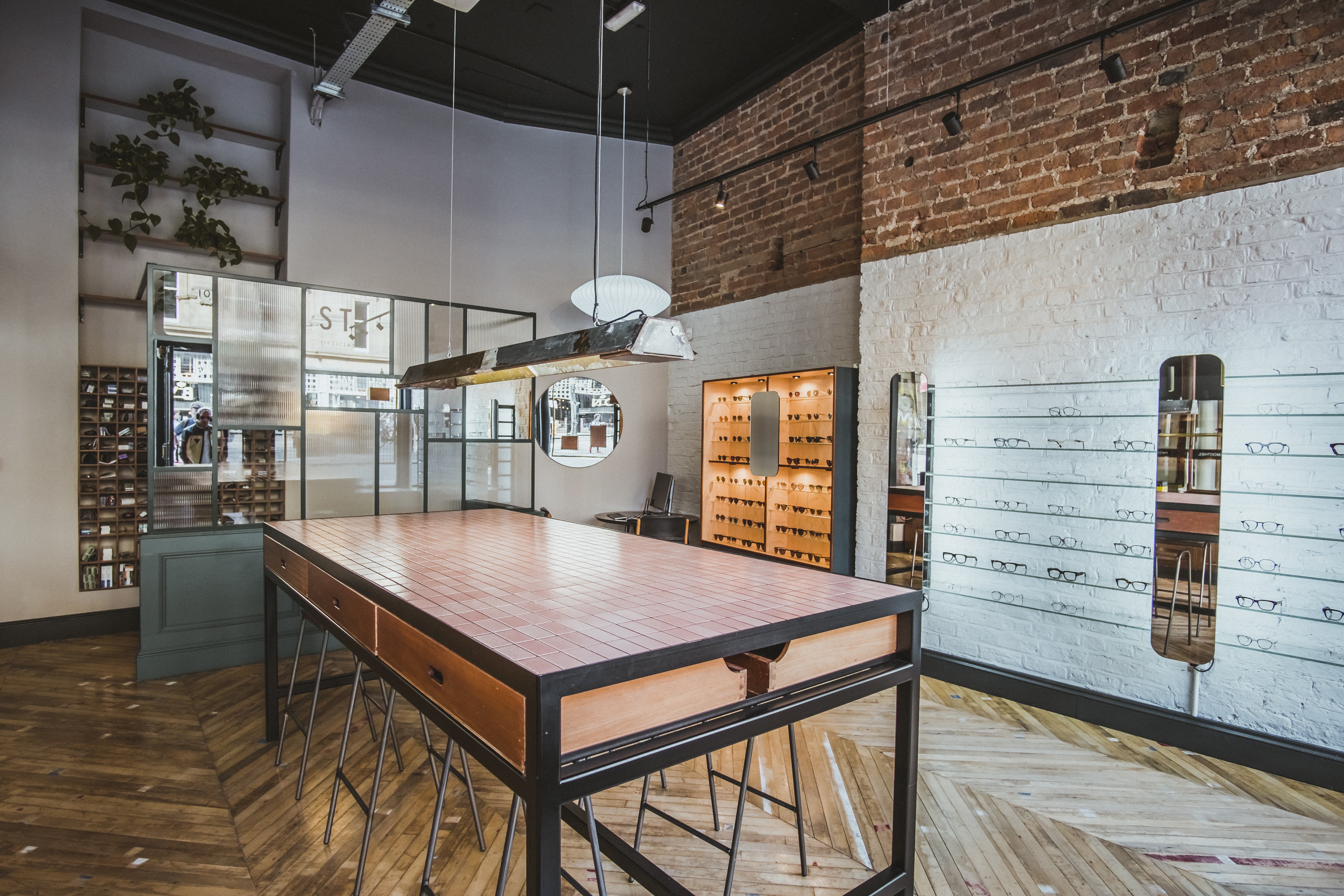 T: 0191 260 5450
E: hello@greyst.co.uk
Opening Hours
Monday 9.30am to 6pm
Tuesday 9.30am to 6pm
Wednesday 9.30am to 6pm
Thursday 9.30am to 7pm
Friday 9.30am to 6pm
Saturday 9.30am to 5.30pm
Sunday Closed