Theo HQ
What a blast we had in Antwerp last week on our Theo training trip! We visited Theo headquarters in Belgium to explore inside the minds behind the weird, wonderful and beautiful things they do and create.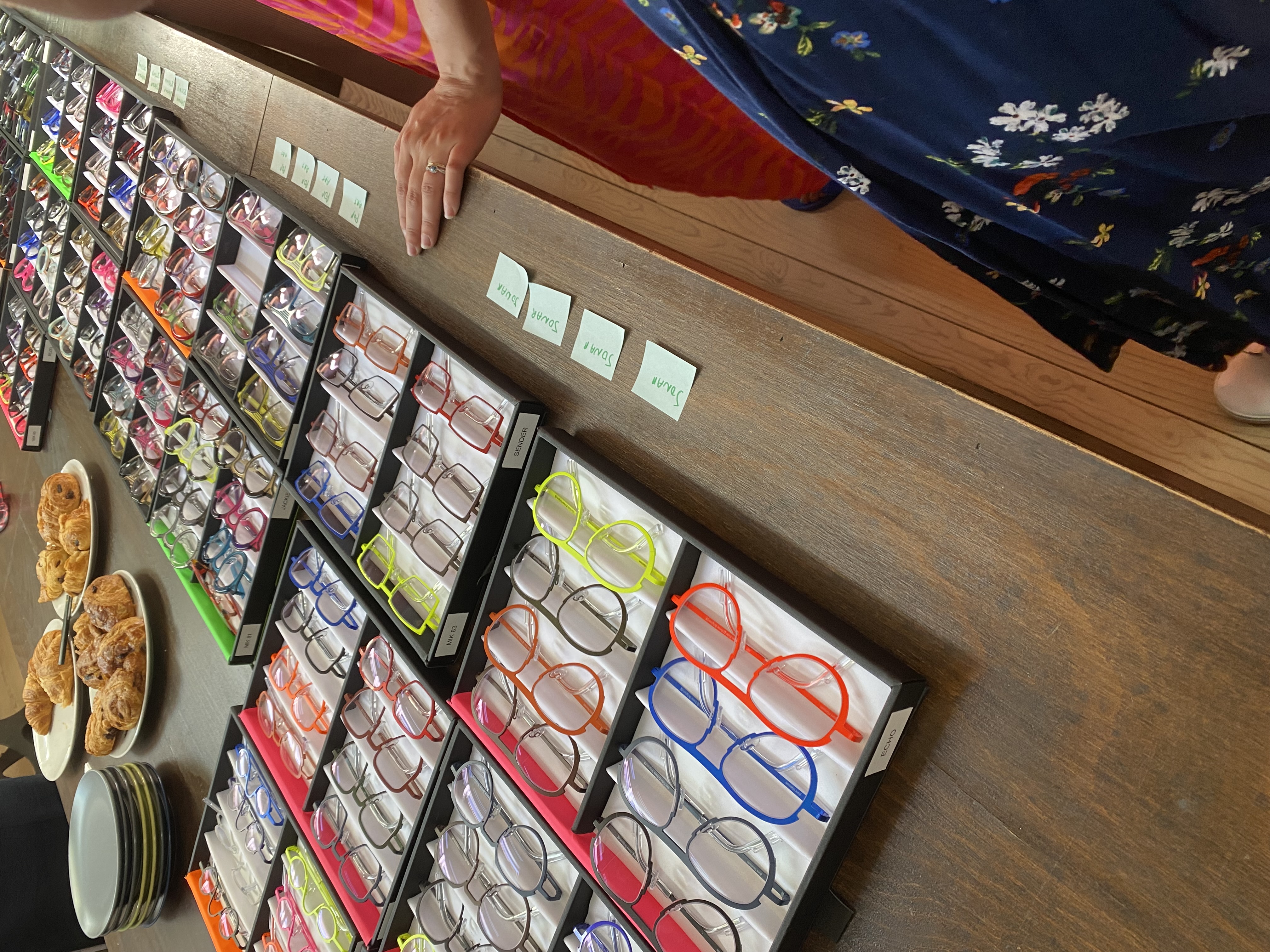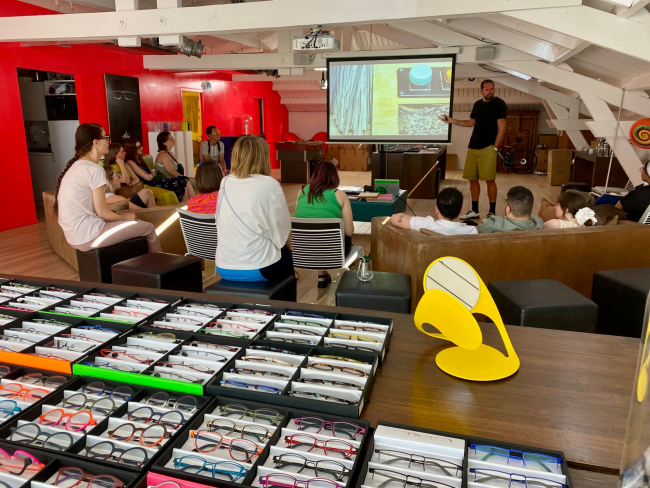 Theo Training
It was lovely to learn more about the history of Theo and how it all began. From the wild, creative eyewear force of father Wim, to the organisation and attention to detail instilled by his sons to turn this family business into a global force.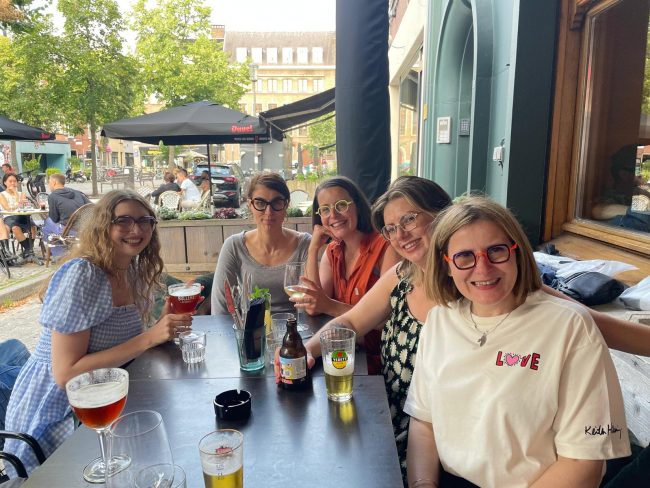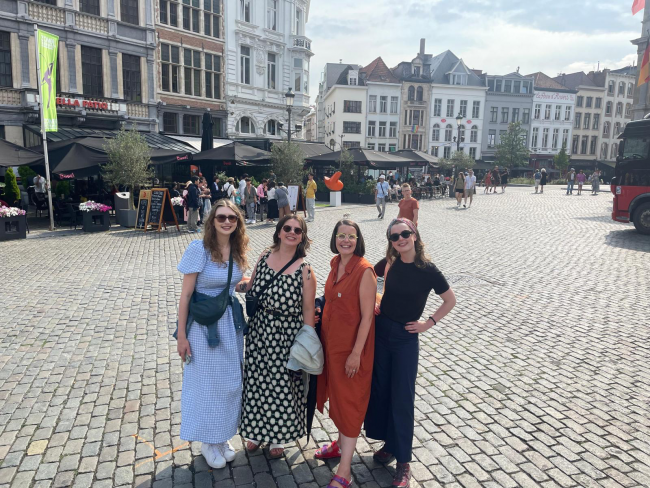 Feeling the love
There was time to explore the city of Antwerp and sample the Belgian beer, chocolate and food!
We LOVE having a close connection to the people behind the frames and sharing their stories with you.