We miss your Faces!
Throughout lockdown we have been working away behind the scenes, but we have really missed seeing all our wonderful regulars.
So we're asking you guys to show us how you're spending your lockdown!
Whether working from home, learning new skills, home-schooling, out on the front line, or just enjoying the sunshine, we want to see!
Get your gorgeous GREY ST. specs on and send us a pic to hello@greyst.co.uk. Or even better, tag us in a pic on Facebook or Insta!
Here's some of the lovely folk who have responded already: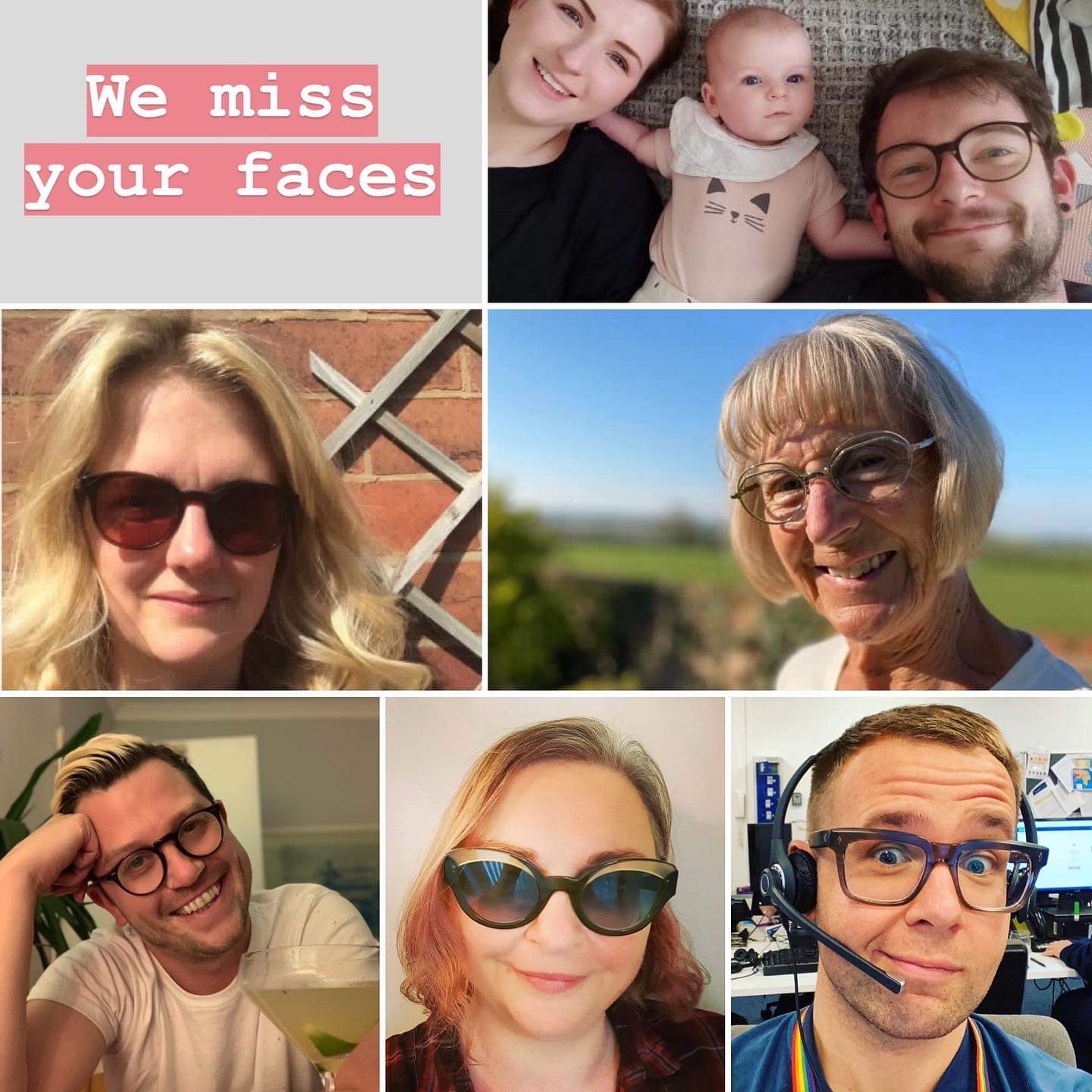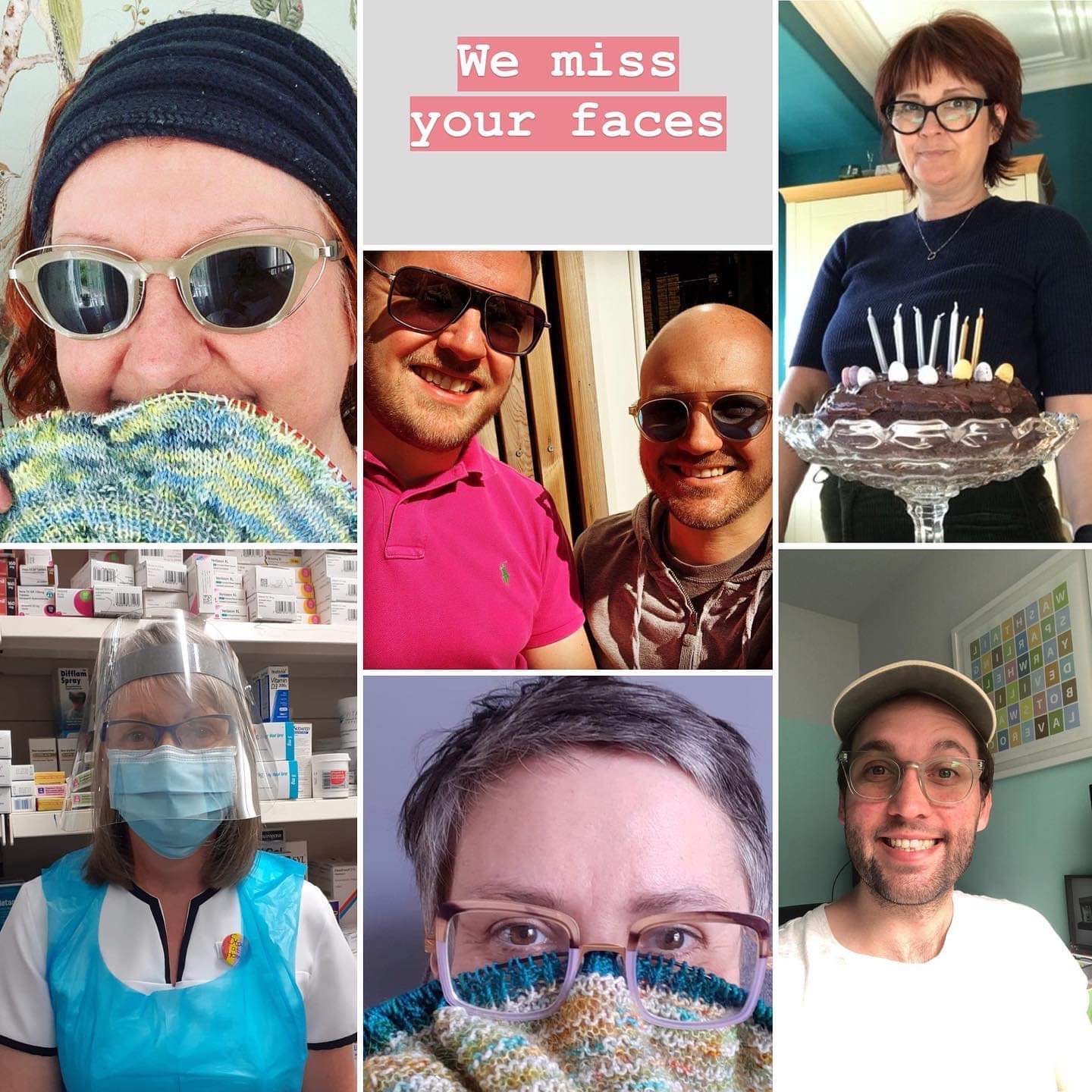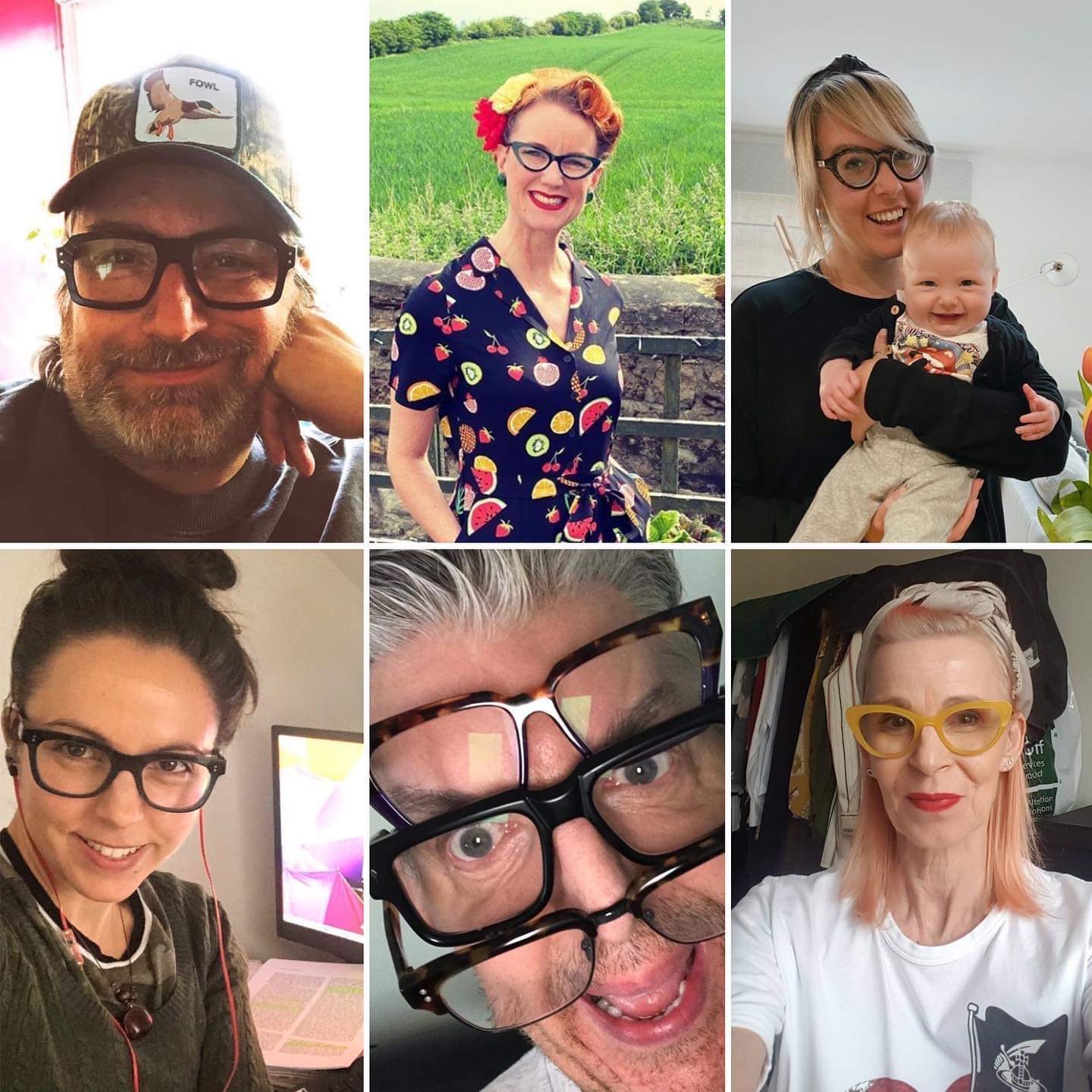 Sending GREY ST. love to you all!