GREY ST. CLOSING EARLY
Laura and Aidan are getting married this weekend! To mark this happy occasion the whole Grey St. team will be joining in the celebrations. We will be closing the doors at 2pm on Saturday 27th November and putting on our dancing shoes.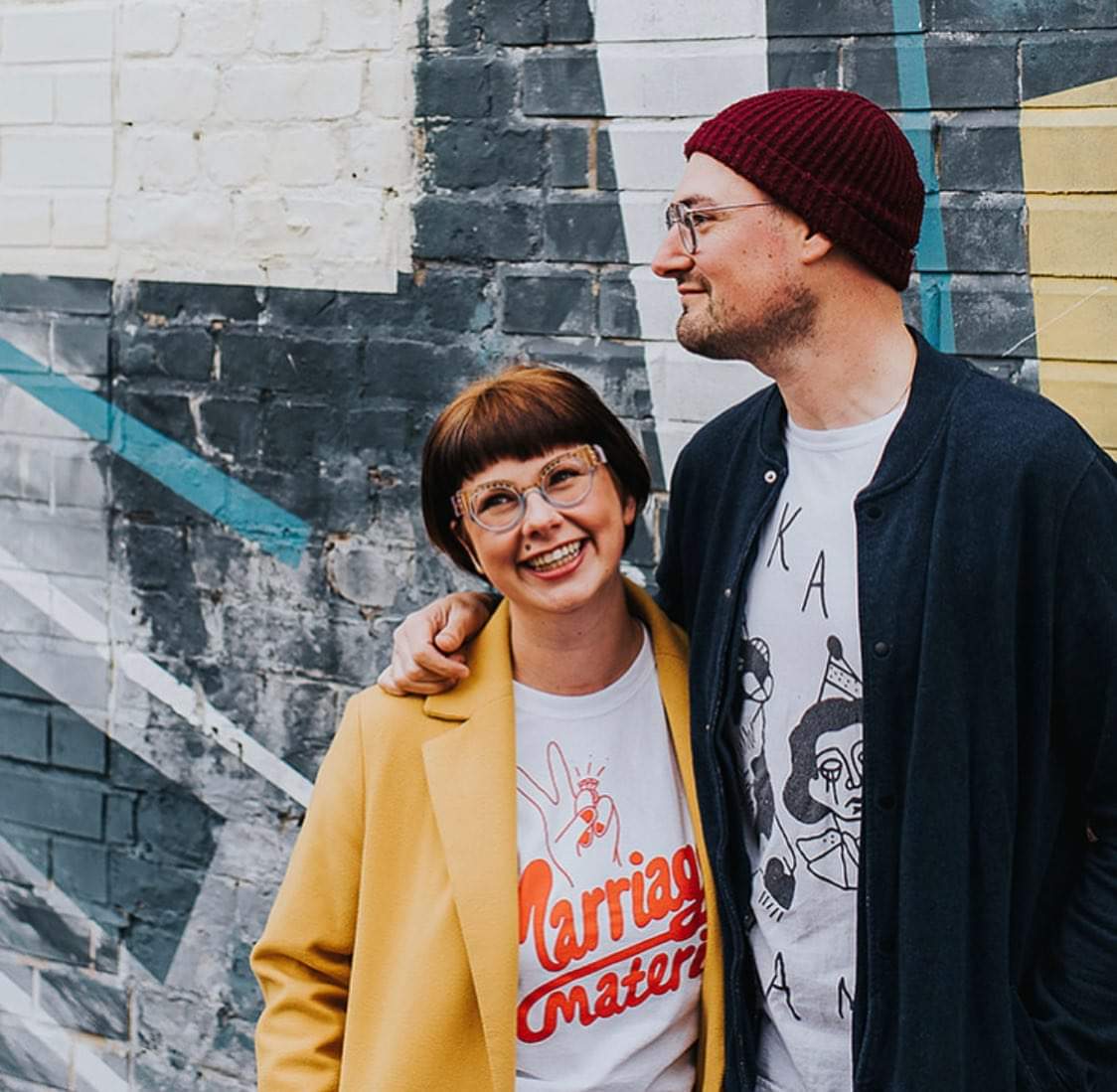 Appointments
If your planning to come in on Saturday, please come early! As always, it's best to make an appointment https://www.greyst.co.uk/appointments/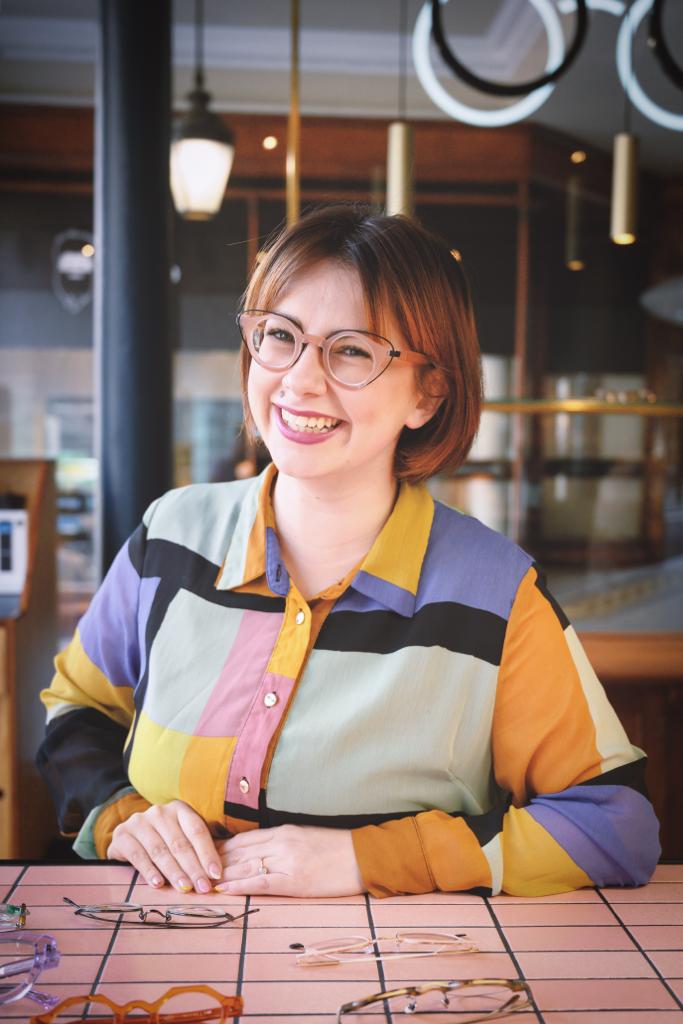 Thanks guys!
Big thanks to all of our lovely customers who have sent cards and kind messages to Laura! ❤️
Thanks to Laura for being an all round superstar. We hope you have a fantastic day!