Merry Christmas!
Heres those all-important opening hours for the holiday period:
Xmas eve to 27th: CLOSED
Tue 28th: 9.30am to 4pm
Wed 29th: CLOSED
Thu 30th: 9.30am to 4pm
NYE to 3rd Jan: CLOSED
It's always a busy time for us so please arrange your visit here:  https://www.greyst.co.uk/appointments/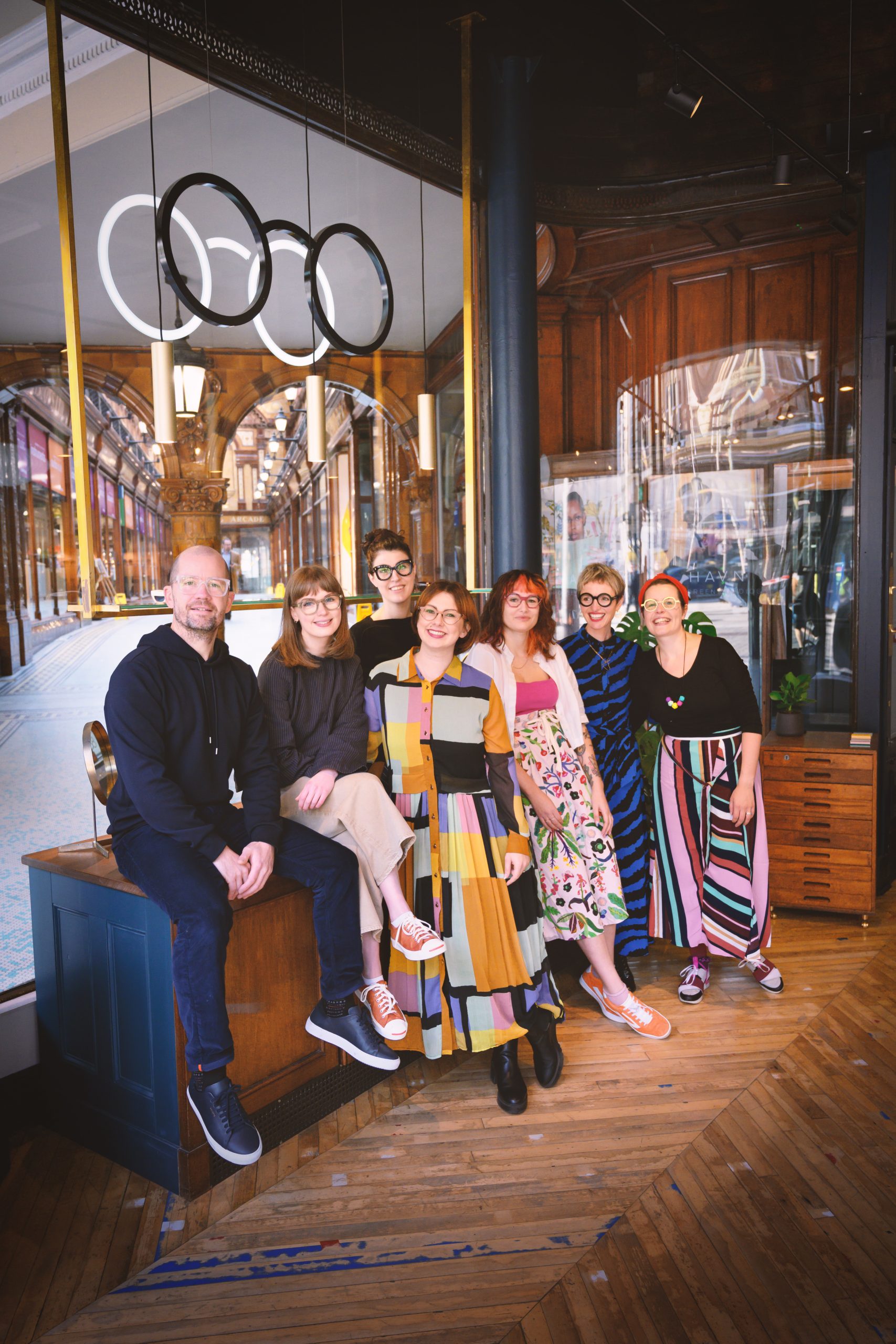 Thank you
We'd like to say a massive thank you for all the love and support we have recieved this year. Have a great Christmas 2021 and all the best for the new year.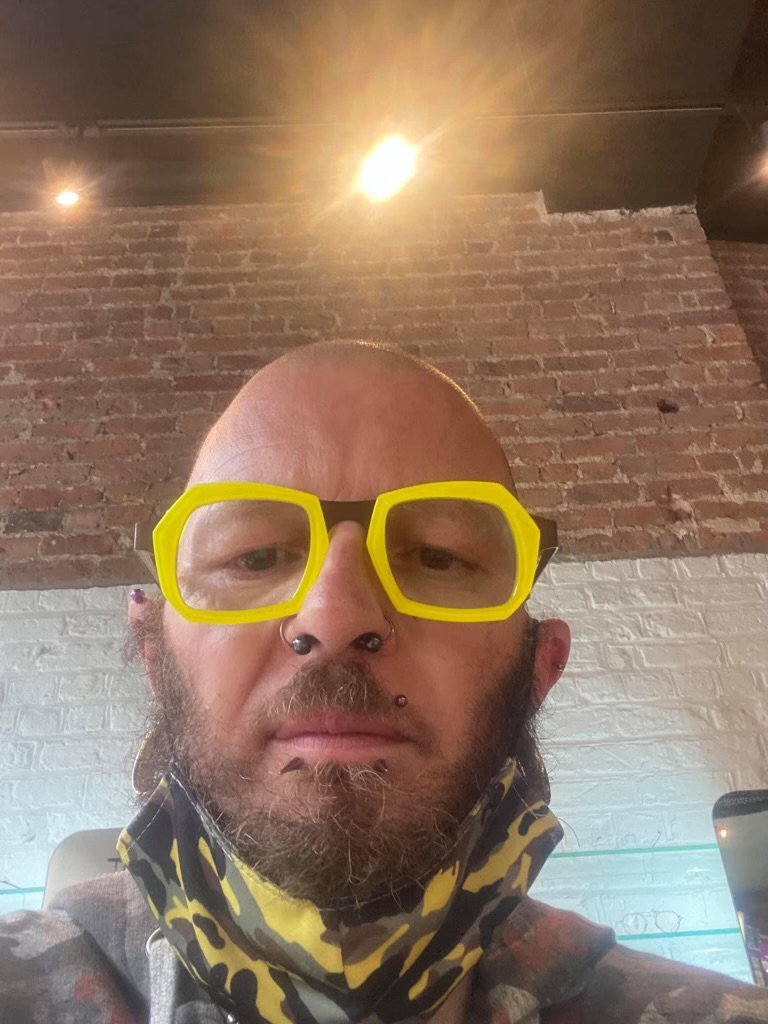 Sad news
We have taken the unusual decision to close on Wednesday 29th December. A couple of our team have lost close family and we will also be paying respects to a Grey St. legend many of you will be familiar with. Mark has been brightening up our store since 2008 and will be fondly remembered.