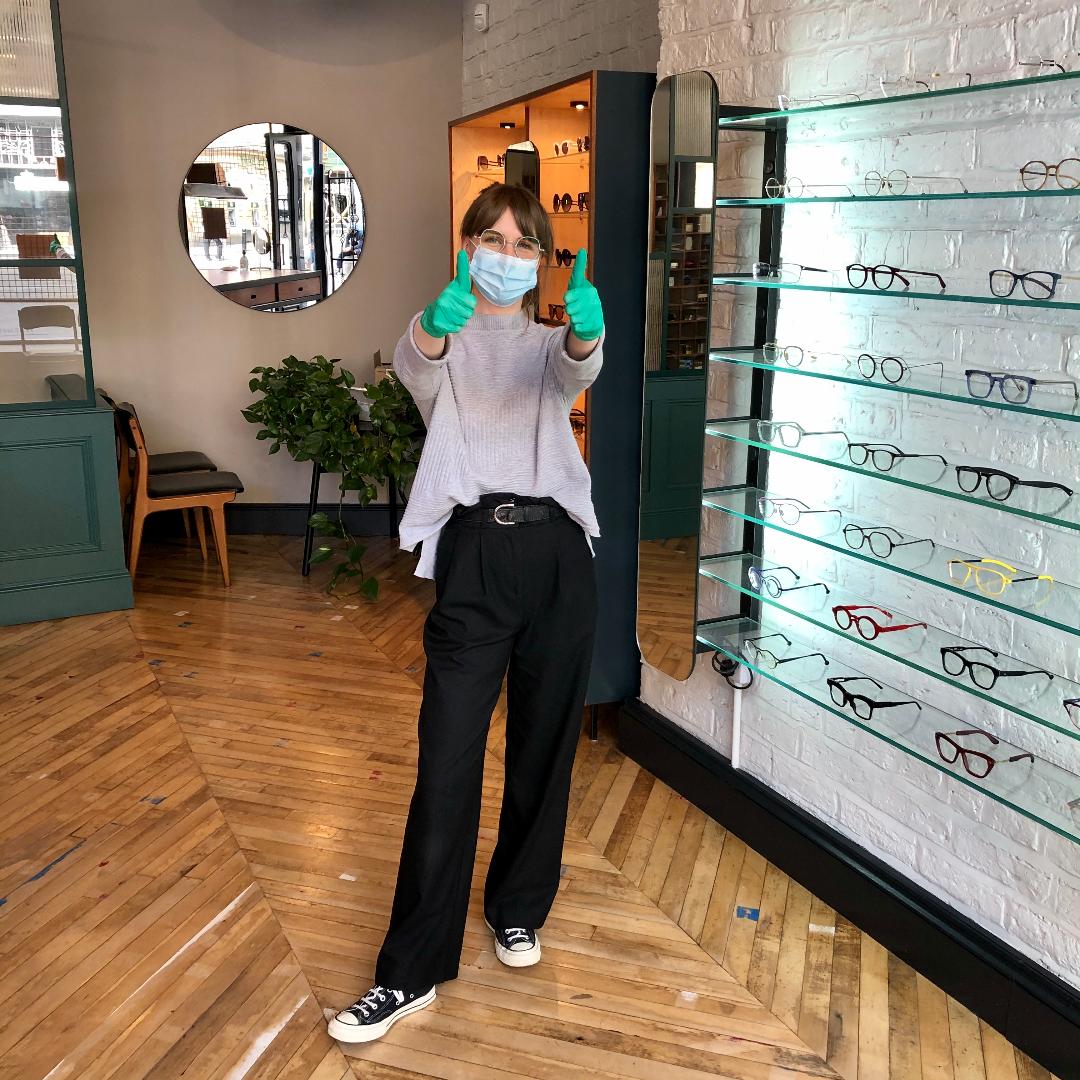 Good news for glasses wearers!
GREY ST. Independent Optician will remain open through Lockdown 2.0.
We just ask that all visits are BY APPOINTMENT so we can keep you (and us) safe.
If you have an appointment booked, you will be seen as normal!
We strictly observe IPC (infection prevention and control) procedures and social distancing so you can visit the store in confidence.
Best of all, we can still have lots of fun helping you choose amazing eyewear!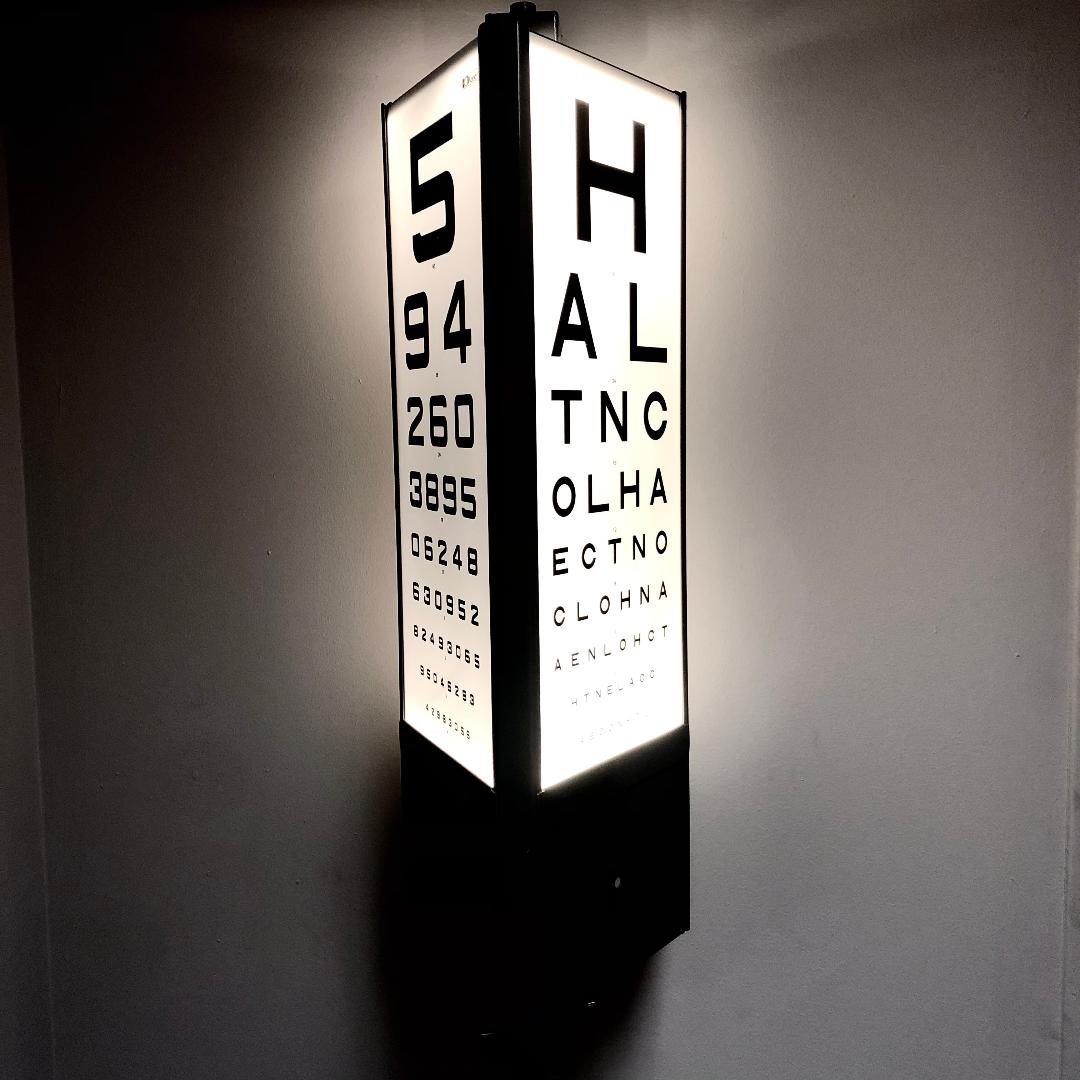 Thank you
It has been a tricky time for independent business so we'd like to say a massive thank you for the continued support. We have felt the love more than ever this year and have received some amazing reviews (which you can read here:
https://www.greyst.co.uk/about/#testimonial-anchor
).
Thank you ❤️