Bio Active Collection – GLCO
Garrett Leight is going green! Look out for the green BIO label on the arm. This means your frame is made with an innovative, sustainable material – a bio-acetate that is bio-based and biodegradable.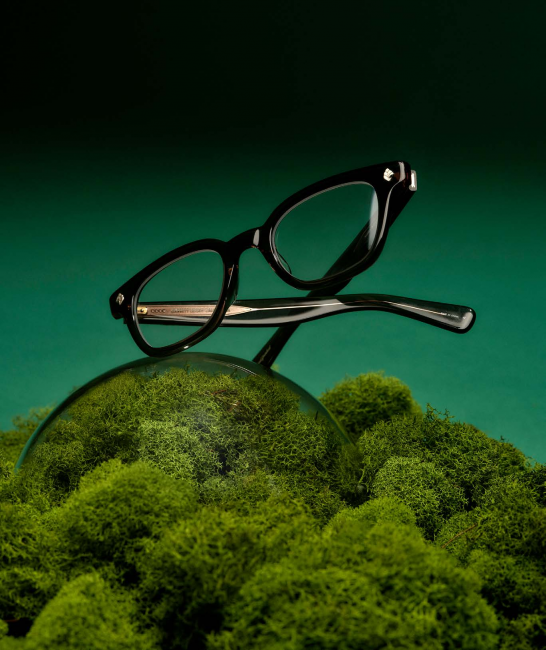 BIO-Acetate
Bio-acetate is made from renewable resources present in nature, it is derived from partial plant matter and is recyclable, biodegradable and eco-friendly.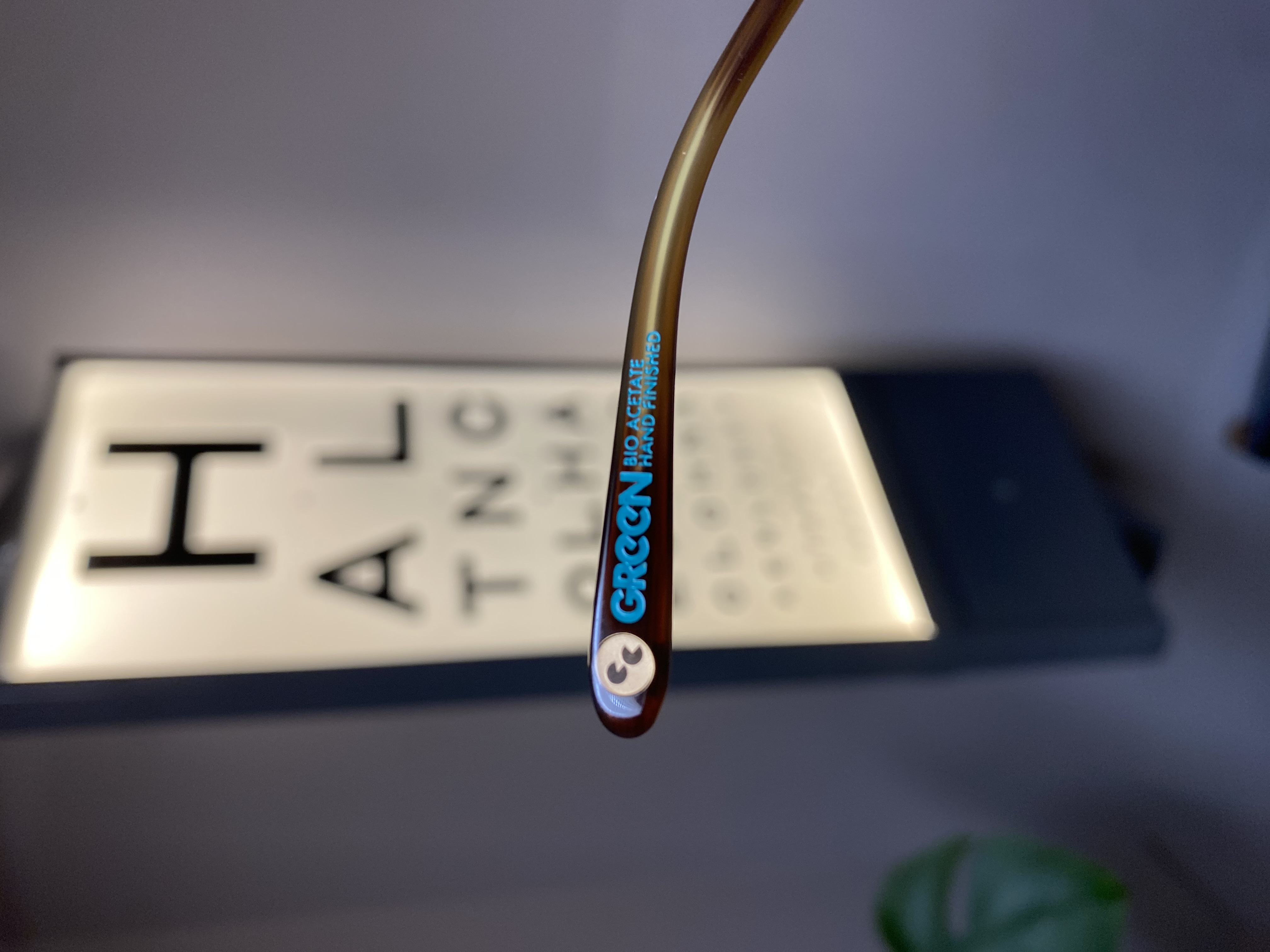 Biodegradable and Compostable
Being classed as biodegradable means the material has to exceed 90% bio-degradation in 6months (it reaches this figure in under 115days). It is considered compostable which means it has no negative impact on the plants.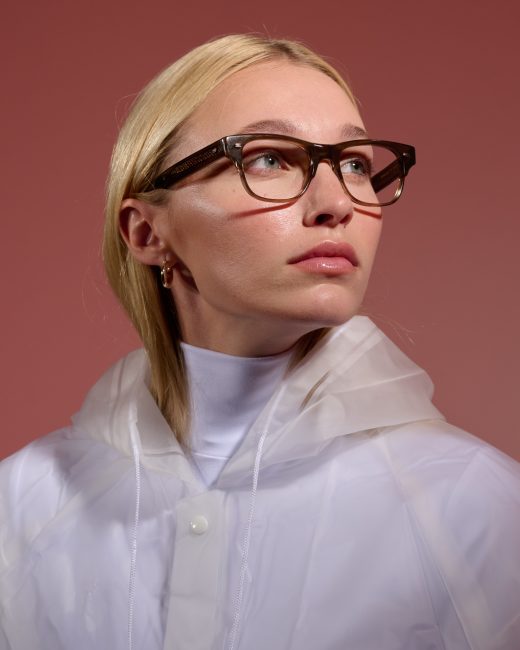 Extra's
It's not just the frames which are going green! The cleaning cloth is made from 80% recycled plastic bottles, the case uses animal free suade and the case wrapper is made from FSC-certified recycled paper.