After 10 weeks away….
Frederike is back on Grey Street! We have really missed her!!!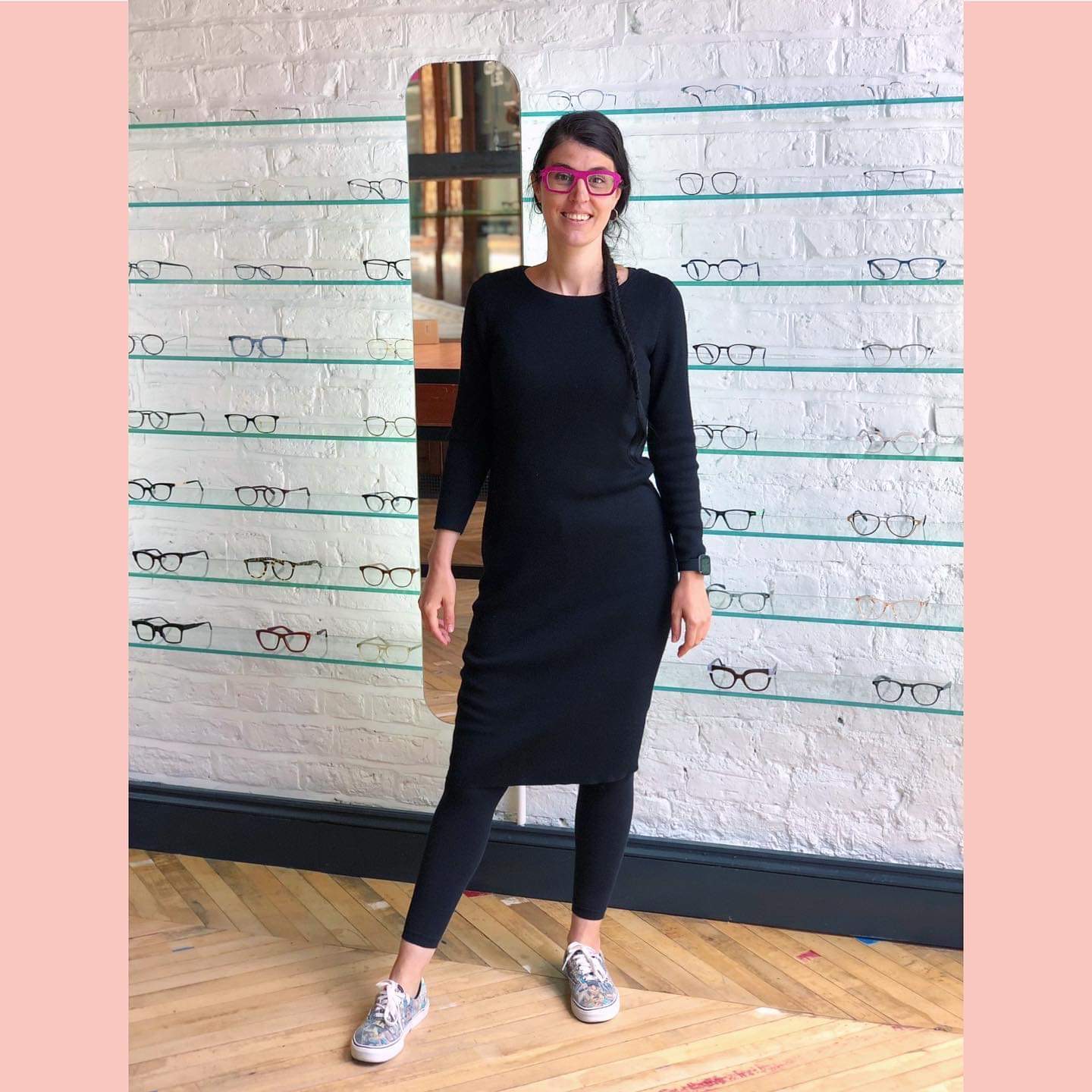 Re-opening!
She's joining Nic and Becks as we have moved into our next phase of re-opening…
If you are in need of some new specs, we're now able to book you in for a personal and safe frame consultation!
If you feel your eyes have changed, you can now book in for a sight test too.
Appointment only*
All visits to the store MUST be by appointment. Please click here: https://www.greyst.co.uk/appointments/ or send an email to hello@greyst.co.uk to arrange your visit!