It's been two weeks since the Grey St. Gang went on our annual eyewear adventure to Silmo Paris, and what a trip it was!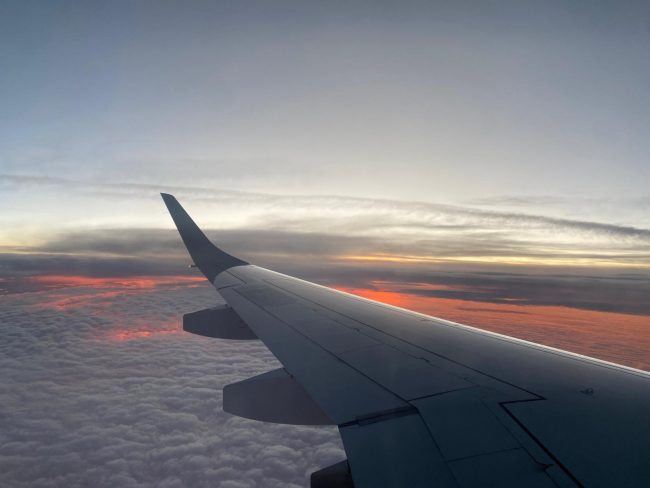 Silmo is always the highlight of our year. Not only is it a chance to meet with our partnered brands and hand-select the very best eyewear for our own future collection, but it's also a oppurtunity to explore what else is out there in the world of eyewear. We took a little bit of time to tour the show and we just might have come across some exciting new frames! You'll need to keep an eye on our socials to find out more about that…
Day 1
It was an intense 48 hours, with back-t0-back appointments with our favourite brands. We started with Ahlem, where we were thrilled to catch up with the powerhouse woman behind the brand, Ahlem Manai-Platt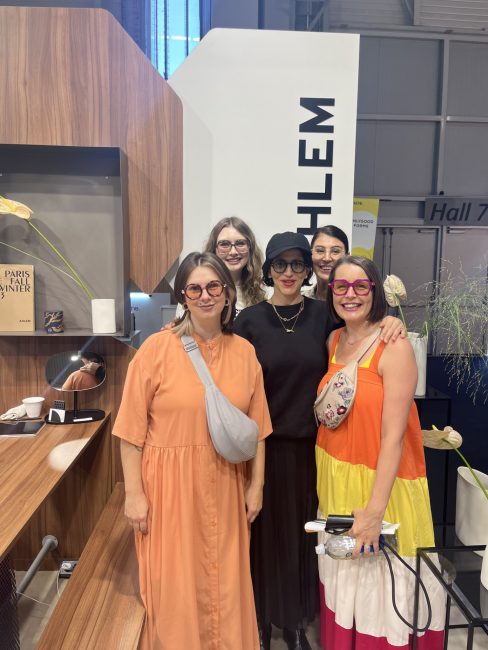 After Ahlem we headed to Hug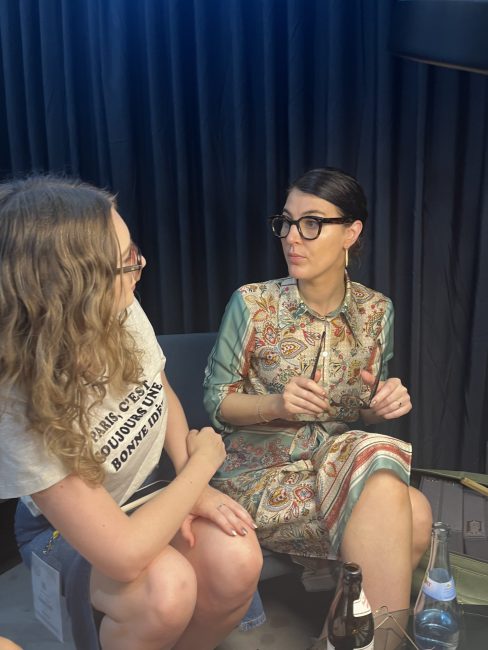 Followed by Garrett Leight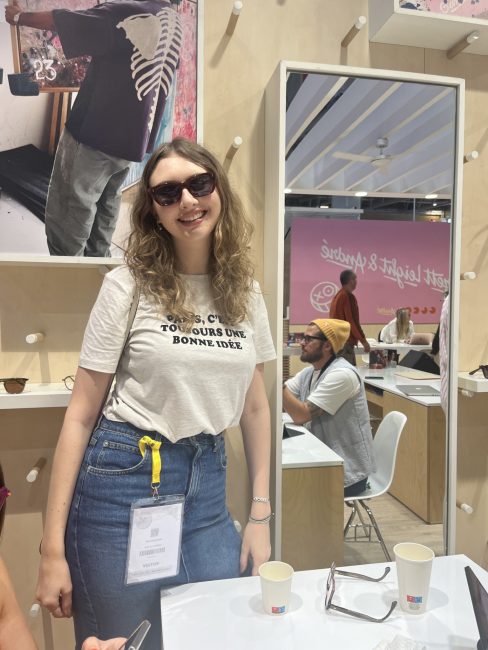 And then Akoni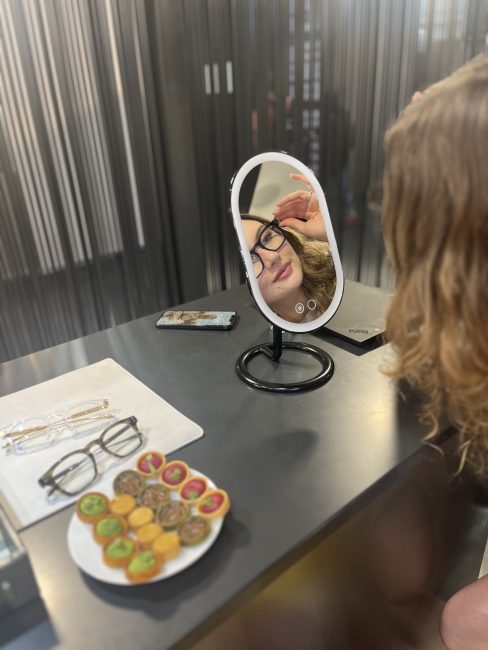 As always we finished up at Orgreen for the best music and drinks!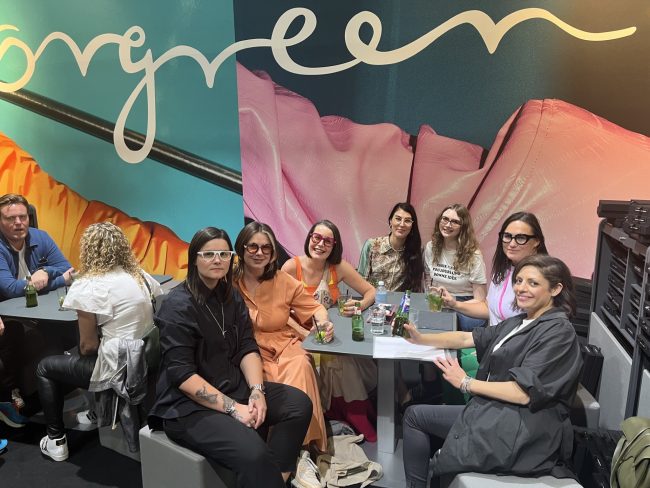 The evening was spent with some of our nearest and dearest in the eyewear world, over a delicious dinner at our favourite Frecnh restaurant. Then it was back to our hotel to get some rest before our very early start the next day!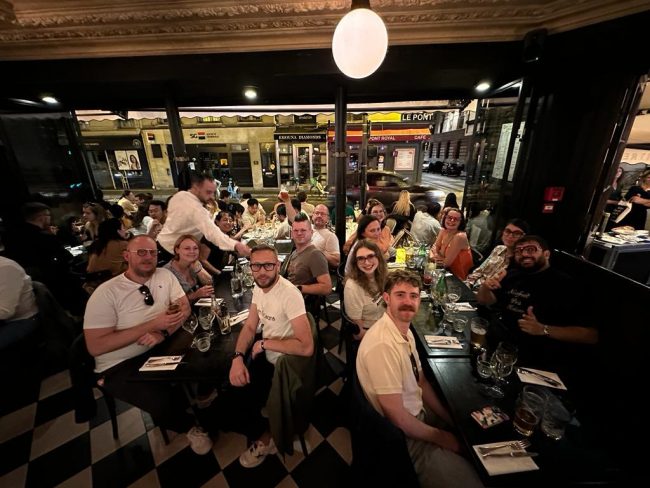 Day 2
On Monday morning we took a sunrise drive across to Paris to Hotel Reserve on the Champs Elysees. We were escorted to an exclusive appointment with eyewear icons, Jacques Marie Mage. It was the most beautiful way to start the day but for now, it remains top-secret!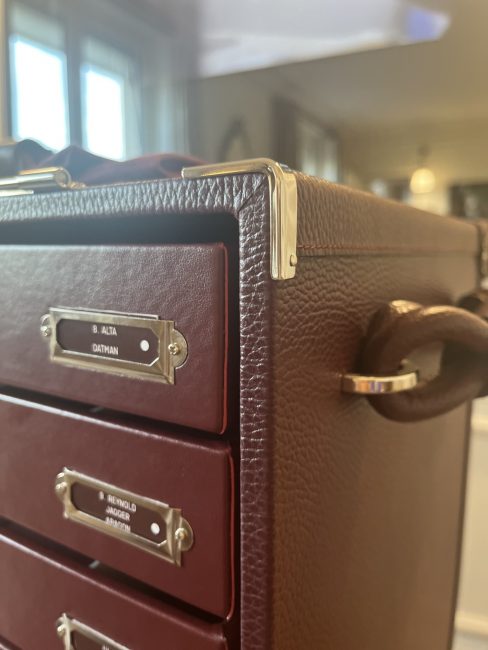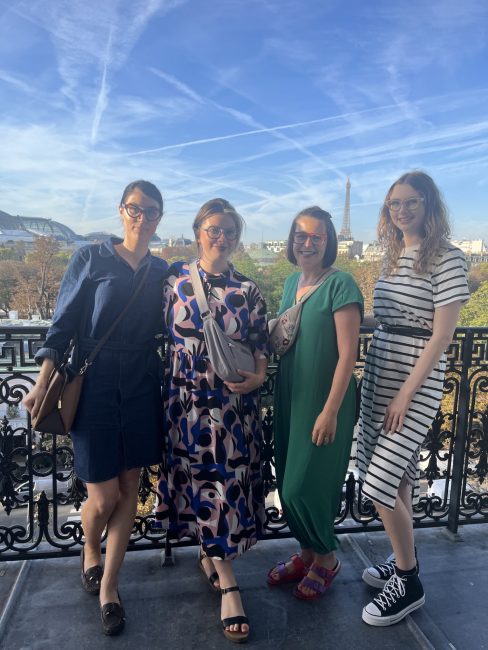 This was followed by another action-packed day at the show, researching and discovering some new brands and identifying the latest trends. We caught up with friends, industry greats, and made some amazing new connections.
We wrapped up the trip with a stop at our friends Theo Eyewear who never fail to amaze us with their imagination and innovation. Their new campaign "We Flock Together" felt a fitting phrase to signify such a collaborative occasion!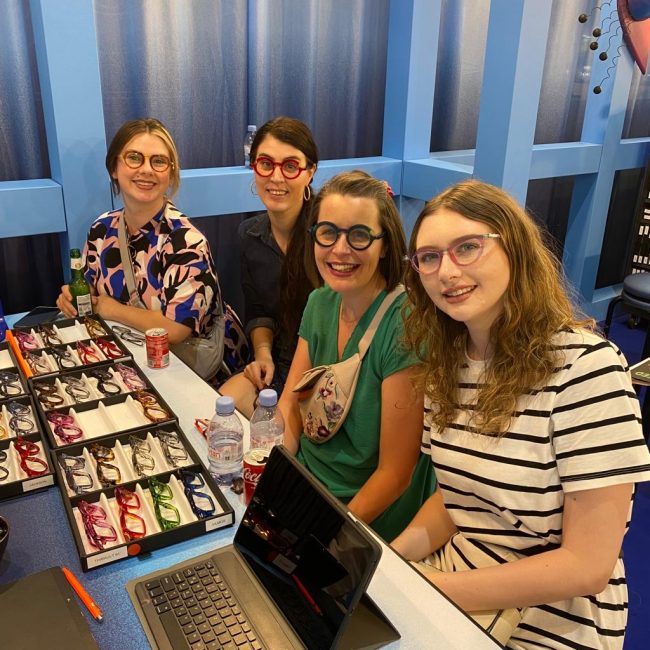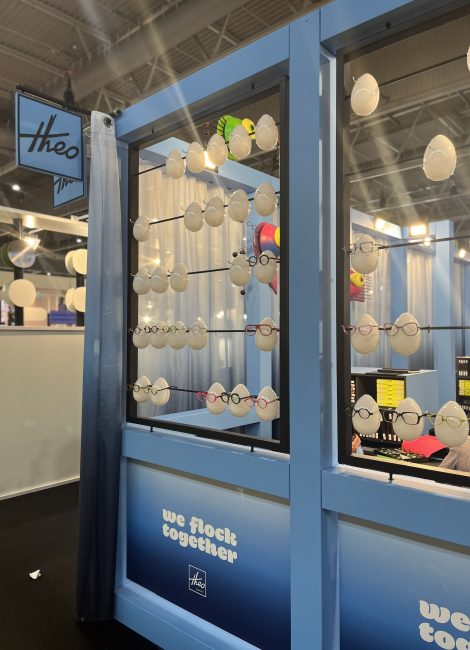 Keep Your Eyes Open
Hand-picking our collections is a pressure-packed job, but it's also a lot of fun. We take such great pride in our collection, and we want to make sure that you love the frames we choose just as much as we do. Our partnered brands really raised the design bar this year, and we CAN'T WAIT to show you!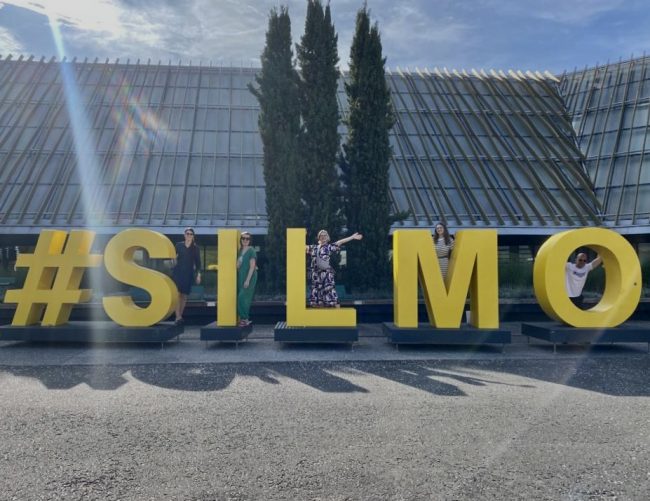 New collections will be arriving over the coming months. Keep your eyes open to find out first!