Newcastle is buzzing!
It's great to see people enjoying the city centre again!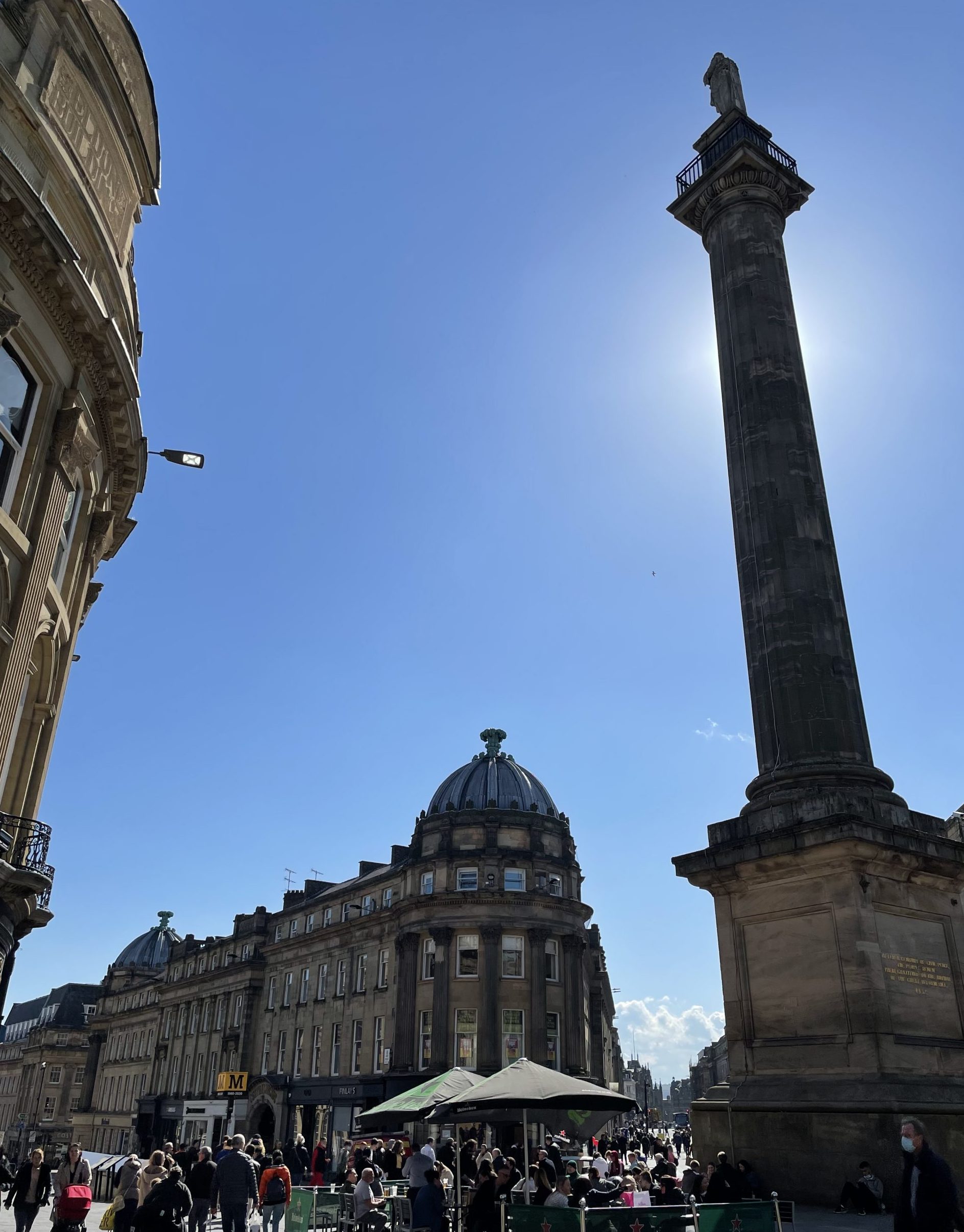 We are still operating as safely as possible so please let us know if you are coming for a visit. Whether it is a new pair of shades, a frame adjustment or an eye test, you can arrange your visit here https://www.greyst.co.uk/appointments/
The perfect pink Aviator!
If you need an excuse to visit Newcastle, how about this? The perfect pink aviator that you didn't know you needed!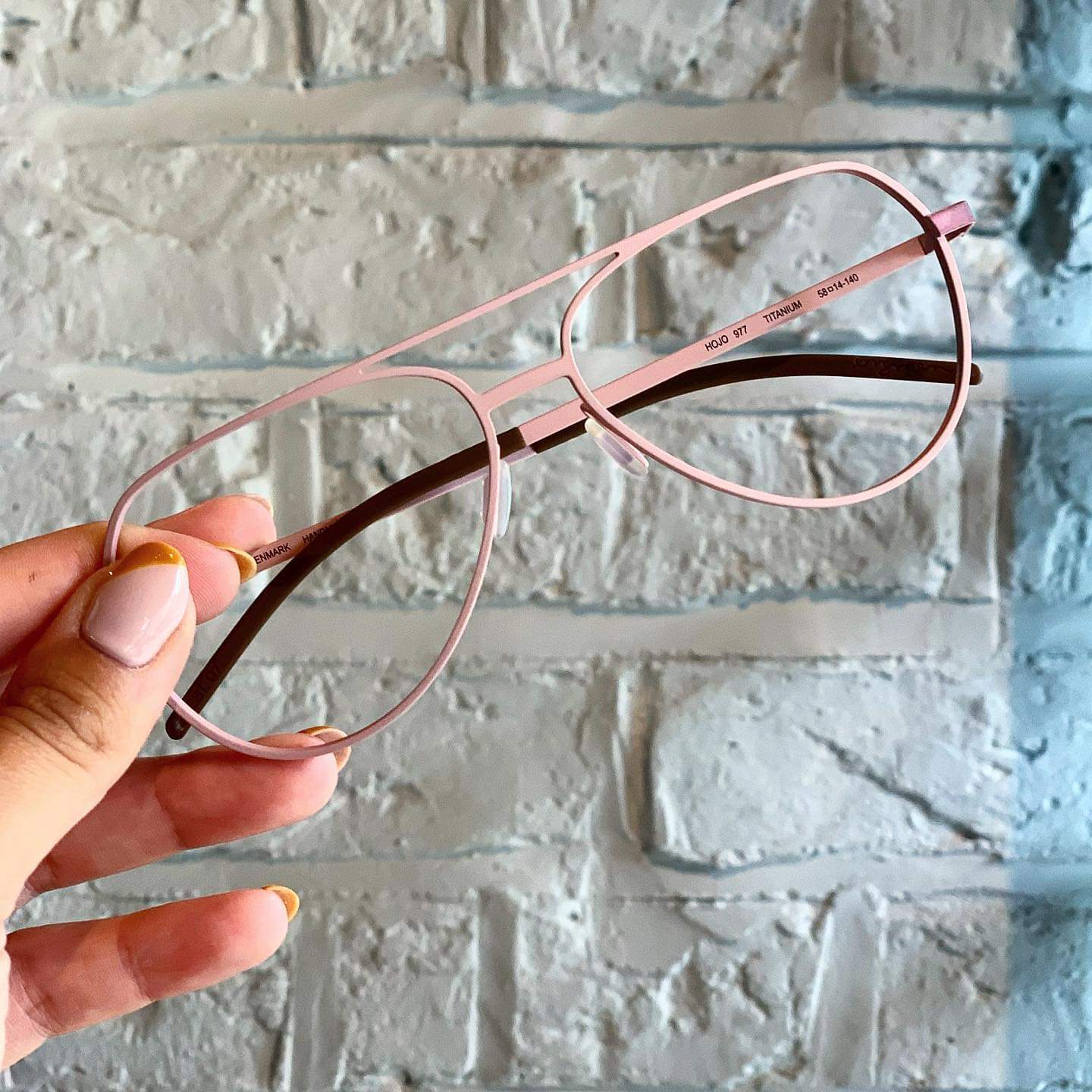 We love this!
We have some really special new frames in at the moment. Book a frame consultation to discover more…