It's no secret that we're proud of our prime position in Newcastle's iconic Central Arcade!
Designed by Oswald and Son in 1905, and featuring a glass barrel-vaulted roof and stunning tile work, Central Arcade was and is still celebrated for its architecture and craftsmanship.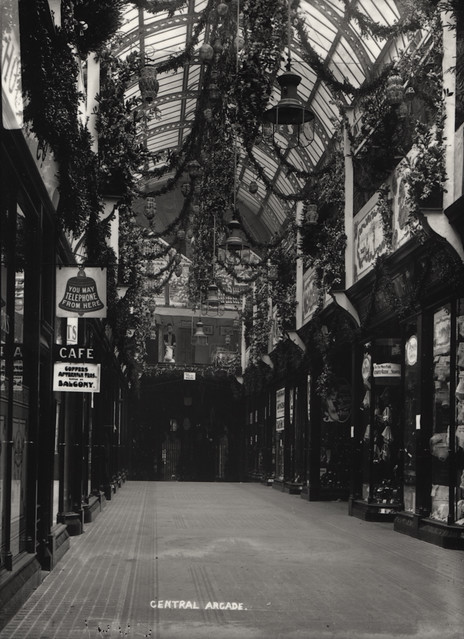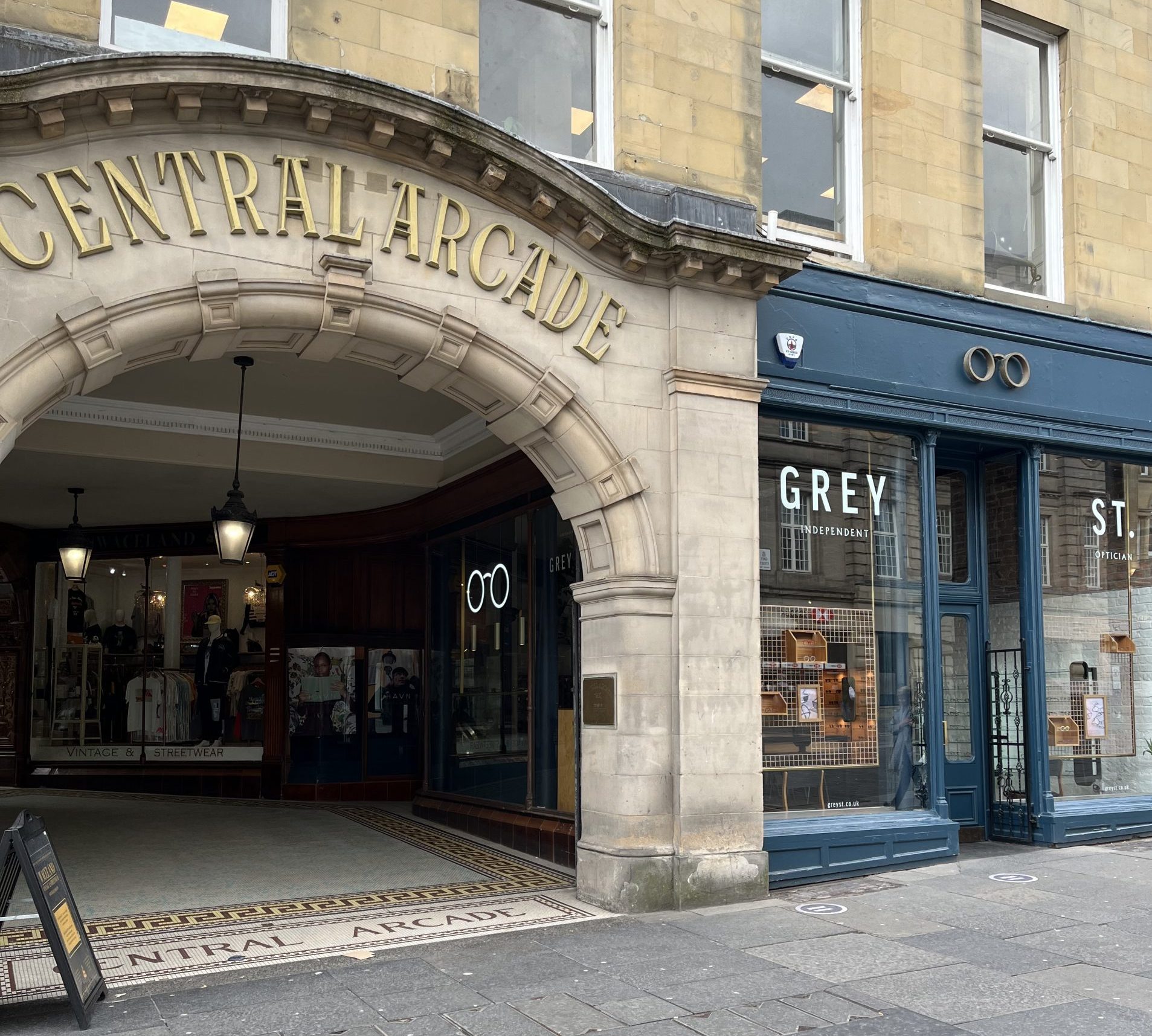 The arcade was opened in 1906 as an elegant shopping destination. Today it is home to some of the best local and independent businesses in the region.
Central Arcade remains a Newcastle institution, but our beautiful location is not the only legacy here at Grey St. Optician…
Introducing Masunaga 1905
Masunaga Optical was founded in Fukui, Japan in 1905.
97% of Japanese-made optical frames are manufactured in Fukui, making it one of the three largest production regions for optical frames in the world.
The company founder Gozaemon Masunaga brought in skilled Japanese craftsmen from Osaka and Tokyo, with the ambition of establishing the optical industry  in Fukui.
Gozaemon created a guild-like system where fully-fledged craftsmen could set up their own businesses. Owing to this system, the number of eyeglass craftsmen increased gradually, and the optical industry spread all over Fukui.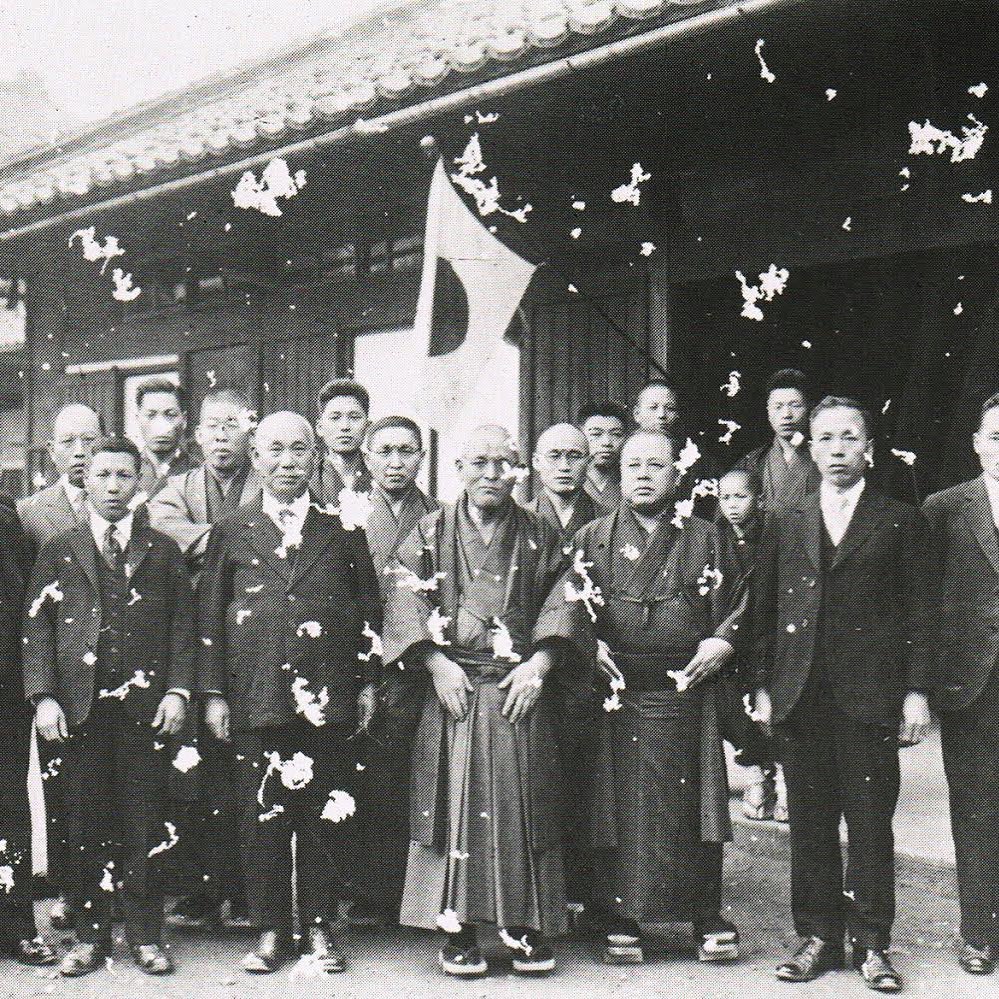 Masunaga are the only Eyewear Manufacturer in Japan that handles each step in a 200 step production process, from raw materials to the finished product. This integrated production system guarantees the highest level of detail and quality.
Masunaga's collection has something for everyone. From delicate colours and intricate details, to powerful acetates and seven-barrel hinges. The defining characteristic of Masunaga Optical is in the quality itself. The frames are expertly engineered to achieve the highest level of comfort, and enduring style.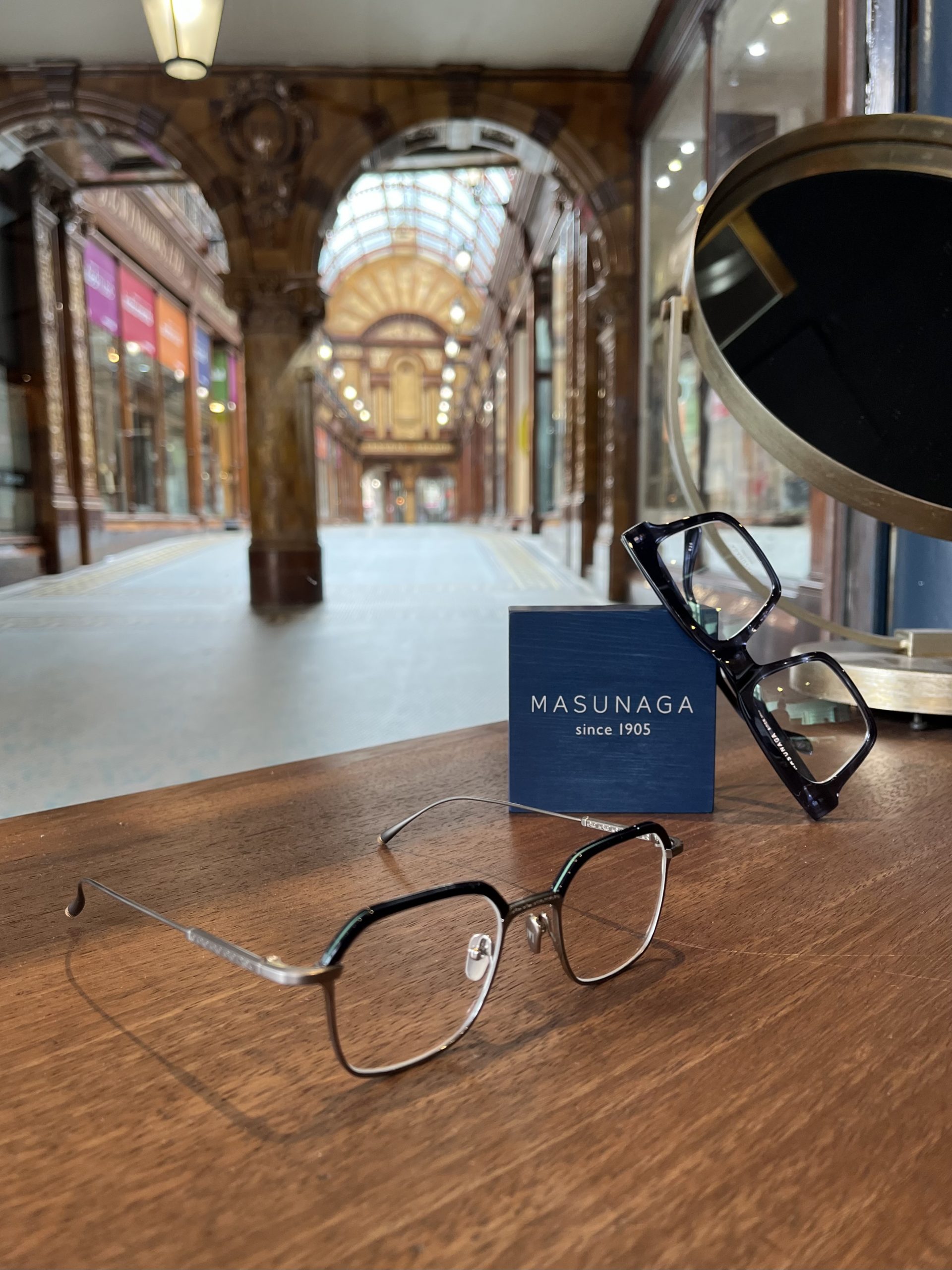 We're honoured to have been trusted to bring this iconic brand to Newcastle upon Tyne. We think they look perfectly at home against the stunning backdrop of the Central Arcade!
The latest collection from Masunaga has just landed. To get your hands on a piece of eyewear history, get in touch now.