Goodbye to Becks
It's been a big week for the Grey Street Gang! Not only did we enjoy an amazing trip to Silmo Paris, we also said goodbye to our friend and colleague Becks.
It's been an honour to work with Becks for the past 3,5 years. She brought positivity, creativity and a whole load of fun to our team. Now it's time for her next adventure and we wish her the very best.
Any follower of Grey St. Optician will be familiar with Becks and just how wonderful she is. So we thought we'd ask Becks herself some of her favourite bits from her time on our team…
Becks' Best Bits
15 year anniversary 
In August 2022 the team spent the weekend in Luchie House, North Berwick. We explored, relaxed and so much fun!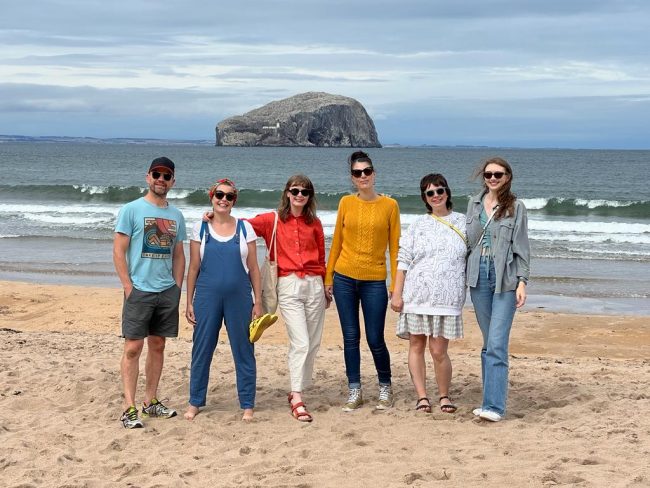 Charity C2C Challenge
In March 2022 Becks cycled 150 miles Coast to Coast to raise money for Seva Vision. Seva Vision are global nonprofit eye care organisation that works with local communities in developing countries to develop self-sustaining programs that preserve and restore sight. Seva has provided surgeries, eyeglasses, medicine, and other eye care services to over 46 million people in more than 20 countries.
Putting smiles on hundreds of newly-framed faces
This one speaks for itself! Here's some of Becks' finest handiwork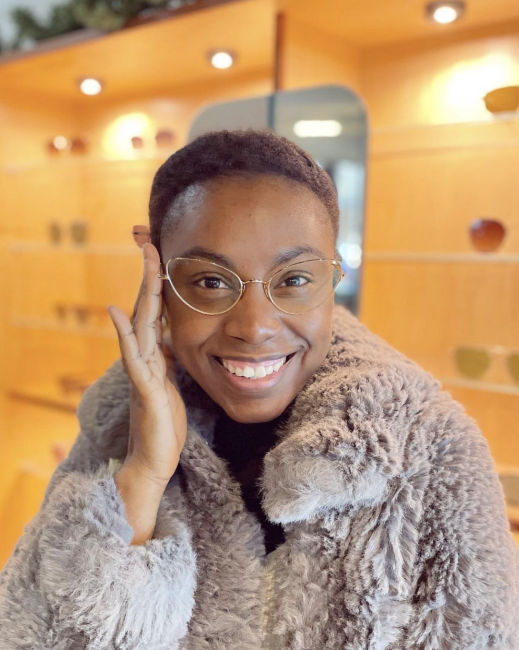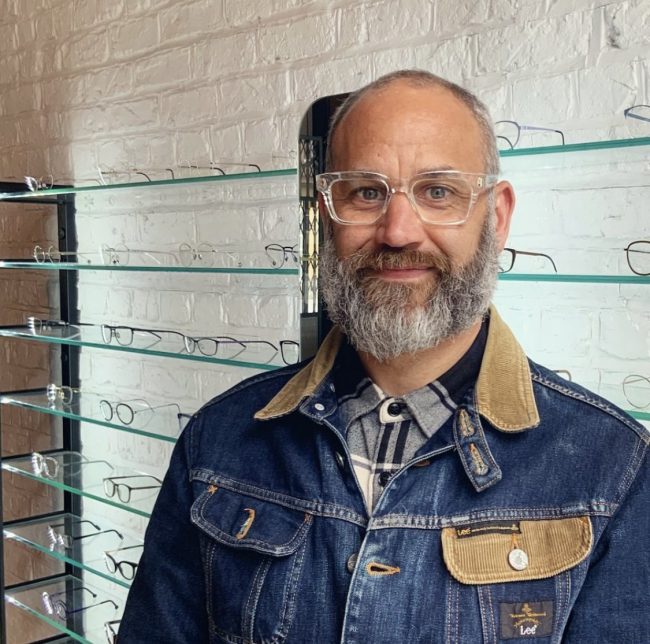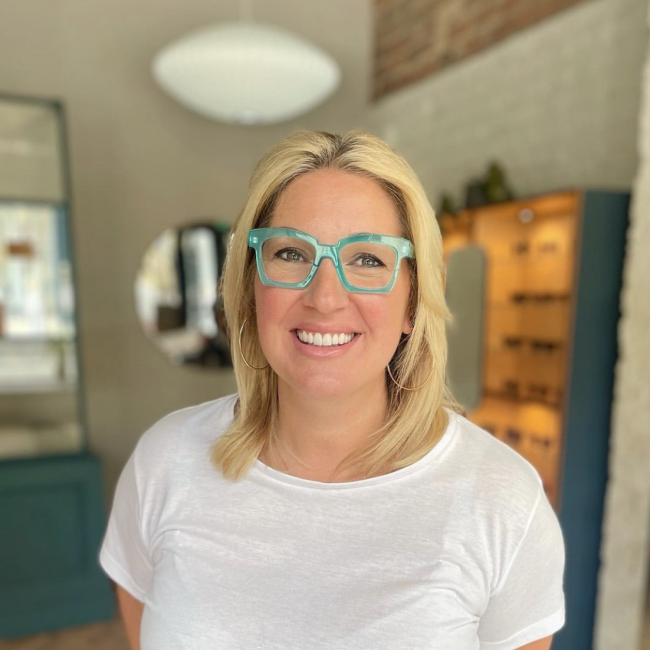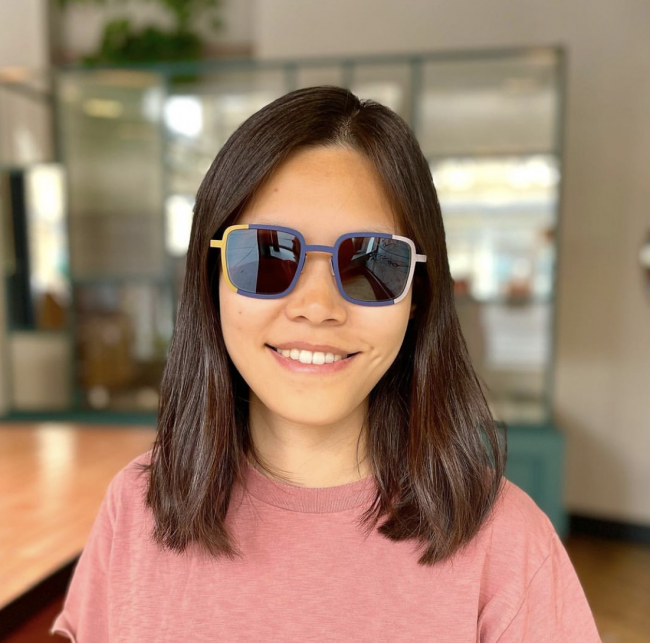 And finally:
Meeting and working with the best and most creative in the business.
A word from Becks…
'During my time at Grey St. we survived a pandemic, celebrated a milestone 15 years in business, welcomed our optician Fran, partied at Laura's wedding and cuddled 3 new Grey St. babies. Needless to say, it's been eventful.
Grey St. was the perfect place for me as we shared the same belief that eyewear is more than putting frames on faces. It's about encouraging individuals to celebrate who they are, discovering new things, bringing joy, being compassionate and creating lasting connections. Although I am moving along on my journey into something new, these values will come with me along with the friends that I will always cherish and memories I will never tire smiling about. Thank you everyone and stay groovy, Becks