Welcome to GREY ST.
Independent Optician
"Glasses are the ultimate accessory and a window to your personality. The colour of a frame, or the shape of a lens can change your whole appearance."
Get excited about great eyewear!    –    GREY ST.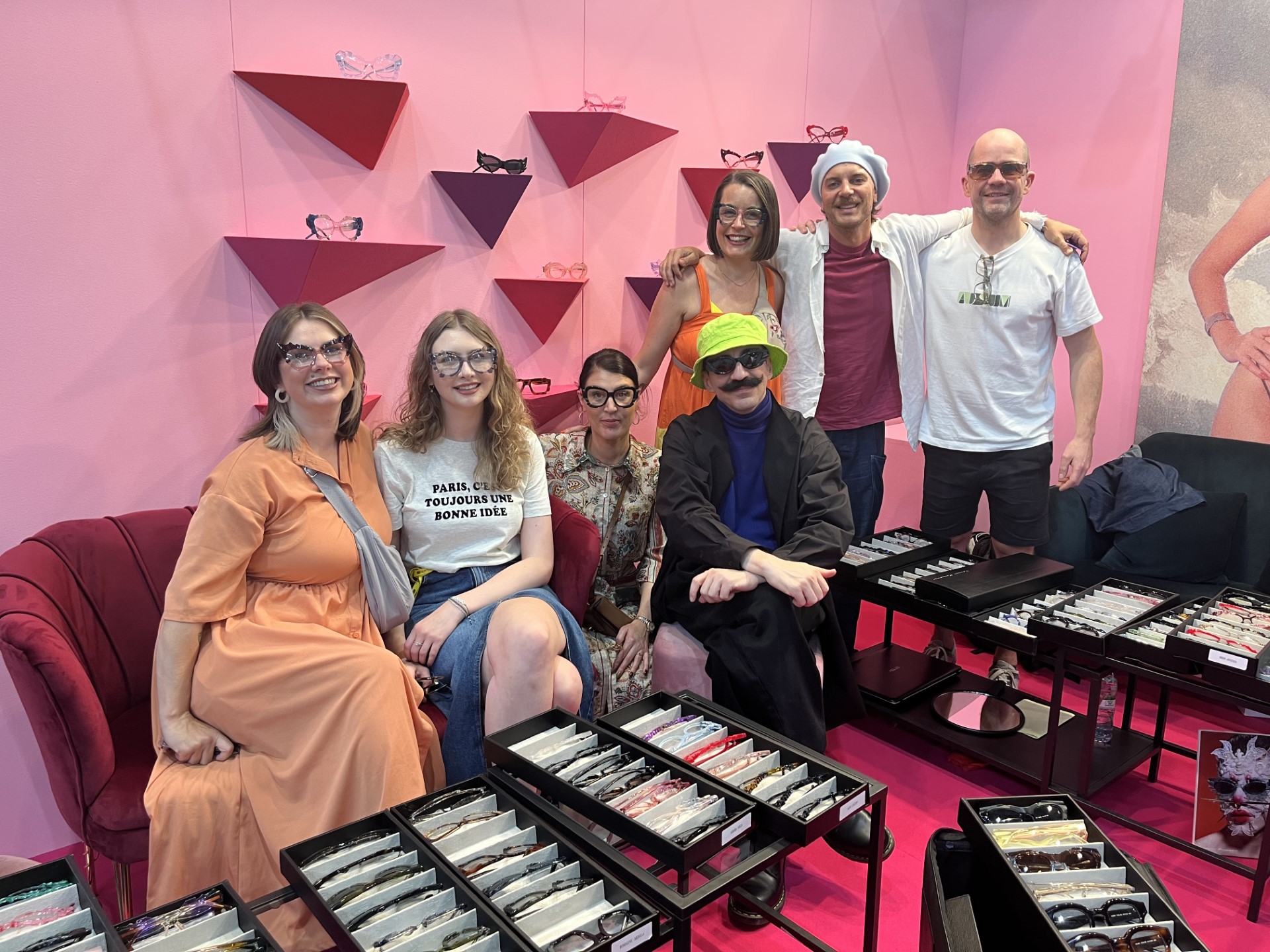 Latest from our Journal
Introducing Oscar Mamooi
Read about our latest eyewear discovery: Oscar Mamooi
More from our journal
Discover our world of exciting independent eyewear!
As a team, we carefully hand-pick glasses and sunglasses from leading eyewear designers from all over the world.
We have expert knowledge of styles, sizes and colours. We will show you frames that fit you and look good. We'll help you find the perfect frames for you… and have a bit of fun along the way!
Make an appointment