The government have announced an easing of the restrictions on eye testing:
If you feel that your eyes have changed and you need to update your glasses prescription, we can now see you for an eye test. 
We can also help if you've lost or damaged your glasses or sunglasses and need replacements.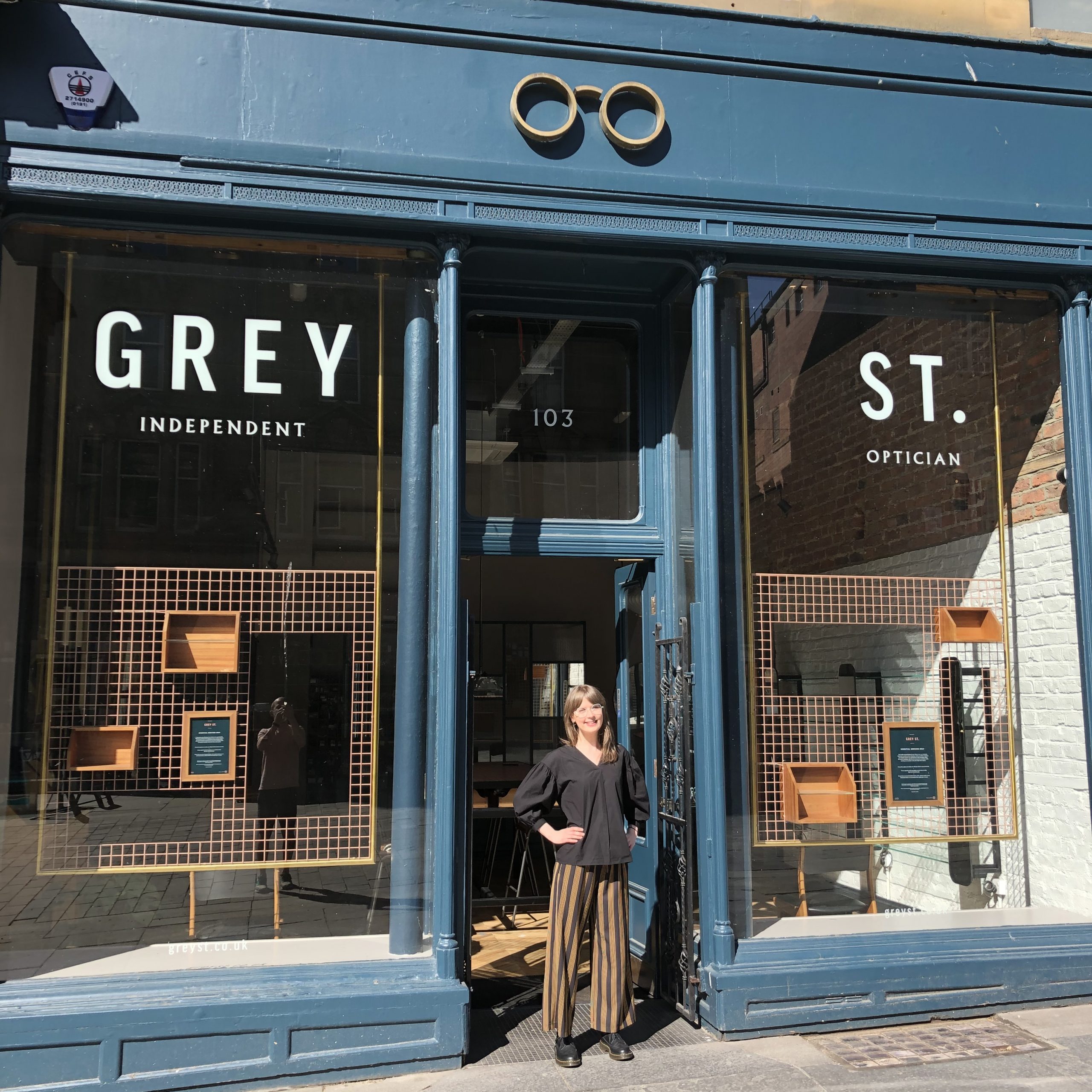 NHS England's definition of 'essential eyecare' which can now be carried out:
"this includes but is not limited to appointments for patients who would not normally be considered to be emergencies, but where, in the practitioner's professional judgement, a delay in an examination may be detrimental to a patient's sight or wellbeing. This may include where patients have broken or lost their glasses or contact lenses and need a replacement pair to function."
Examples include:
Patients who require an appointment due to clinical risk factors that are being monitored by the clinician. 
Patients with a minor reduction in vision, and patients with broken spectacles that have been "making do" with older spectacles with an out-of-date prescription. 
Patients who are anxious or concerned about their vision, in the absence of clear clinical indications. 
Exclusive store access…
To ensure safety at this time we will be seeing one client at a time, so all visits to the store MUST be by appointment.
Whether you need an eye test and new glasses, just new glasses, or a simple repair, you will still need to make an appointment.
Please click https://www.greyst.co.uk/appointments/ or email hello@greyst.co.uk to arrange a visit.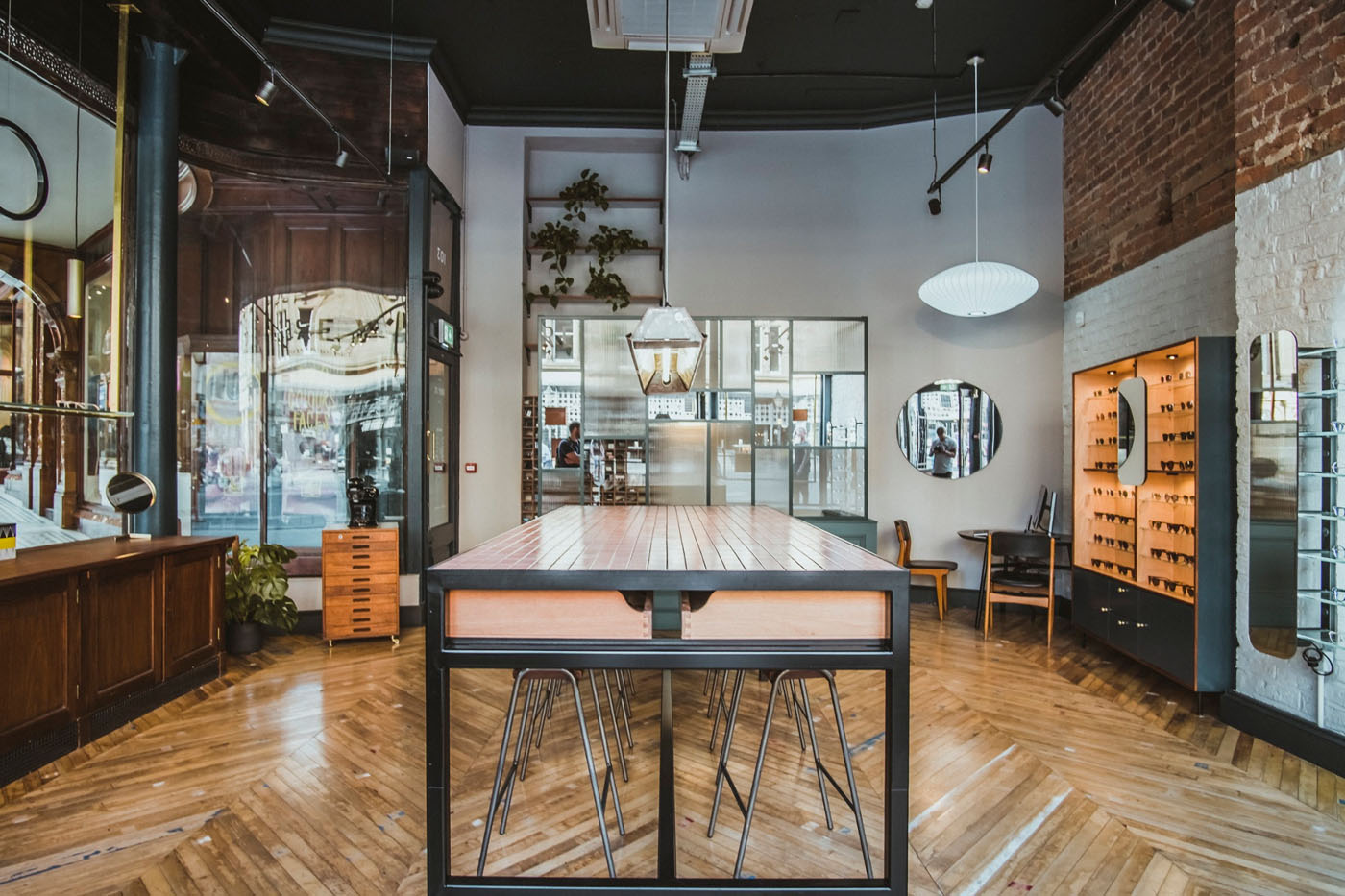 We can still have a fun and informative frame discussion from opposite sides of our large table! 
We look forward to seeing you all safely and soon!