Our lovely Becks is gearing up to take on the Coast to Coast Cycling Challenge!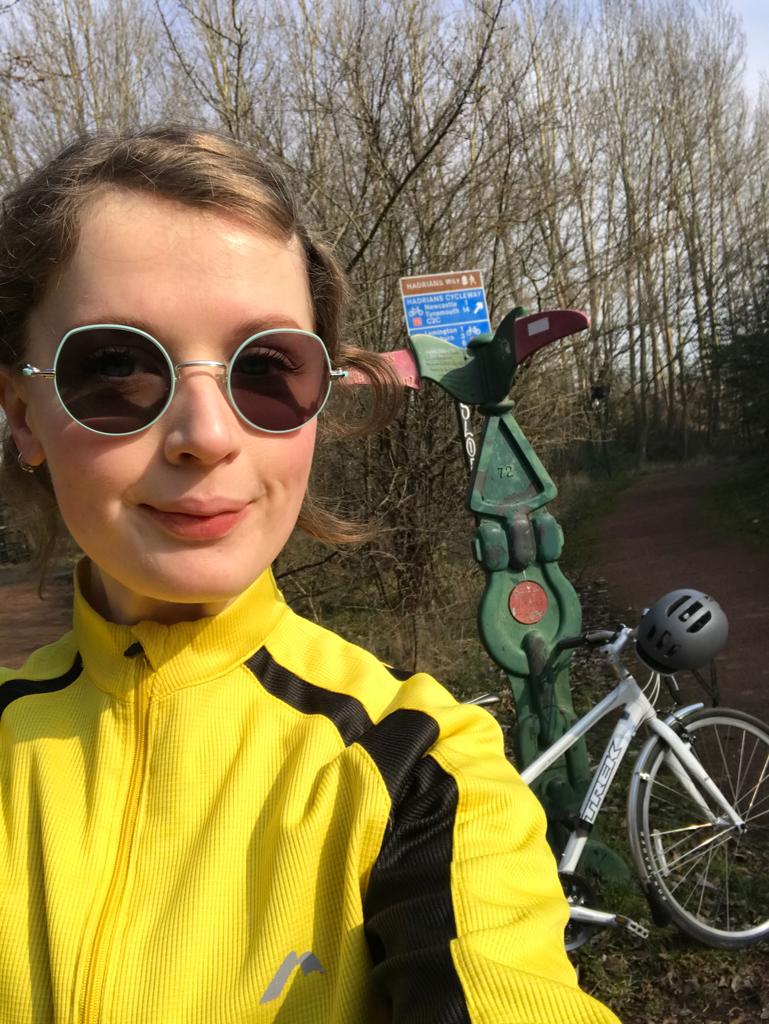 She'll be joined by her partner Johannes, and armed with her trusty photochromic glasses.
They're setting off from Whitehaven on the West Coast, on Monday 28th March. From there they'll cycle an epic 140 miles, arriving in Sunderland by Thursday 31st March.
Becks and Johannes are taking on this challenge for two fantastic charities:
Inspire Youth Tyne and Wear

A not-for-profit youth organisation that works with 5-16 year olds across Tyne & Wear providing free specialised mentoring, socialising opportunities, meals and support for disability and extra needs groups. All sessions are delivered in safe, controlled, enriching, and productive environments. Becks volunteers once a week at Inspire Youth and has seen first-hand the positive impact they make on children's lives.
A global nonprofit eye care organization that works with local communities in developing countries to develop self-sustaining programs that preserve and restore sight. Seva has provided surgeries, eyeglasses, medicine, and other eye care services to over 46 million people in more than 20 countries. Johannes became aware of Seva through the organisation 'The Life You Can Save', which has identified it as one of the most impactful global charities.
If you'd like to support them with a small donation, you can do so HERE:
https://www.gofundme.com/f/C2C-Becks-Johannes
Here's what Becks had to say…
"For a novice cyclist like me this will definitely be a challenge…
I faced my lifelong fear of cycling in September 2020 when I met Johannes who convinced me to get back on the saddle and has acted as my stabilisers ever since. For Johannes, a seasoned cyclist who has cycled all across Europe from Berlin to Istanbul, this excursion from the Irish Sea to the North Sea will be a breeze.Our journey will begin on Monday 28th March and end by Thursday 31st March.We would be so grateful if you were interested in helping us raise money for two important causes through our pedal power.

Every and any donation is gratefully appreciated.
 
Thank you for your generosity!
& wish us luck! 

Becks & Johannes"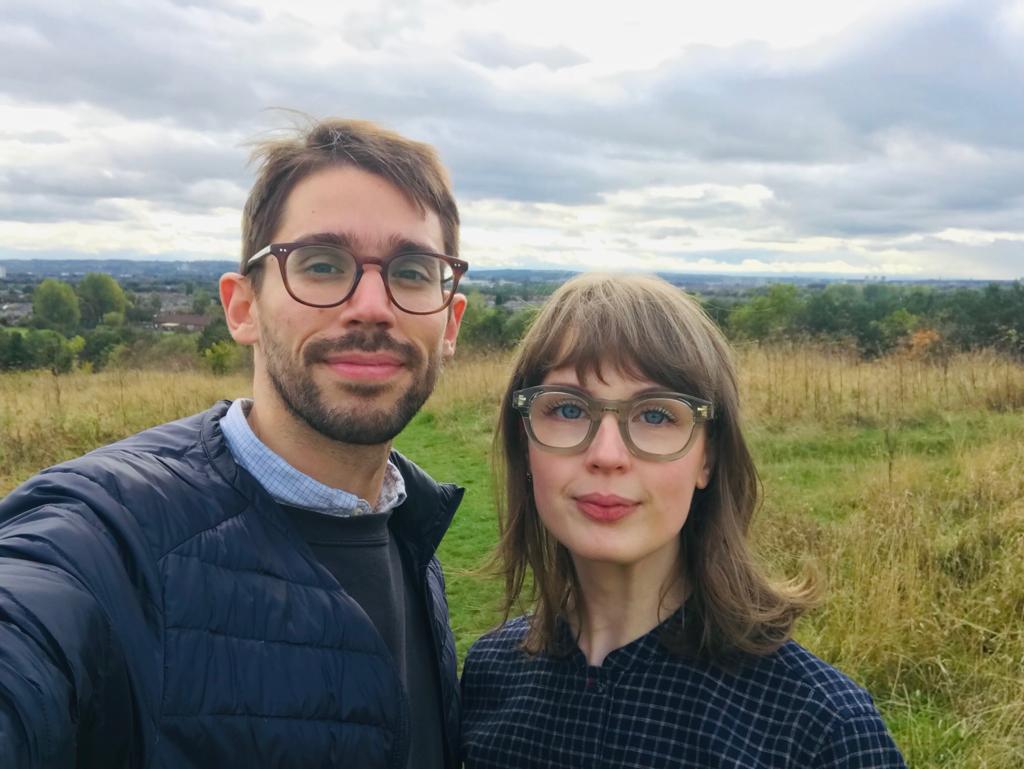 Becks has been training hard for this immense challenge and we're super proud of her!
GO BECKS!